Gathering IN-PERSON for a Mental Health awareness workshop. | Reunión EN PERSONA para crear conciencia sobre la Salud Mental.
About this event
Please note that access to an event ticket does not guarantee admission to our building facilities. Also, it is First-Come, First-Served Basis. | Por favor tome nota que el acceso a un boleto de evento no garantiza la entrada a las facilidades de nuestro edificio. Adicionalmente, la entrada es basada por orden de llegada.
__________________________________________________
We are excited to be back at our Cityline Church facilities. We want you to know that your safety is our priority. We will continue to follow all regulations and guidelines issued by the Government of NJ and the CDC. | Estamos entusiasmados de regresar a las facilidades de la Iglesia de Cityline. Queremos que sepa que su seguridad es nuestra prioridad. Continuaremos siguiendo todas las regulaciones y pautas emitidas por el Gobierno de NJ y el CDC.
IMPORTANT INFORMATION | INFORMACIÓN IMPORTANTE
We are excited to have returned to our church facilities in groups of 283! We have missed everyone and are grateful to be able to worship together again! Registration is required due to limited seats. We encourage you to bring your family and friends. Join us for this event:
Our building is being cleaned professionally on an ongoing basis.
Masks will be required.
Social distancing will be observed.
Temperature checks and brief screenings will take place before entering the facilities.
No physical contact.
Please arrive 30 minutes before the scheduled event start time.
¡Nos complace haber podido regresar a las facilidades de nuestra iglesia en grupos de 283 personas! ¡Los hemos extrañado a todos y estamos agradecidos por poder adorar juntos una vez más! Es necesario registrarse debido a asientos limitados. Le animamos a que traiga a su familia y amigos. Únase a nosotros para este evento:
Nuestro edificio se está limpiando profesionalmente de forma continua.
Se requerirán mascarillas.
Se observará distanciamiento social.
Se realizarán controles de temperatura y un breve proceso antes de ingresar a las instalaciones.
No habrá contacto físico.
Por favor llegue 30 minutos antes de la hora de inicio del evento.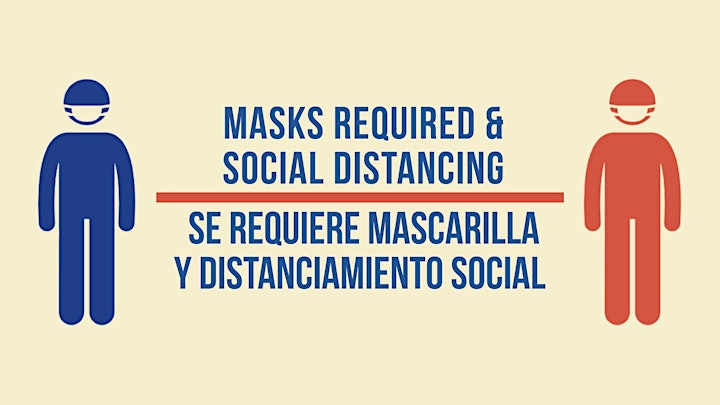 Organizer of Women's Mentorship | Mentoría de Mujeres
The Cityline Church is a non-denominational Christian congregation comprised of people from diverse racial, cultural and ethnic backgrounds. Our vision is to lead people to purpose through the Truth.
La Iglesia de Cityline es una congregación Cristiana sin denominación, compuesta de gentes de diversas razas, culturas y trasfondos étnicos. Tenemos la visión de guiar personas hacia un propósito a través de la verdad.