Description


As women, we invest so much into serving and leading others.
We serve our families, communities, companies, and friends. We lead our families, communities, companies, and friends.
For one night, do something for YOU. Invest in YOUR career, YOUR dreams, YOUR soul. The Pink Mentor Network will help, support, and encourage you.
Join us for a discussion on Servant Leadership from a woman's perspective. How do we lead with heart? How do we build a leadership legacy?
++++++++
Leading this discussion are three incredible women:
GINA HERALD, Owner of Personal Success Partners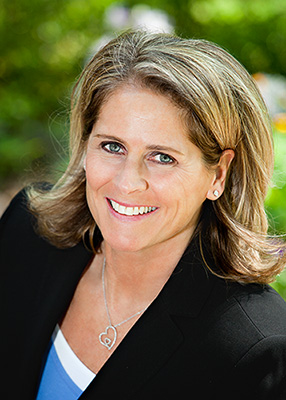 Gina Herald is the owner of Personal Success Partners where they help individuals and companies maximize their potential. As a former Nordstrom employee she fancies herself as a customer service evangelist because she believes that the customer experience is a difference maker for companies. To Gina Servanthood is a mindset not a set of tactics. She is also passionate about helping individuals and companies learn that understanding their behavior and communication style and that of others, will contribute to their success in business, the community and every other area of their life.
Gina identifies her keys to success as: Strong and resilient faith; the courage to admit she needs help (frequently) and the strength to ask for it; a lifetime commitment to personal growth and development and a passion to serve others by being a problem solver, a resource and an encourager.
PEARL WONG, Ph.D., LMFT, LMFT-S, Approved Supervisor, Associate Professor, MMFT at Pfeiffer University and Co-Founder of New Leaf Counseling Group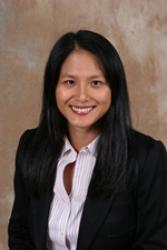 Pearl Wong, Ph.D., LMFT, LMFT-S has been practicing marriage and family therapy for 15 years. She is an Associate Professor in Marriage and Family Therapy on the Charlotte Campus at Pfeiffer University. Pearl has a strong interest in working with marginalized groups and is dedicated to training clinician by bringing minority issues to the forefront. In addition, she works with individuals, couples, and families from a systemic perspective in her private practice. She has presented in local in-state presentations dealing with servant leadership, cultural diversity, family systems, development in the life cycle, adventure based counseling, clinical supervision and crisis intervention. She also offers consultations to various businesses on teamwork, leadership management, diversity matters, and empowerment.
DIANNE CHIPPS BAILEY, Attorney at Robinson Bradshaw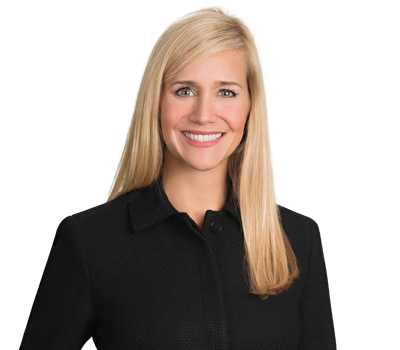 Dianne Chipps Bailey is a passionate advocate for women's leadership in philanthropy. She serves as a member of the Women's Philanthropy Institute national council and was a founding director of Women's Impact Fund and Women's Collective Giving Grantmakers Network. An attorney based in Charlotte, North Carolina, Dianne leads the Nonprofit Organizations and Foundations practice group at Robinson Bradshaw.
Her practice is dedicated to the representation of nonprofit organizations, their senior management and volunteer leaders. Dianne has extensive experience advising a diverse group of nonprofits in all aspects of their organization, administration and management.
***************************
WHAT YOU WILL LEARN:
This purpose of this Mentor Dinner is help women explore topics like leadership and how to build a leadership legacy.
Speakers will share:
Their own professional path and the stories & lessons about Servant Leadership
Their own personal take on women as Servant Leaders
Offer practical tips to help women build a legacy of Servant Leadership.
Each speaker will speak for 20 – 30 minutes, followed by a short Q&A with the audience. The evening ends with a speed round of mentorship for the audience to collect practical advice from fellow professional women.
*******As always, Pink Mentor Network events are open to current and future women in business. Moms, bring your teenage daughters. Open their eyes to new careers and the successful women who do that work.******
Date and Time
Location
Refund Policy