Description
Women of all ages are struggling with guilt. It's time we unite and do something about it!
This is a topic that keeps popping up among our members. Whether it's financial, family, friendship, career, or health...women are carrying around massive amounts of guilt!
Often it starts early in our lives, and then haunts us & spreads into all aspects of our existence. Until, we feel guilty for going, coming, staying, or leaving.
This exceptional panel is uniting to discuss the feeling that's haunting women everywhere. They will share tips, tactics, and strategies you can implement immediately to start living guilt-free.
++++++++
Leading this discussion are five women who have been through it & are better for it:
RENATE MOORE, CEO/AUTHOR/BAKER at Lady Ren's Books & Bakery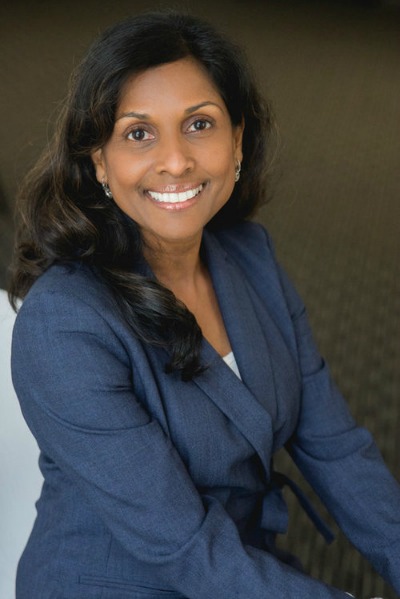 Renate Moore is a highly accomplished and recognized expert on building a business.
She is an author, specialty baker and passionate advocate for empowering women on topics on strength, resilience and perseverance. When life gave her "lemons", she turned them into Superstar Lemon Bars and Literacy, by creating her own company which is a successful online bakery and bookstore that enables people to live their best lives.
Renate's mission is to help women overcome obstacles, break barriers and be successful achievers.
LORRI LOFTON, CREATOR & FOUNDER at Prosocialites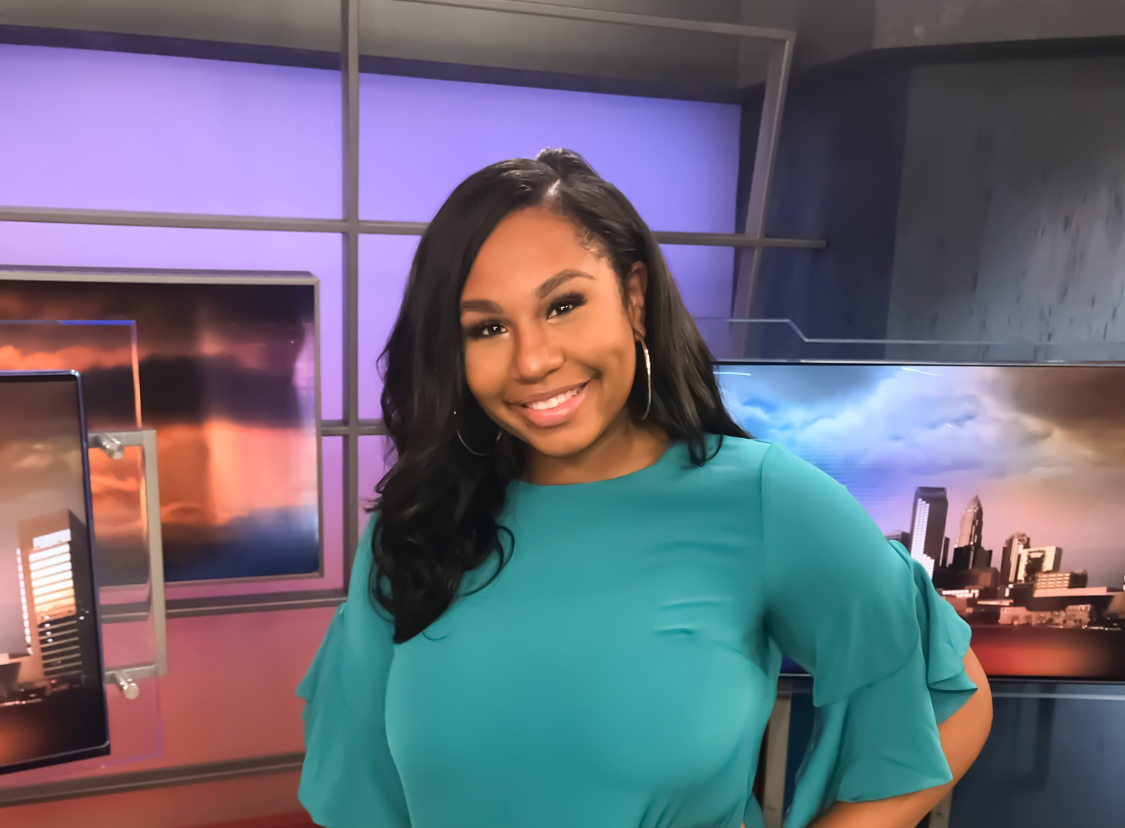 Lorri Lofton from Birmingham, Alabama. She is the creator and founder of Prosocialites an events, Media, marketing company here in charlotte that was established in March 2016. To date this company has led or orchestrated over 40 events ranging from networking events, workshops, and fundraising events. In April 2018, Prosocialites put together the first ever Charlotte Brunch Festival which housed 24 food vendors at the Fillmore with over 800 in attendance. She was voted as one of Radio One's top women of excellence earlier this year and was named one of Charlotte's most influential women on Instagram by the Charlotte five. She is currently a contributor on the Wccb's morning talk show, The Rising.
KAAREN SCHULTZ, Motivator/Author/Minimalist/Adventuress & Mama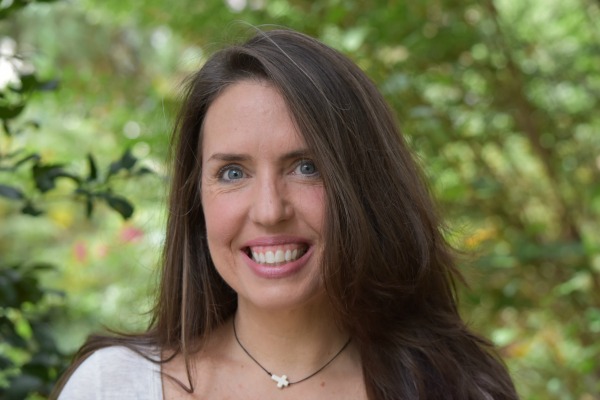 There isn't much that life hasn't handed this woman and every time she manages to make lemonade! Kaaren has taught, fought, sought and "bought" her way up the proverbial ladder as she continues to evolve without apology. She knows firsthand how precious and finite our time is so she refuses to waste it on guilt or regret! Her highlight reel includes skydiving, running her own business, starting a nonprofit, becoming a YouTube star, having brain surgery and childbirth...and that's only the beginning. She considers herself no different than anyone else but her perspective just might change your course!
Kaaren enjoys long walks on the greenway, cooking whole foods and photography! She currently lives in South Charlotte with her son Ben and her boyfriend/business partner Jason.
LEAH HANRION, Financial Service Professional at NYLIFE Securities / New York Life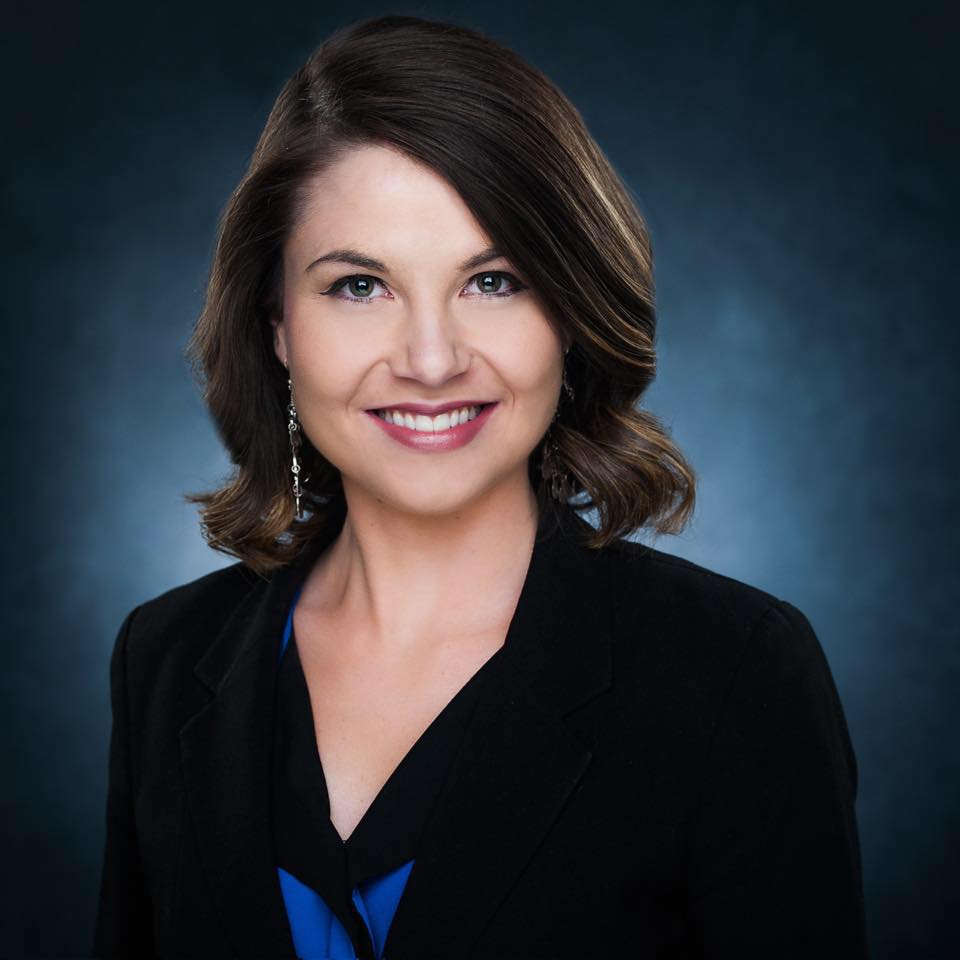 As the youngest of six children, Leah quickly learned the importance of hard work, family, and protecting those I cared for. Over the years, those qualities remained a cornerstone of her personality as she found a passion for helping people plan, execute, and carry out their unique goals, both personal and professional. She has continually maintained a passion for helping individuals achieve their goals throughout her career.
TAYLOR CALAMESE, Owner & Founder of Charlotte FIT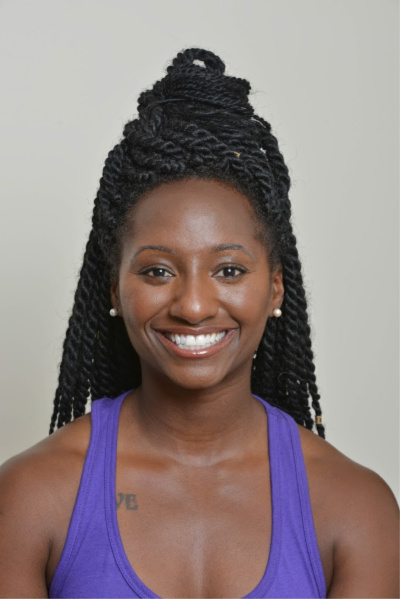 Taylor Calamese is a Charlotte native and the owner and founder of Charlotte FIT. With a Masters Degree in Exercise Sport Science, Taylor applies behavioral and motivational techniques to promote healthy lifestyle practices among various populations. Her specific areas of focus are: weight management, muscular development, toning, and sculpting. Taylor is widely known for her quick and innovative workouts that promote fat loss and help clients effectively reach their goals. In addition to personal training, Taylor is a Professor at Central Piedmont Community College where she teaches Fit & Well courses along with Aerobics. She also instructs future health professionals how to practice as professional Personal Fitness Trainers for World Instructor Training Schools (WITS). Since 2015, Taylor has been a regular on Fox 46 News where she shares workout tips with the city of Charlotte. Combined with her experience and passion to shift the attitudes towards being active, Taylor is truly dedicated to empowering others in every aspect of her career.