Description
Join us as three successful women share their experiences and perspectives on how to find life's work at any age. Whether you are just starting out in your career...or looking for that Act 2, this event is sure to leave you inspired and supported in your future professional endeavors.
The speakers for June's dinner event are:
NATALIE WILLIAMS, EXECUTIVE DIRECTOR of the WOMEN'S BUSINESS CENTER OF CHARLOTTE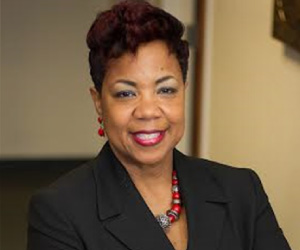 Natalie is a professional leader with extensive knowledge and experience in effective execution and implementation of policy, procedure, and programs; and has over 15 years of financial, organizational development, and operational experience. As the Director of the WBC-Charlotte she works in collaboration with resource partners to strengthen training programs for women entrepreneurs across a 12 County Region of Charlotte. Natalie has a wealth of insight and resources for women interested in entrepreneurship.
STACEY BROCKUS, COMMERCIAL BUSINESS DIRECTOR at AstraZeneca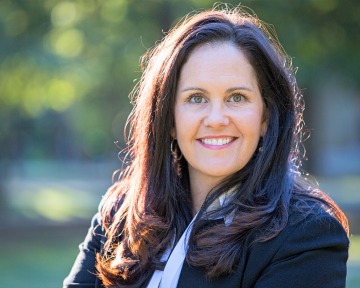 Stacey Brockus is an Executive with AstraZeneca Pharmaceuticals. She has been in the industry for over 20 years covering many different roles including Sales Leadership, Commercial Operations, Marketing communications and Commercial Learning & Development. While her career has taken her through many relocations throughout the United States, job changes and company acquisitions, her focus has remained people development and promoting women in leadership. Stacey and her husband Len have been married for 22 years and they have one child, Alex who is 19 years old. Her family has always been her rock, offering her the support and encouragement to explore her passions.
LESLIE RIGGS, VICE PRESIDENT HUMAN RESOURCES BUSINESS PARTNER at BELK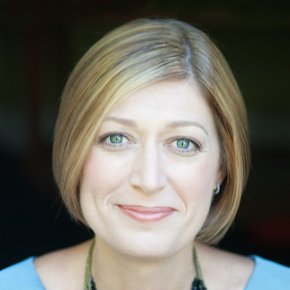 Leslie Riggs leads a team of HR Business Partners with responsibility for talent planning, organization design, performance management, associate relations, team effectiveness and associate engagement for areas such as eCommerce, Logistics, IT and HR. She is incredibly adept at building collaborative relationships and able to leverage exceptional knowledge of human behavior & corporate culture to inspire and engage audiences. Leslie is a public speaking master. She draws in audience members through humor, relatability, and charm helping them to reimagine or reexamine their own futures.
***************************
WHAT YOU WILL LEARN:
This purpose of this Mentor Dinner is help women explore topics like professional passion, purpose, and fulfillment.
Speakers will share:
Their own professional path and the stories & lessons that made them successful
The pursuit of professional passion and purpose
Offer practical tips to help women find fulfilling work
Each speaker will speak for 20 – 30 minutes, followed by a short Q&A with the audience. The evening ends with a speed round of mentorship for the audience to collect practical advice from fellow professional women.
*******As always, Pink Mentor Network events are open to current and future women in business. Moms bring your teenage daughters. Open their eyes to new careers and the successful women who do that work.******