Description
THE WISDOM OF SAYING NO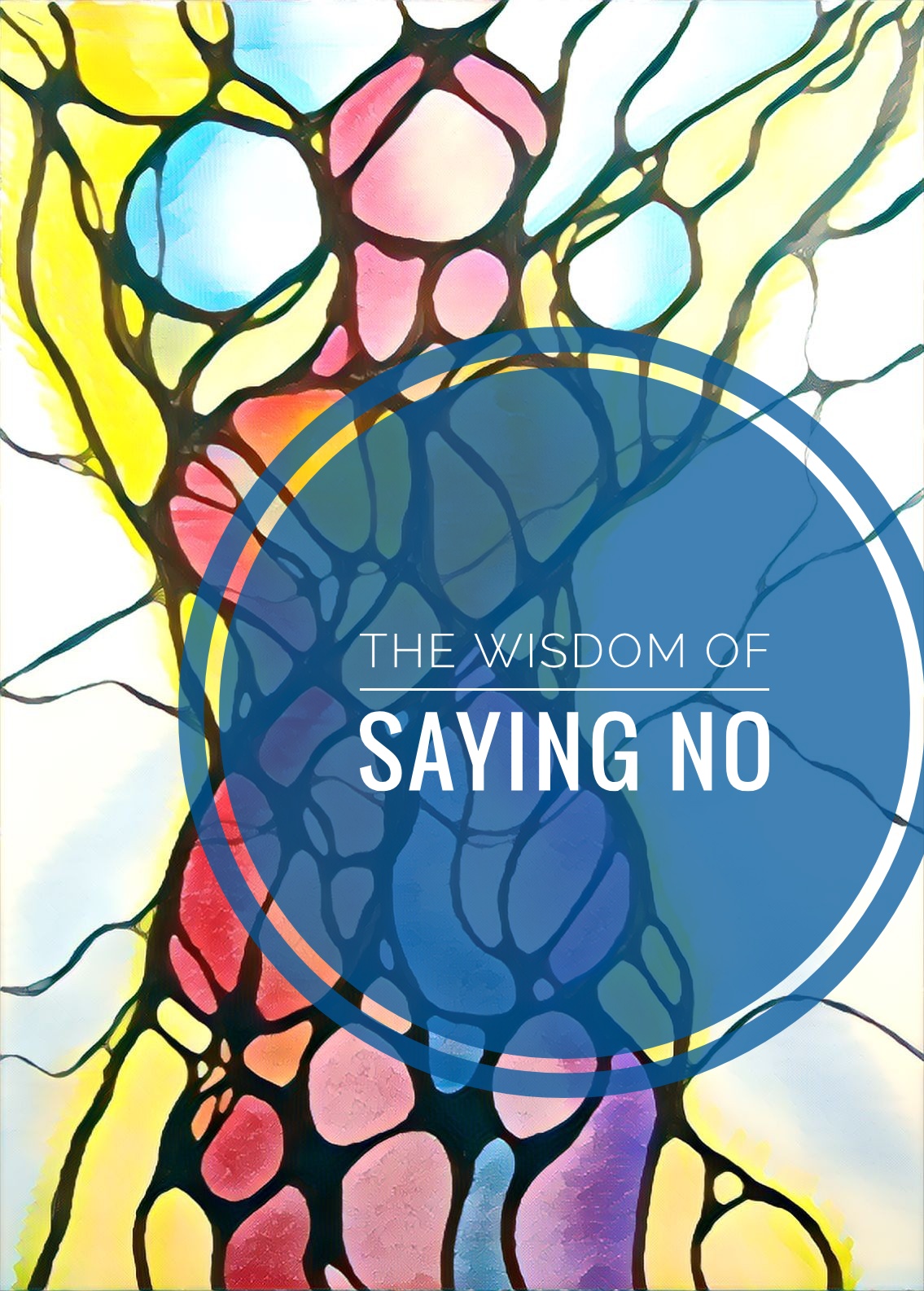 We all struggle from time to time with setting boundaries, negotiating responsibilities, distributing workload or ensuring the balance between career and personal life. And at the core of the solution lies the ability to say No.

This interactive lunch & learn is designed to...
... help women to realize that saying No actually can build integrity and credibility.
We discuss how and why habits and fears can limit our choices and might work against our personal and career goals.
In this interactive conversation we look at the costs of saying Yes to too many things and the benefits of setting boundaries and expectations for ourselves and the relationships we value.
We finish the talk with strategies on how to say No more comfortably and start negotiating with more ease.
The Wisdom of Saying No is for women who are
On the verge of exhaustion or even burn out.
Taking on more than her fair share of responsibility on a consistent basis.
Challenged at delegating important tasks to her team or family members.
Afraid that saying No will damage her reputation at work or in her personal life.
A testimonial from a live talk at Google
The Wisdom of Saying No session at Google was fantastic and I could use some of the tips the next day already. I found myself in a situation where I was expected to lead a large project before it was fully scoped and prioritized by the leadership team. What I learned during the session helped me to create some space first, buying time to fully scope the project and identifying an executive sponsor, before proposing an alternative way to resource the project. - Julika Zantow, Project Manager at Google.