Women's Legislative Brunch "Advocating with a Gavel for Justice"
Description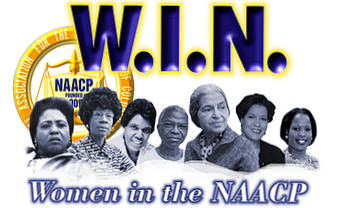 The Women in the NAACP and the Maryland State Conference
Political Action committee invite members of the Women's Legislative
Caucus to join us in discussing issues and legislation that impact
women across our state. Together we hope to uplift issues and support
policies that help to women to achieve equality and thrive in our state.
Learn about how the NAACP advances legislation in the state capitol
through advocacy and share your legislative priorities with us.
Let's partner together to make women win across our state.



Brunch will be served at the event.