Women's Leadership Workshop: Clarify Your Purpose, Amplify Your Impact
Description
Women's Leadership Workshop: Clarify Your Purpose, Amplify Your Impact with Mary Shindler
A recent study from the Institute of Women's Policy Research shows that only 28% of all US businesses are owned by women. Why aren't more women making the leap?
"Give in. to your uniqueness. the very thing you've been fighting not to be your whole life. is the very thing that is your genius." - nayyirah waheed, poet

Whether you are a new or seasoned entrepreneur, this workshop uses an experiential, interactive format to explore how to confidently bring your unique leadership to the world. We'll use research-based emotional intelligence, self-awareness, and coaching tools. As we align to our values, desires, and deepest sense of purpose, we unlock our courage and clarity to create the impact we would most love.

Whether it's staying authentic in a very masculine environment, or sharing your voice in a bigger way, you'll learn how to tap into who you really are as a female leader and bring your whole self to work.

Topics include:
- Simple tools to regain focus and show up with clarity and confidence
- Tips bring your best self and most authentic leadership to any situation
- Develop a personal purpose statement for your life & work
- Networking and building meaningful connections with other women leaders and entrepreneurs

*This workshop uses an inclusive definition of "women". We welcome trans, genderqueer, and non-binary female identified people.
OUR SPEAKER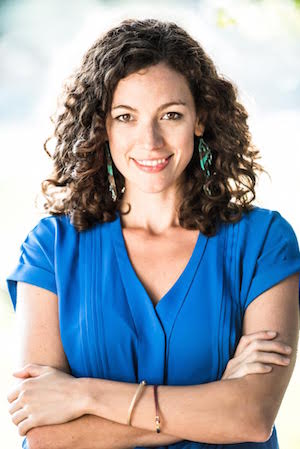 Mary Shindler
Mary Shindler is dedicated to ​unleashing the potential​ of women to change the world. As a women's leadership strategist and coach, she has worked with individuals all over the globe and at all levels of organizations, from tech entrepreneurs to ​c-level executives. ​She ​most recently ran a leadership program for over 400 senior-level women from companies like Twitter, Zendesk, and Lyft.​ ​She has helped Fortune 100 companies, the United Nations, schools, and nonprofit organizations​ align with their purpose, champion diversity efforts, and transform their culture.
Date and Time
Location
Nasdaq Entrepreneurial Center
505 Howard Street
Plaza Level
San Francisco, CA 94105