Sales Have Ended
Ticket sales have ended
We are so excited that you are coming to the Summit! Look for future emails as we update details! Don't forget to book your hotel!
Sales Have Ended
Ticket sales have ended
We are so excited that you are coming to the Summit! Look for future emails as we update details! Don't forget to book your hotel!
Description
Join Indiana Liberty Coalition for a weekend of education, inspiration and connection with women from Indiana and surrounding areas. ILC's Women's Leadership Summit - Call To Courage is a gathering of women ready to learn how to reclaim a generation snatched by the enemy.
We are elated that Barronelle Stutzman will be coming from Washington state to talk about how our religious freedom is under attack. Barronelle Stutzman, "America's Daniel" is a 72-year-old grandmother and florist who was sued because she would not use her creative gifts to participate in a gay wedding. Her case is now at the United States Supreme Court. Barronelle will be speaking both Friday night and Saturday.
We encourage everyone to grab a bite to eat before the Summit. There are LOTS of restaurants in the immediate area! Registration will open at 7:00 pm on Friday night. Program will begin at 8:30pm. Barronelle will join us both Friday and Saturday.
Sessions will include:
Courage in the Classroom ** (Parental note: See below)

Courage in the Womb ** (Parental Note: See below)

Courage in our Churches

Courage on our Knees

Courage in the Culture

Courage in the Marketplace

Courage to be a "conservative kid" in this new world.

Courage in the midst of Crisis

And (drum roll please...) Courage to protect and defend! Special guest from Hiding Hilda will share about the 2nd Amendment and self defense. Yes ladies... she will bring her concealed carry purses!!!
**Parental Note: This class will be intense and contain adult content. Young people are WELCOME to attend this summit, however we want to alert you that these are hard topics and will contain graphic content. Parental discretion will be important as we will not mince words. What they are hearing in school... you will hear at this Summit. The subjects that we will be discussing are affecting our culture and will be imposed upon the minds of our children from a liberal perspective. We are here to teach the audience what to look for, what to be aware of, and how to fight against liberal indoctrination. We want to teach our side how to fight! Some of the topics include sexual indoctrination, sexual exploitation, abortion, religious freedom, 2nd amendment, and more.
---
Ticket Information:
Leadership Conference: Earlybird price. $69.00. Prices will go up July 1st. Lunch is included in the price.

Hotel Information: There are several hotels in the surrounding area that are beautiful, and very reasonably priced. We have 25 rooms blocked off at the Hilton Garden Inn. The number to call to reserve your room is (260) 435-1777. To get the special rate of $109.00, reference the GROUP CODE "ILC". Rooms can be shared to bring down that cost! Each room at the Hilton, will receive 2 continental breakfast tickets. (can be upgraded to full breakfast for 5.00) Here is the link to our reservation page at the Hilton Garden Inn. http://hiltongardeninn.hilton.com/en/gi/groups/personalized/F/FWAFEGI-ILC-20171006/index.jhtml We also have blocked a group of rooms at the Holiday Inn Express. The room rate is 99.00. Free Breakfast with rooms. Holiday Inn Express is just one parking lot over from the Hilton Garden Inn. Holiday Inn Registration Link
Lunch: Lunch will be provided by Chic-Fil-A included in the price of the Summit. We will be hosting Kevin O Connor, the owner of Memories Pizza as our lunch speaker. You won't want to miss him!
---
We also want to invite you:
In an effort to keep costs to a minimum so as many may attend as possible, a love offering will be taken to bless Barronelle.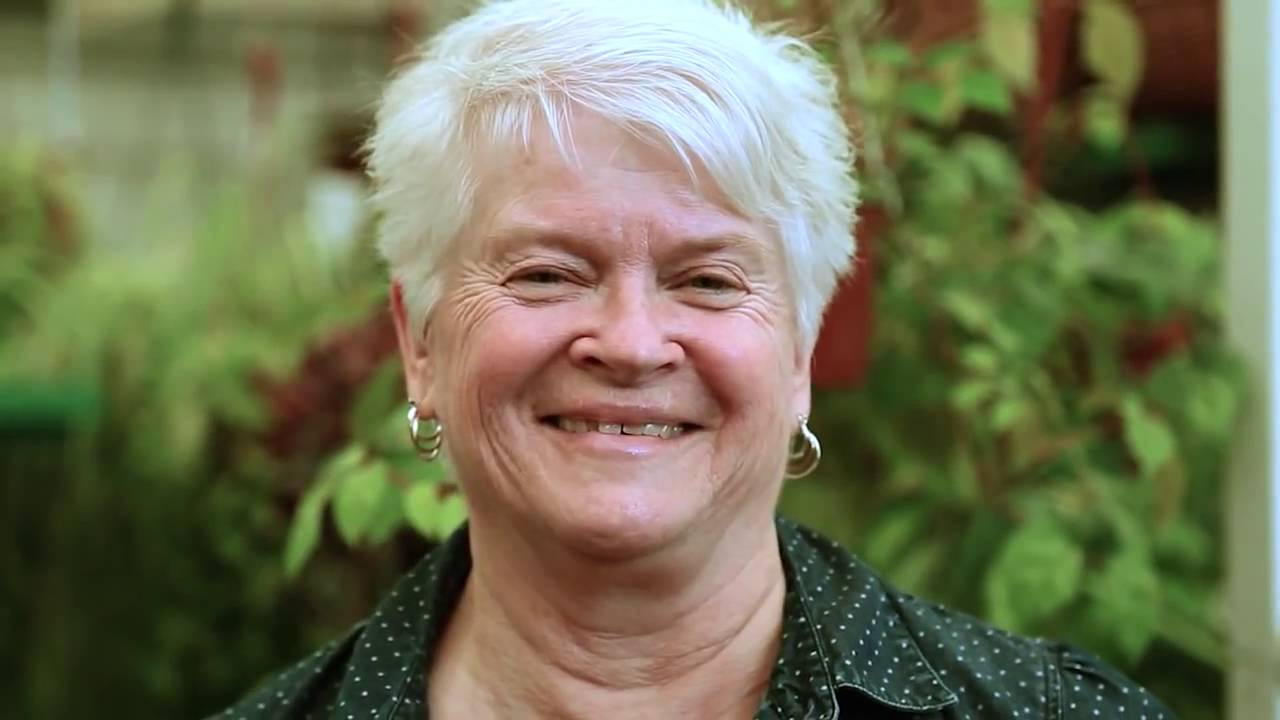 Confirmed Speakers include:
Monica Boyer, President, Indiana Liberty Coalition

Rhonda Miller, Education Chairwoman, Indiana Liberty Coalition

Amy Schlichter, Executive Director, Hoosiers for Life

Kim Hilton, Bible study teacher and author

Kevin O'Connor: Memories Pizza

Dawn Hillyer, Hiding Hilda Inc

Elizabeth Jonston, The Activist Mommy

Sarah Boyer, 13 year old student.

Ashleigh LeCount, Firearms Chairwoman, Indiana Liberty Coalition

Keynote Speaker: Barronelle Stutzman, owner of Arlene's flowers. Sued for her faith.



**Ticket prices are non refundable.
*** The Indiana Liberty Coalition has the right to refuse admission at our discression.