Description
Most company leaders would love to come across a hiring strategy that could double their pool of candidates. But there is one staring many of them in the face – how to hire more women.
Despite the fact that women make up more than half of the college graduates in the United States, they are underrepresented at all levels of a company's sales organization.

Sales teams in the world's companies have the second biggest gender equity gap of all corporate functions, according to CEB data. Only 1 in 4 mid-level sales managers, and only 1 in 5 sales leaders, are female.

The National Association of Women Sales Professionals is celebrating women sales professionals with an informative panel discussion on what women sales leaders are doing - and can do - both to recruit women and to help them build satisfying and productive careers. Join us!

Our distinguished speakers: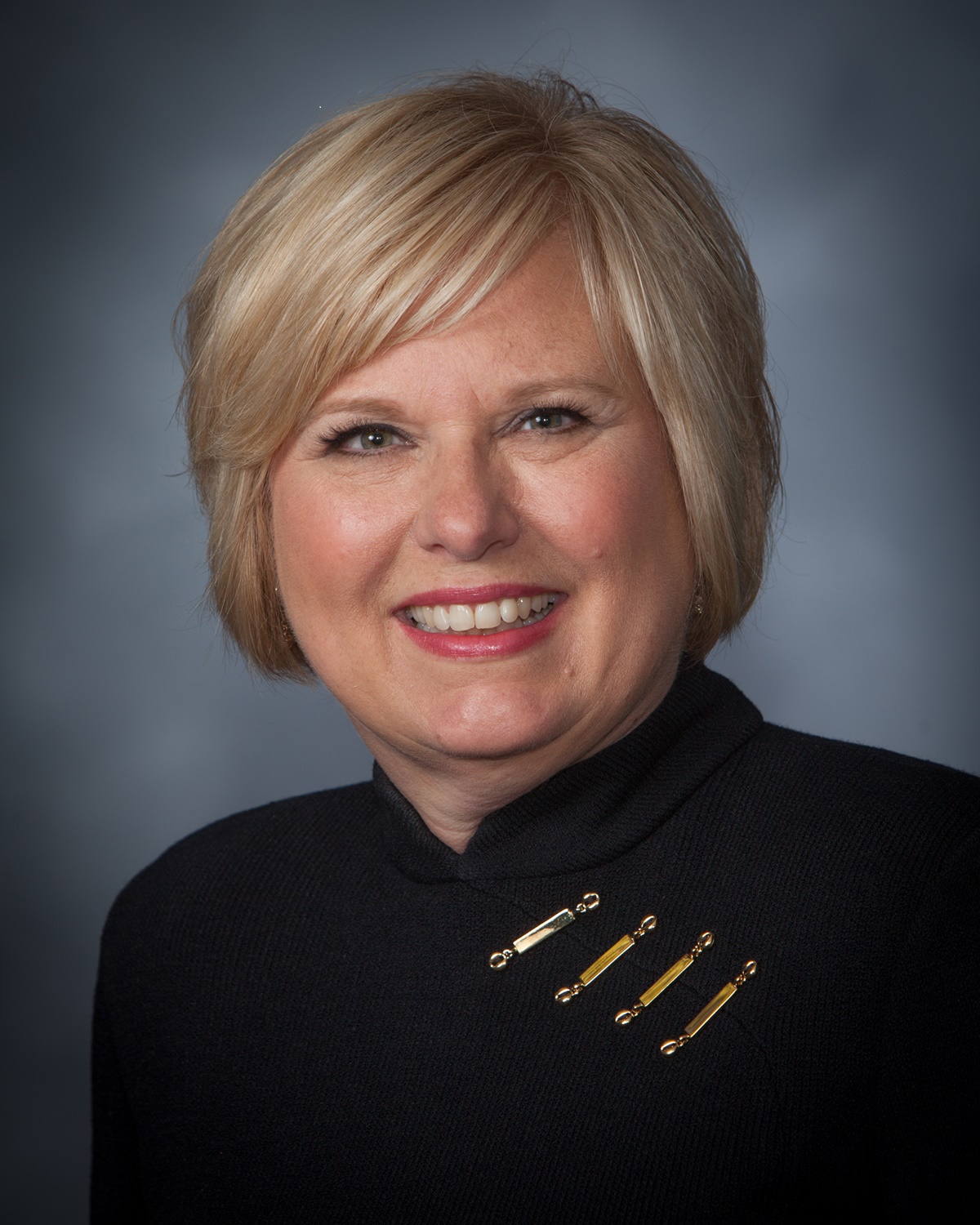 Lynn Drake is the president of Compass Commercial, a commercial real estate firm focused on maintaining the "true north" for its clients. Lynn exclusively represents tenants and buyers of commercial real estate globally. She's built a strong reputation in the industry with over twenty years of commercial real estate experience and expertise in corporate and institutional workplace design, planning, and project implementation. Lynn became a commercial realtor in 2001 after 15 years in corporate real estate during which she initially managed and leased industrial real estate across North America for Central Transport, then directed real estate and facilities for 1,000 Kelly Services branches in the United States and Canada. Thus far in her career, Lynn has successfully completed over 2,000 real estate transactions ranging from small business tenant leases to the sale and purchase of industrial complexes.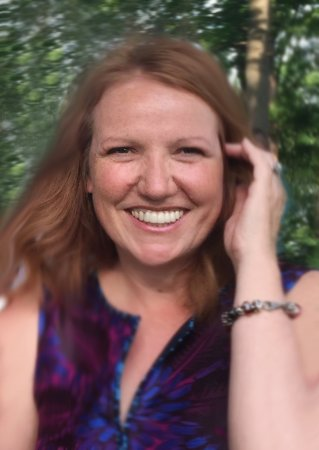 Sue Giasson is a sales professional who works with K-12 schools to help them make wise education product investments. Sue believes that in order to be successful in any sales role you need to become a partner with your customer. Sue has worked with educators nationally to provide consultative sales advice for the most sensitive of products. Most recently Sue was involved in a 750K district equipment purchase that blossomed into an ongoing professional relationship as a trusted advisor to the district. Sue is a trained educator as well having passed the Michigan Teacher Training Certification basic skills segment for K-8 education in 2011. Sue holds a Master of Education in Learning Design with a specialization in K-12 implementation from Wayne State University.
Date and Time
Location
Refund Policy