Description
The Women's Leadership Forum is an annual event that brings together extraordinary women leaders from all social, economic and cultural backgrounds to exchange ideas and share collective insight on the unique strengths and challenges of being a woman. The theme for this year's event is "Breaking Barriers and Blazing Trails."
The forum provides an inclusive and empowering platform for women (and men) that enables an open dialogue to discuss key barriers women face today, and an opportunity to share inspirational stories and action-oriented strategies for creating lasting change.
This year's event features a panel comprised of four successful female business leaders and entrepreneurs who will share wisdom and advice on
how they challenged the status quo and overcame bias, pushed boundaries, and developed the confidence they needed to rise to new heights.
Attendees will be inspired by the stories of women who have forged their own paths and are disrupting the ordinary. There will be ample time to network and inspire further action and continued dialogue.

We invite you to join us in driving positive change while gaining a sisterhood that lasts a lifetime! Be sure to follow the conversation on Twitter @mafedetroit #WLForum2020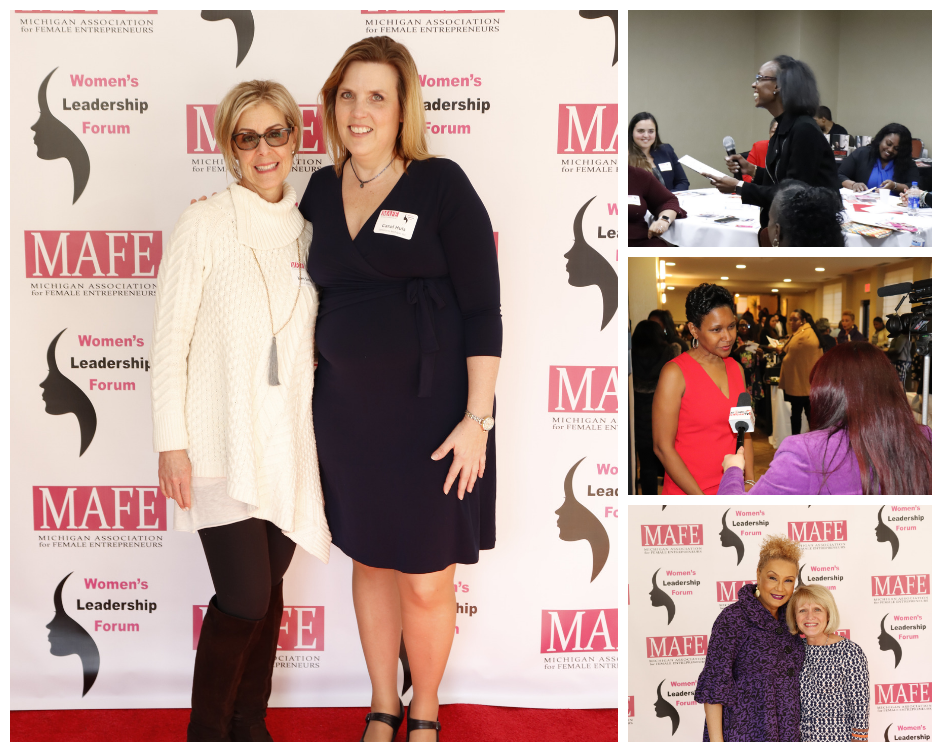 Registration fee includes networking reception with complimentary hors d'oeuvres, and an opportunity to interact with our speakers through one-on-one and group discussions.