Description
And who knows whether you have not attained royalty for such a time as this? (Esther 4:14) Queen Esther had the influence to advocate for her people in her time...
The Time is NOW! Women's Leadership Conference is for Women of influence including Pastor's Wives, Ministry Leaders, and Lay Counselors who are ready to respond to the issues of our time!
How will you respond?
Our expert team of speakers will Encourage, Equip and Refresh you with testimonies, education, and resources!
BE ENCOURAGED!
Cultivating Joy, Hope and Love in your Ministry - Pam Farrel, Author, and Speaker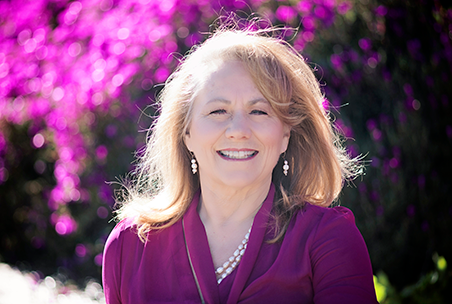 BE EQUIPPED!
Support for Mental Wellness in Faith Communities
Phyllis Vokey Long, LMFT, Director NDWC


Testimony of the Journey from Mental Illness to Wellness
Jeanne Cesena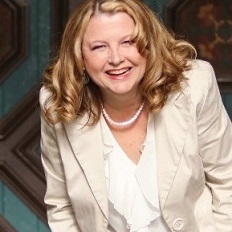 The Church's Response to Domestic Violence
Dr. Julie Hayden, Psy.D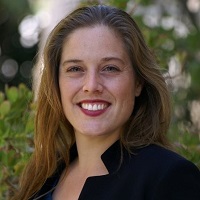 Suicide Prevention and Loss Support
Michelle Madden, Director of Support and Prevention Programs SOSL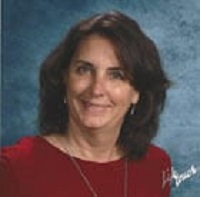 Finances are a Mental Health Issue!
Clare Truong, Thrivent Financial, Sponsor



Panel Discussion with Expert Speaker and Resource Team
BE REFRESHED!
Morning Worship with Nova Page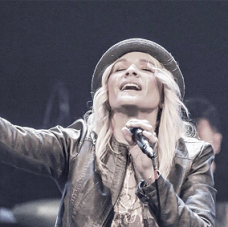 Afternoon Worship with NONSTOP! HOPE Band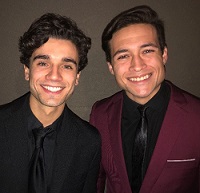 Refreshing Room
Enjoy a time of ministry in our "Refreshing Room" where you will receive personal prayer and confidential consultations with a professional counselor. A nutritious box lunch will be served and is included in the cost.

This will be a Women's Leadership Conference like never before. We are facing difficult issues in our Church body and need to know how to support and resource the people we serve in our ministries.
Consider these statistics:
1 in 4 adults suffer from a diagnosable mental disorder (including anxiety and depression) in a given year

59% of pastors have counseled one or more people who were eventually diagnosed with an acute mental illness. 22% of pastors agree that they are reluctant to get involved with those dealing with acute mental illness

32% of Protestant churchgoers have ever had a close family member or close acquaintance take their own life

Domestic violence accounts for 15% of all violent crime in the United States and is most common among women aged 18-24 and 25-34
You don't want to miss out. Space is limited so register today!
Discounted tickets available for Pastor's Wives and Early Bird registration! Lunch is included in the price.
For more information contact Jeanne Cesena at: Jeanne@newdaywomenscenter.com
Presented by New Day Women's Center and Counseling Services
newdaywomenscenter.com 619-713-1544