About this Event
Never before have we had this many generations working side by side. In fact, many a workplace will find now they employ 3 or 4 generations.
Multiple generations in the workplace can lead to misunderstandings and conflict but can also provide benefits in terms of the unique experiences and perspectives that each generation brings.
Understand the talents and skills of each generation and how generations can work to support and elevate each other. Learn communication skills focusing specifically on how to leverage the talents and minimize the challenges of multiple generations in the workplace.

Presented by Executive Women International (EWI) of Detroit-Windsor with sponsorship from Wayne County Community College District (WCCCD).
The conference will be held in the Larry K. Lewis Education Center auditorium on the Northwest Campus of WCCCD (map below).
Agenda
7:45 Registration & Coffee
8:30 - 12:30 Program (includes lunch)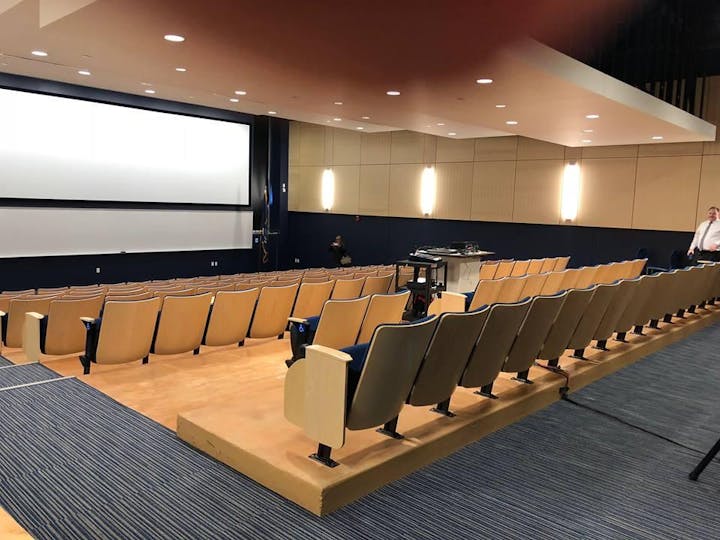 CONFERENCE SPEAKER: LORI GIOVANNONI
Lori is an Athena Leadership Award Winner. The Athena Leadership Award is presented to a woman, or man, who is honored for attaining professional excellence, community service and for actively assisting women in their achievement of professional excellence and leadership skills.
Lori has spoken to over 250,000 people across the United States. She has worked with both the public and private sector as well as the academic and non-profit communities. Lori has addressed audiences as small as 25 and as large as 6,000.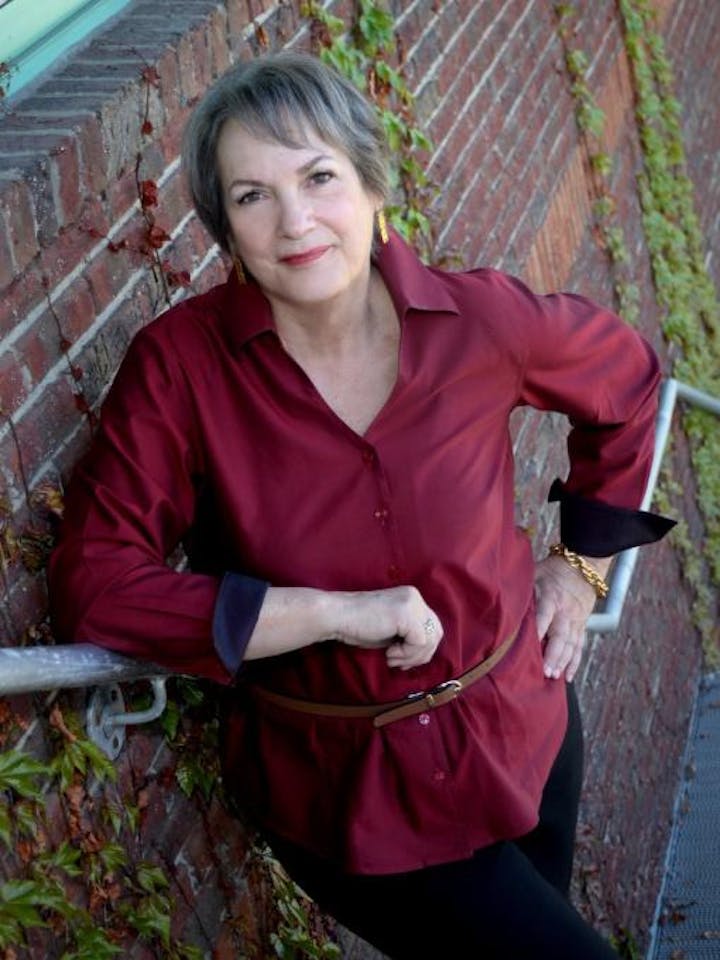 Net proceeds will go directly to EWI's Education & Literacy Fund. We give back to the community with our Angel Grants, literacy programs and educational scholarships focused on helping women in transition to help further their educational goals as they work to create a better life for themselves and for their families.