Description
Women's Issues 2012:
The Affordable Health Care Act & You
What Is It All About?
Does it help or hinder us as women, as mothers, as citizens?
Join us for a lively discussion with four amazing women who know the details about the legislation and how it may effect you.
Speakers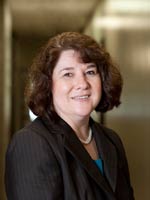 Pam McManus
President & CEO
Peak Vista Community Health Centers
As President & CEO of Peak Vista Community Health Centers, Pam McManus leads an organization that cares for over 62,000 patients in the Pikes Peak Region and a staff of over 550.
Pam was recently awarded with the Leadership Pikes Peak "Modeling the Way" Community Leadership Award and the "Women of Influence" award from the Colorado Springs Business Journal.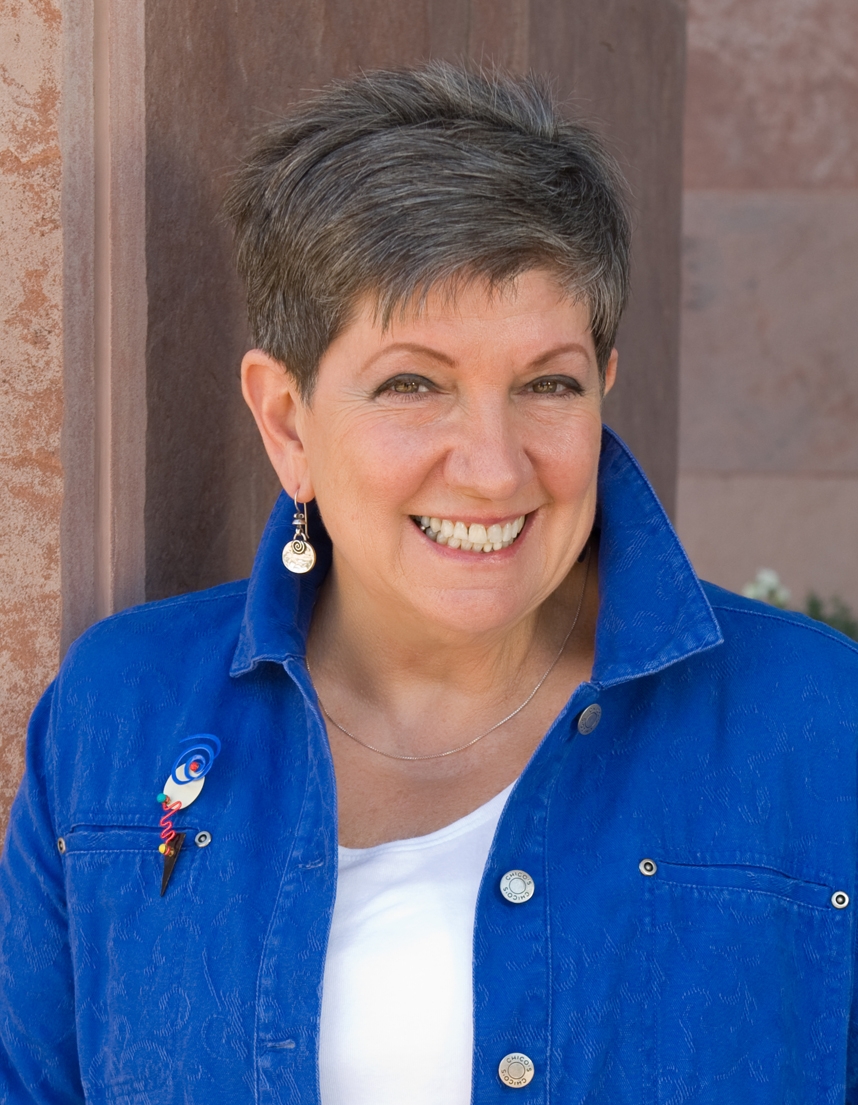 CJ Moore
Public Affairs Director
Kaiser Permanente
C.J. is the Public Affairs Director for Kaiser Permanente in Southern Colorado, where she is responsible for media and community relations, charitable contributions, and member communications.
C.J. is a 2000 graduate of Leadership Pikes Peak and a 2003 graduate of the Colorado Springs Leadership Institute. She has recieved many awards, including being named the 2007 Business Leader of the Year by the Southern Colorado Women's Chamber.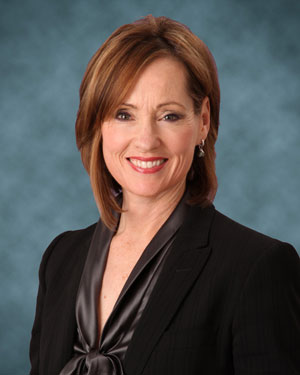 Margaret Sabin
President & CEO
Penrose-St. Francis Health Services
Margaret joined Penrose-St. Francis Health Services as the President & CEO in November 2008 where she oversees the daily operations of the 522-bed system. Margaret is also the South State Hospital Group president for Centura Health, overseeing operations at all three Centura hospitals in Southern Colorado, and serves as chair of both Centura Health's Trauma Council and Centura Health's Oncology Council.
She was named one of the Colorado Springs Business Journal's "Women of Influence" in 2009, and one of the Bay Area's 100 Most Influential Women in Business by the San Francisco Business Times in 2003 and 2004.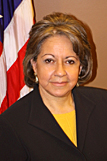 Marguerite Salazar
Regional Director
U.S. Department of Health & Human Services
Marguerite Salazar was appointed Regional Director for the U.S. Department of Health and Human Services, Region VIII on May 1, 2010. As Regional Director, she facilitates communication between the U.S. Department of Health and Human Services (HHS) and state, local, and tribal governments.
Director Salazar plays a vital role in the Departments effort to effectively implement the Affordable Care Act. She represents the state and tribal perspective in the federal policymaking process and clarifies the federal perspective to state, and tribal representatives.
Prior to her appointment Marguerite served over 20 years as President/CEO of Valley-Wide Health Systems, Inc. (VWHS). VWHS is one of the largest rural Community Health Centers in the country, providing primary care to over 40,000 residents of the San Luis, Lower Arkansas and Upper Arkansas Valleys in Southern Colorado.
Light refreshments will be provided.