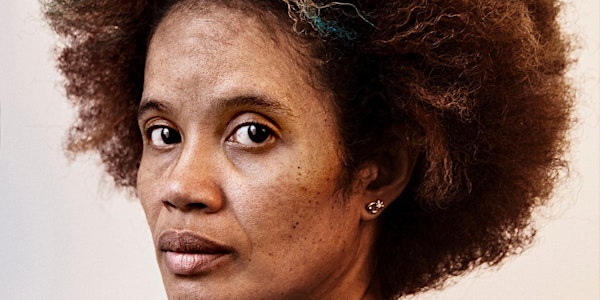 Women's History Month: Lunch with Staceyann Chin
When and where
Location
UIC Women's Leadership and Resource Center 1101 W. Taylor Street, Suite 310 Chicago, IL 60607
Description
Join us for an intimate lunch conversation centering queer women of color with powerhouse poet and performer Staceyann Chin.

Lunch will be provided! Please RSVP using ticket link above.

About our special guest:

Poet, actor, and performing artist Staceyann Chin is the author of the new poetry collection Crossfire: A Litany For Survival, the critically acclaimed memoir The Other Side of Paradise, cowriter and original performer in the Tony Award–winning Russell Simmons Def Poetry Jam on Broadway, and author of the one-woman shows Hands Afire, Unspeakable Things, Border/Clash, and MotherStruck. She has appeared on the Oprah Winfrey Show and 60 Minutes, and her poetry been featured in the New York Times and Washington Post. She proudly identifies as Caribbean, Black, Asian, lesbian, a woman, and a resident of New York City, as well as a Jamaican national.

Hosted by the UIC Women's Leadership and Resource Center, Center for Student Involvement, Gender and Women's Studies at UIC, African American Studies at University of Illinois at Chicago, UIC Honors College, and UIC Gender & Sexuality Center in celebration of Women's History Month.

Don't miss Staceyann Chin's evening performance on March 11: go.uic.edu/crossfire
--

WLRC's suite is wheelchair-accessible and includes an accessible, all-gender restroom. The building has an elevator to reach the third floor. The front entrance to the building requires using a buzzer that is above many wheelchair heights. Please feel free to call us at (312) 413-1025 when you arrive for assistance with the front door. Please call or email us at wlrc@uic.edu a few days in advance for any other accommodation requests.