Join Better Days, Aundrea Demille, Tamra (Tami) Borchardt-Slayton, Emma E. Houston, and Katie Nelson, to celebrate Women's History Month.
About this Event
Celebrate Utah Women's History with us on March 18th! We will be sharing stories of how Utah women "Started It For All of Us" and you can win prizes from women-owned businesses in trivia games and an at-home scavenger hunt!
Spend an entertaining and informative lunch hour with us!
We will send a zoom link to all participants the week before the event.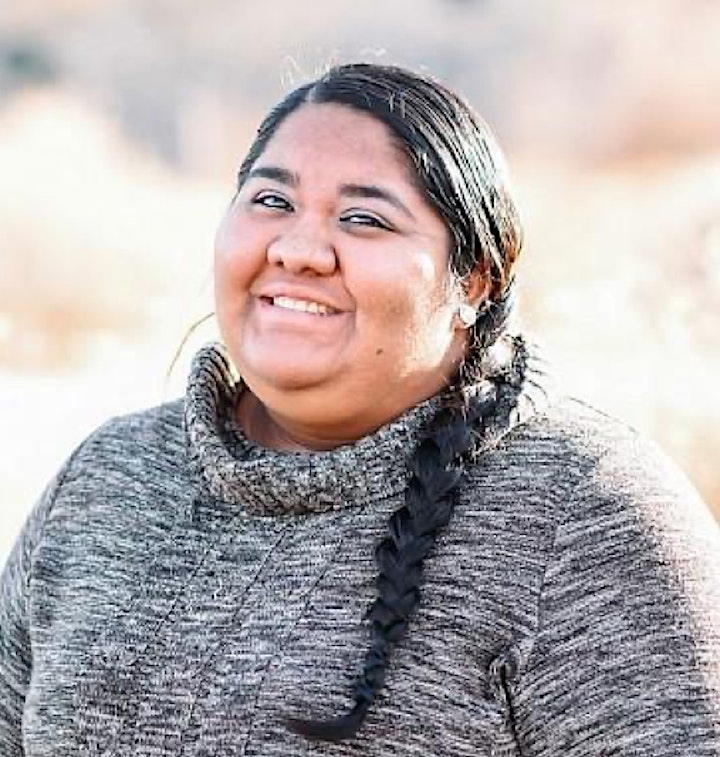 Tamra (Tami) Borchardt-Slayton is currently the Chairwoman for the Paiute Indian Tribe of Utah and is a member of the Indian Peaks Band. Tamra resides in Enoch, Utah with her husband Michael Slayton and their two children.
Tamra received her Bachelors Degrees in Sociology and History from Southern Utah University. Tamra received her Professional Indian Housing Manager Certification from the Native American Indian Housing Council Leadership Institute. Tamra received her Masters Degree in Tribal Administration and Governance from the University of Minnesota Duluth.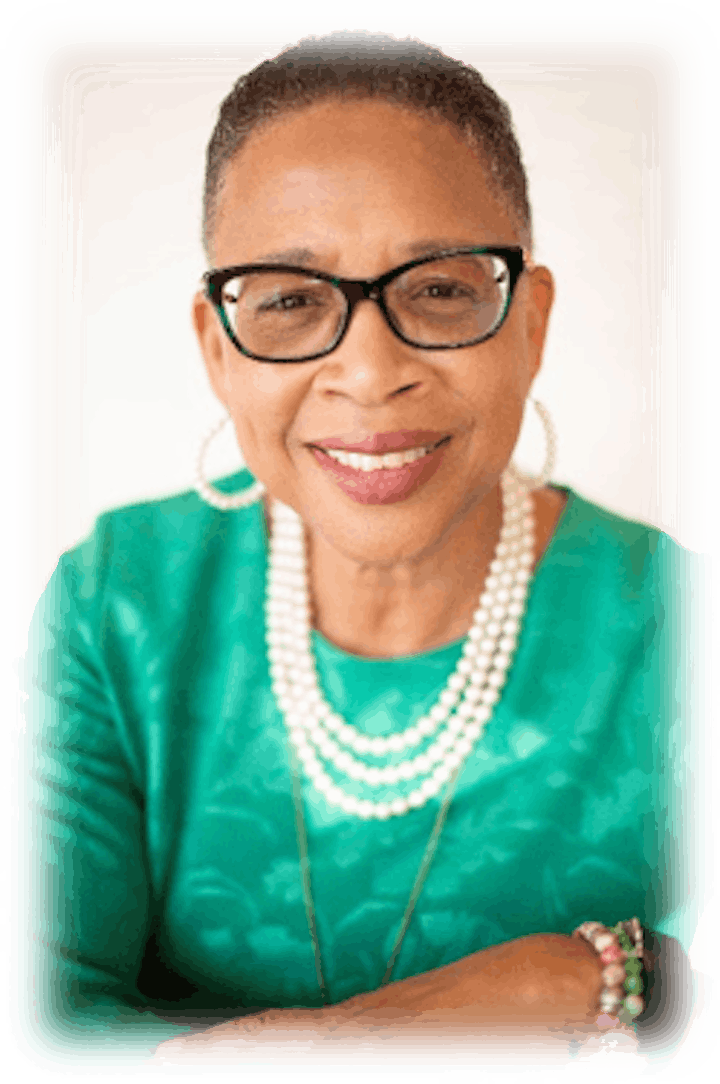 Emma E. Houston works to shift mindsets, practices, and systems within the social sector to increase awareness around diversity, inclusion, and equity. Work is designed to create inclusive spaces that celebrate, acknowledge, embrace, and understands the overachieving umbrella of diversity, inclusion, and equity.
A longtime community volunteer and advocate, Emma was appointed in 2016 as Diversity & Inclusion Director by former Mayor Ben McAdams for Salt Lake County's Office of Diversity Affairs. Emma was also appointed by Governor Herbert as the chair of the Utah MLK Jr., Human Rights Commission. Emma currently serves in the role as Special Assistant to the Vice President of Equity, Diversity & Inclusion at the University of Utah.
Emma was named one of the 30 Women to Watch for her work with diversity and inclusion by Utah Business Magazine and was recently named Who's Who of Black Utah by IMPACT Magazine.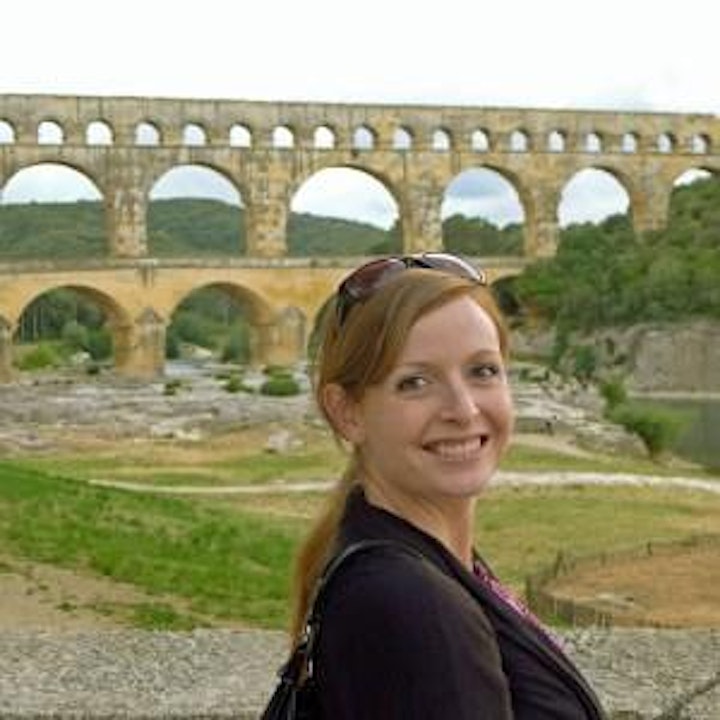 Katie Nelson has a PhD in History from the University of Warwick and teaches courses in history, travel, and the meaning of life at Weber State University. She is also the Executive Director of the Weber County Heritage Foundation. Katie co-hosts the What'shername podcast with her sister Olivia Meikle, which has introduced millions of listeners to the stories of fascinating women you've never heard of.