Women's Health, Wellness & Fitness Expo For Real Women By Real Women
Description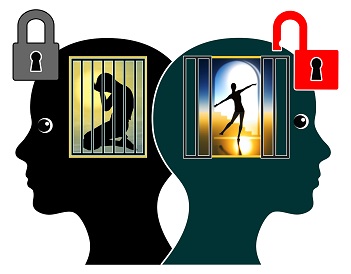 We invite you to a day full of answers!
What does healthy look like?

Is your mind locked into a definition of what "health" means that seems unattainable?

Are you looking for answers to health, wellness and fitness questions?
We are a group of women who believe you can be healthy no matter your size or your age! We have gathered a dynamic group of women who are experts in their field, who believe being healthy is more important than the number on the scale. Spend a few hours with us and learn the FACTS about women's health.
This educational and fun expo will allow you to choose between 2 - 20 minute talks on topics of health, wellness and fitness throughout the day. Come for the fun, the education, the community, new friendships and even a little shopping.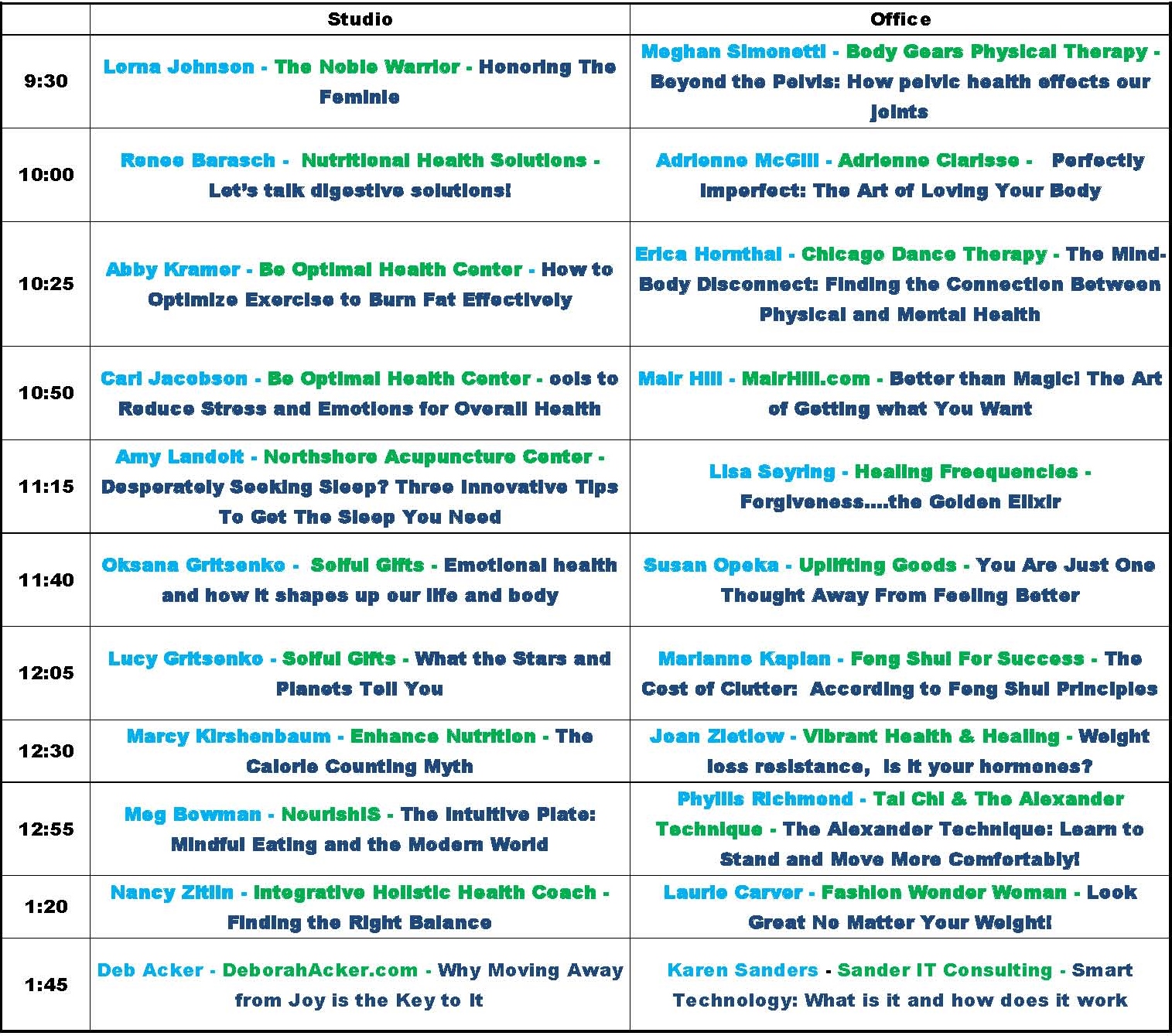 Meet representatives from and learn more about these fabulous women owned businesses:
Beautycounter

Be Optimal Holistic Health

Well Being Massage Therapy

The Fresh Plan

Uplifting Goods

Adrienne Clarisse

Enell

Solful Gifts

Vibrant Health and Healing

Digestive Health Solutions

DS Cosmetics

Reflective Soles

Reflexology

Enhance Nutrition

Chicago Dance Therapy

Mair Hill Wellness

North Shore Acupuncture Center

& doTERRA essential oils

Healing FreeQuencies

Nourish Integrative Solutions
This Women's Only event will have registration starting at 9:00 am and presentations from 9:30 - 2:00 pm. WE WILL START ON TIME!!!!
Cost: $5 for registration until February 28th
$10 for registration March 1 - April 15th
$20 for registration April 16th - April 29th
$30 at the door
We are celebrating the month of April for being:
Defeat Diabetes Month

Emotional Overeating Awareness Month

Informed Women Month

National African American Women's Fitness Month

Physical Wellness Month

Stress Awareness Month

Women Helping Women Heal Month
We are celebrating the month of May for being:
Arthritis Awareness Month

Family Wellness Month

Global Health and Fitness Month

National High Blood Pressure Education Month

National Meditation Month

National Osteoporosis Prevention Month

Older Americans Month

Women's Health Care Month
This event won't be complete without you! Buy your ticket now!