Description
Have you ever felt like you were spending all of your time and energy taking care of everyone else...but have nothing left for yourself.
The future of mankind, depends upon the health of the women in our society! The Women's Health Symposium is about taking back control of your life and your health with real strategies that busy women are applying each and every day!
At This Event, You Will Discover How To:
Balance Your Hormones Naturally
Detoxify From a Stressful Environment
Move Your Body to Maximize Your Energy Levels
SuperFoods that Nourish Your Female Body
Come ready for an incredible time, breaking out into small groups and interacting with other women on strategies to be successful at implementing a healthy lifestyle in a busy and stressful world.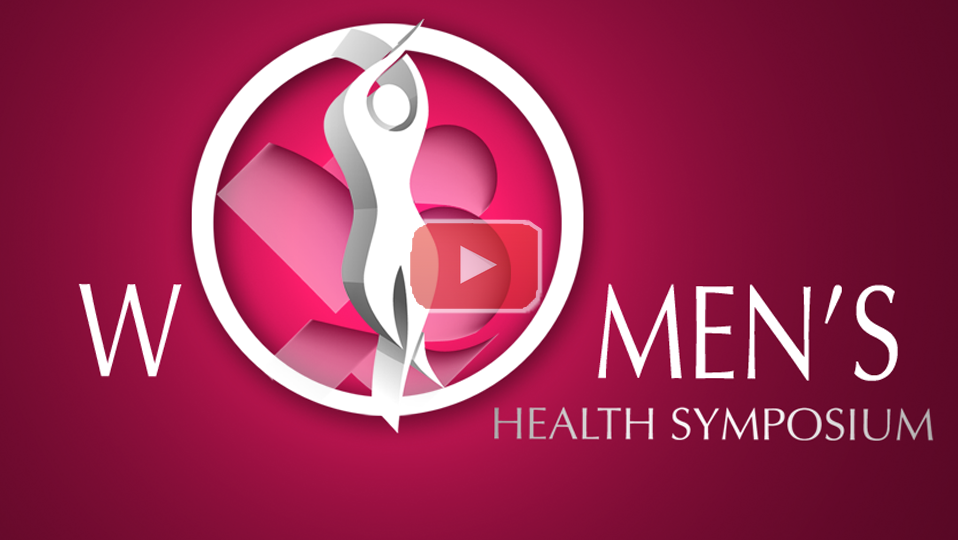 Presented by Dr Shannon Good DC, CACCP
Dr Shannon Good is one of only 8 certified pediatric chiropractors in the state of Georgia. She is an expert in pediatric and pregnancy health. She specializes in healthy childhood development and neurological balancing. She has also studied under Dr Jockers and other experts in nutrition and holistic health strategies.
Dr Shannon uses specialized testing to determine neurological imbalances and subluxation patterns in children and pregnant women and helps to improve childhood development and ease the stress of pregnancy while increasing the chance of a healthy birth through advanced chiropractic care and lifestyle intervention.