Description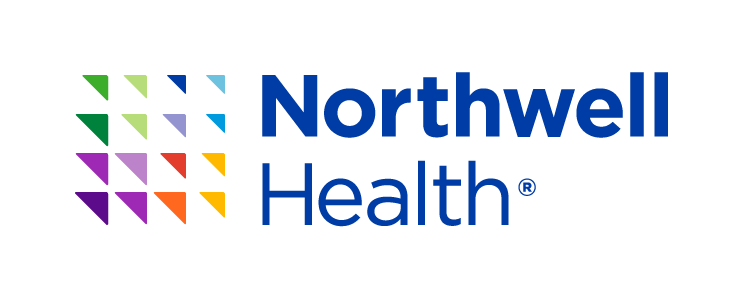 We live in a fast-paced, stressful world. Our goal is to review ways to help balance life, health, family, and stress.
Our event, Women's Health: It's a Balancing Act!, will focus on health screening for women – including pap guidelines, mammogram appointments and primary care referrals. Our women's health specialist will present on topics spanning from contraceptive care to post-menopause screening.
Speaker:
Dr. Stephanie McNally, OB/GYN
Topic:
Women's Health: It Is A Balancing Act!
Questions:
Please contact aroth1@northwell.edu
Date and Time
Location
The Rockville Centre Recreation Center
111 North Oceanside Road
Rockville Centre, NY 11570