Women's Health Issues Associated with Domestic Violence Abuse Series 3
Women's Health Issues Associated with Domestic Violence Mental and Emotional
About this Event
The goal of our presentation is to Educate, Inform, and Empower Women of Domestic Violence, and women in general.
This is about the Emotional and Mental health after abuse.
Speakers will share their domestic violence abuse experience and how they turned it around and used this experience to empowering women.
About the Speakers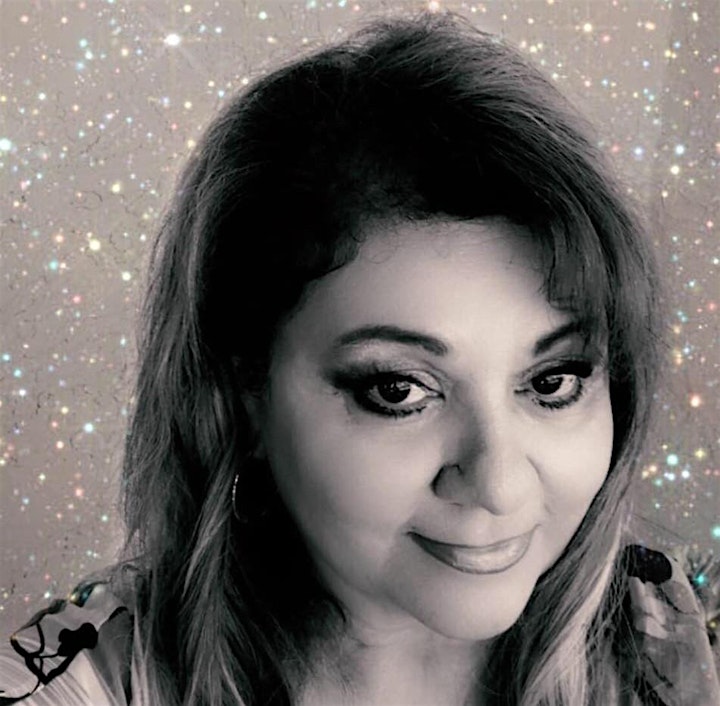 Martha Lazo-Munoz
Author, Speaker and CEO of MedCare Staff Women's Health
She is an Author, Speaker and CEO of MedCare Staff Women's Health. Hiring Medical Doctors, Physician Assistants, Nurse Practitioners.
Since 1989 Martha has helped many women achieve their goals and dreams through job training programs. Martha won the Recruiter of the year Award from the State of California for hiring the most veterans. An active board member for many years of several boards for the veterans, Loma Linda Hospital in 2003-2004 Veterans organization in Los Angels, CA. 2001-2003
Woman of the Year 2012 NAWBO ( affiliate award) Volunteered at the Latin Medical Doctors Student association 2013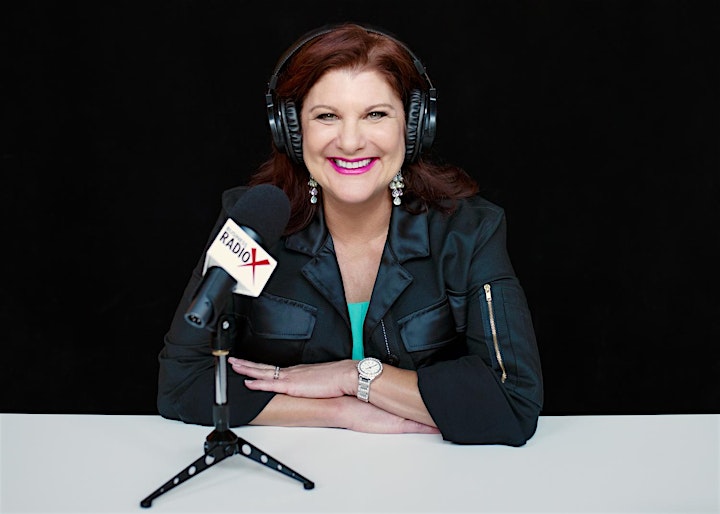 Michelle Faust
Business Owner- Lemonade Legend
She is no stranger to turning lemons into lemonade. She's done it countless times throughout her personal and professional careers. The breakthrough moment was when she received a pink slip while working in a traditional corporate career in pharmaceuticals.
For 20 years Michelle earned the status of consistent top sales performer. Still riding the wave of sales success, she found she no longer fit the image of the company. It was time to take the juicer out and make some lemonade out of those bitter lemons. She reinvented herself by learning from leaders in the entrepreneurial world and embracing her lifelong passion for writing.
Her business, Lemonade Legend, is on a mission to give people a voice, share their stories, and elevate them above the conventional noise. She connects people with their stories and their stories with the world. Her platform for sharing includes her own anthology,The Lemonade Stand Series, publishing services, Lemonade Legend Magazine, and Lemonade Legend Podcast.
There is power in storytelling, and her platforms celebrate the voice of entrepreneurs and small business owners who have tackled lemons and created amazing versions of lemonade opportunities.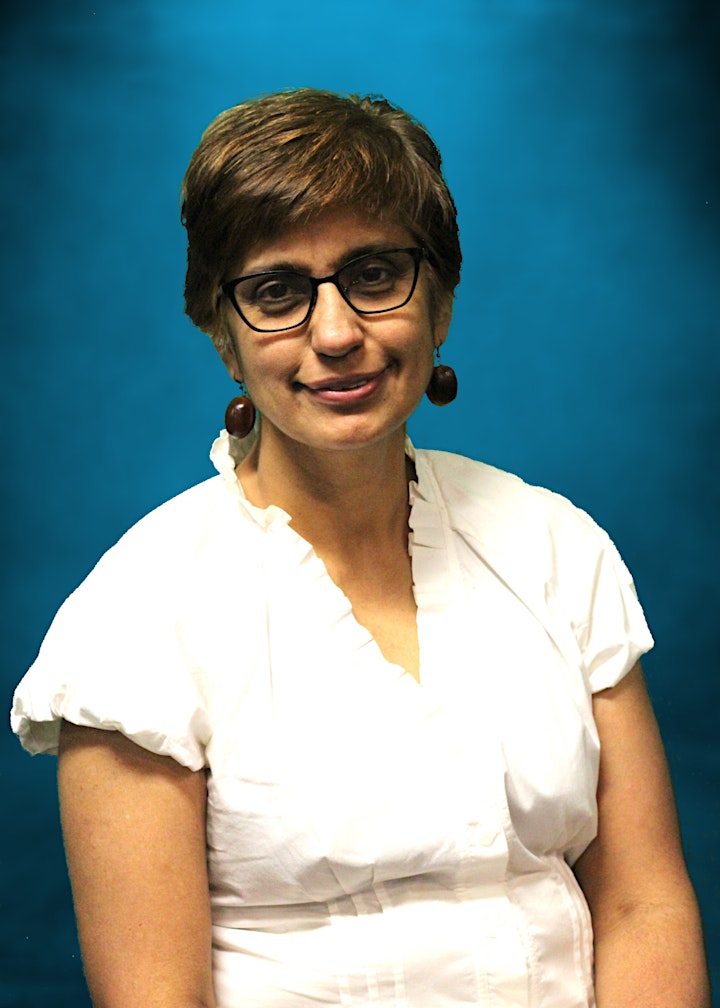 Balaka Ghosal
Environment Copywriter and Thought Leader for Circular Economy
She is an Environment Copywriter and Thought Leader for Circular Economy. It took her a lot of courage to do this at the age of 50.
She worked with Mother Teresa after graduating from college.
Been through big and small troubles and traumas but learned to look at the big picture of LIFE and the PURPOSE and not the things that keep holding us back and the stumbling-over-the-rocks at times.
Pain has helped to discover herself -- has opened doors of empathy and love—just like forest fires helps to germinate the hard seed coats of some trees, just like hot water helps the tea to brew.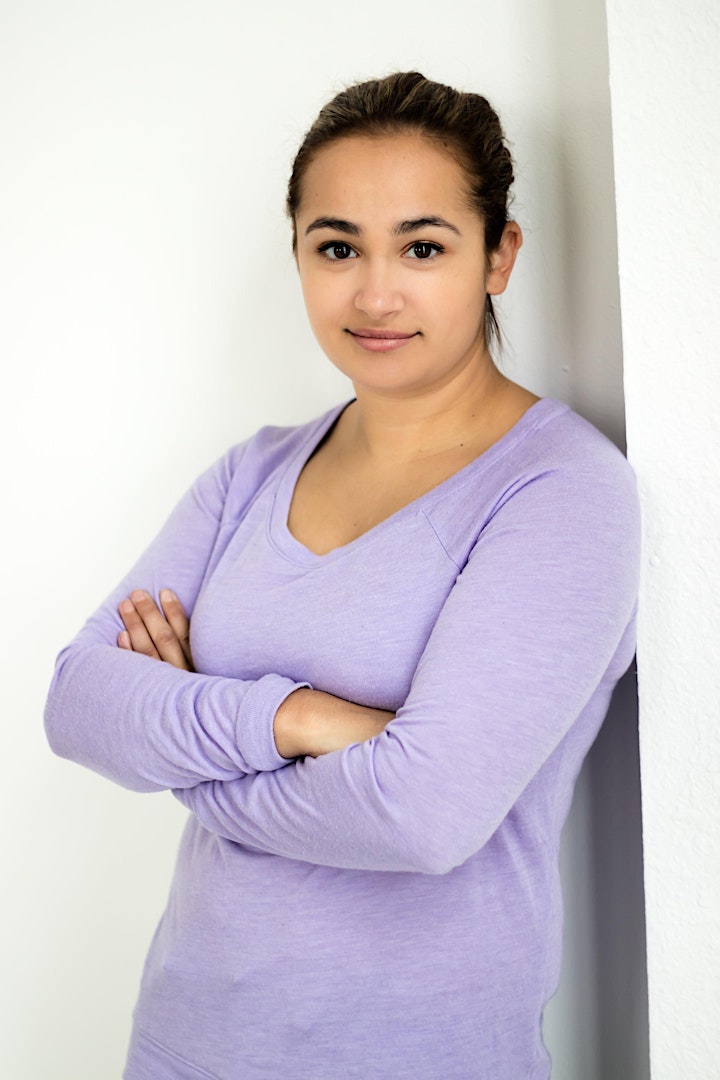 Heather Knight
Founder and Chair -Surviving and Thriving
Heather is currently serving as the founder and chair of Surviving to Thriving, an Atlanta based non-profit that provides a long-term sustainability program for victims of domestic violence.
The passion for domestic violence awareness and prevention started from a personal situation in her teen years and then grew into a career in law enforcement. She recently left the police department after founding Surviving to Thriving in order to dedicate more time to her podcast (also Surviving to Thriving) and to teach the headlining program of R.A.D. Women's Self-Defense.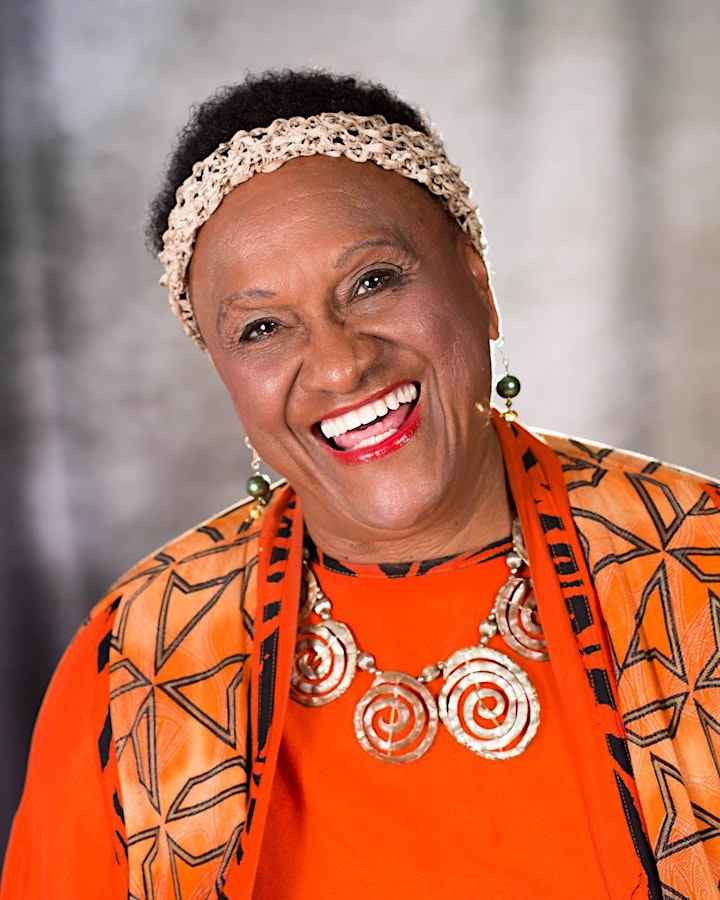 Dr. Ida Greene Ph.D
Seer/ Coach /Counselor/ Licensed Marriage/Family/ Child Therapist
Dr. Ida, Ph.D., is an Intuitive Relationship, Seer, Coach , Counselor, Speaker, Licensed Marriage, Family, Child Therapist, Reiki Practitioner, Author of 23 Best Selling books, ordained Minister, Registered Nurse. She offers Intuitive Insight Consultations, Individual Coaching and Intuitive Coaching Programs to help your soul grow and evolve.
She helps you grow Self-Love to ignite your Inner Wisdom, stands in your personal power, using Inner Knowing , prophetic messages as the tool to Connect with your Divine Self to have It All: A Love, fulfilling relationships, richer, and healthier life.
Testimonial
Here is what a client said about One on One Coaching with Dr. Ida:
Now that I am constantly tapping into my intuition/Inner Knowing; I am more centered, more balanced, have more inner peace, I have more tranquility, joy, and happiness. Diane, Entrepreneur
Dr. Ida 619-262-9951, Email idagreene@idagreene.com or idagreene@cox.netcox.net
www.intuitionforlifesolutions.com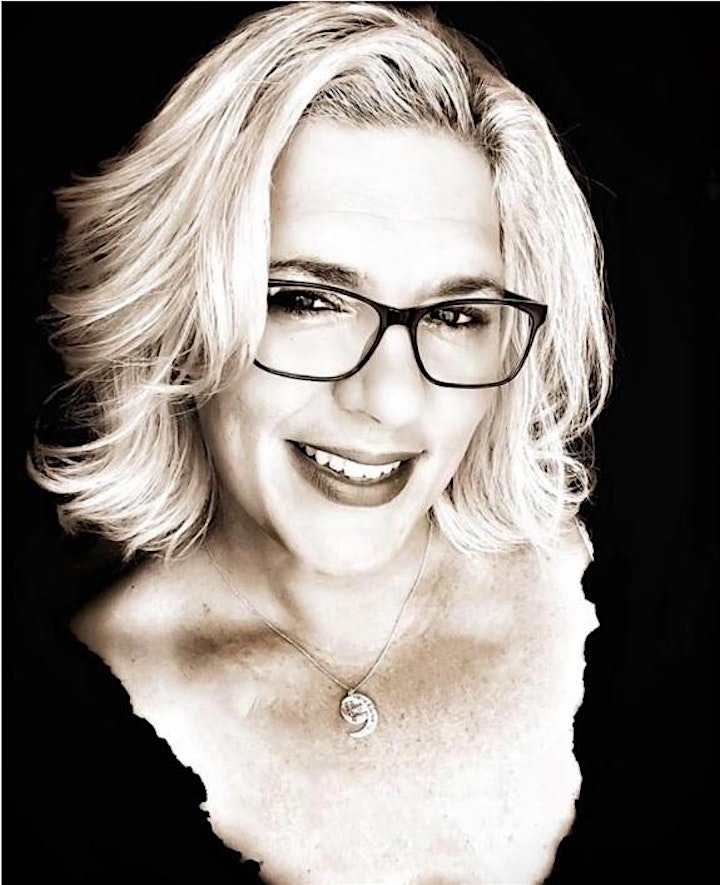 Tina Krebs
Award Winning Photographer/Artist & Owner-Unique Photo Innovations
Born and raised in Pittsburgh, Pa. Tina Krebs is an award winning photographer / artist and owner of Unique Photo Innovations, whose work has been featured in a number of publications.
Tina is best known for capturing the raw emotions of life's most memorable moments as well as her ability to create unique photos that are not only visually stunning, but also telling the story from behind the lens.
Tina started her photography journey in 2018 as an escape and way to cope after ending an abusive and toxic marriage. With her strong will and determination, what was once her crutch has now became her passion and future.
When Tina is not behind the camera she is a busy, single mom raising her 2 children, Faith and Joseph. In her spare time she is advocating and raising awareness for survivors of domestic violence and rape while inspiring others how to live their best life after trauma.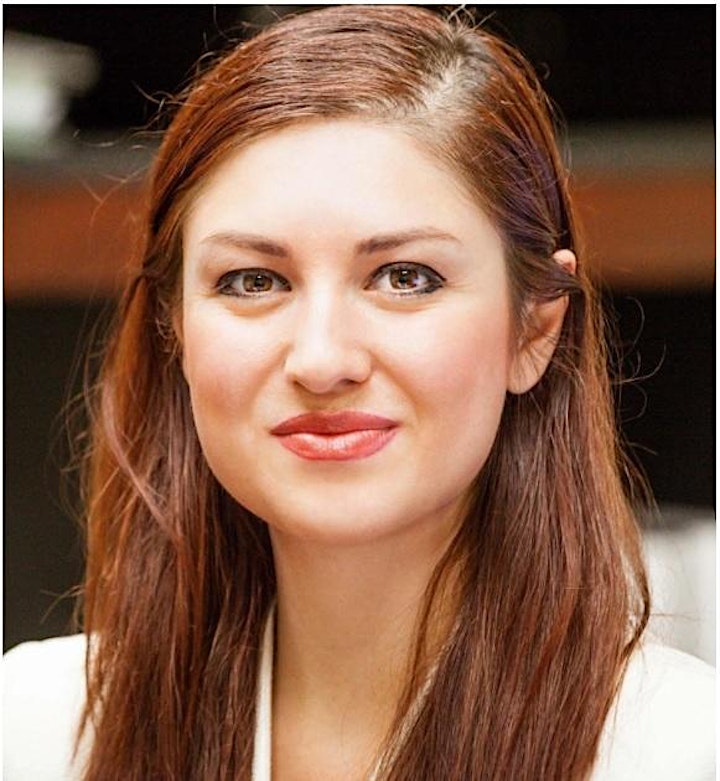 Dr. Shima Hadidchi
Best Rated Family Physician
Dedicated to helping patients be the healthiest they can be, Dr. Hadidchi is one of the best-rated family physicians in the High Desert. She encourages a collaborative approach to patient care and believes that patient participation is an integral component of the healing process. She strives to guide her patients to achieve healthier and happier lives.
At her private practice - Dr. Shima Hadidchi, MD - in Victorville, California, she and her medical staff offer primary care, telemedicine consultations, weight loss management programs, women's health, diabetes management, and so much more.
A member of the American Academy of Family Physicians and the American-Iranian Medical Association, the doctor is board-certified through the American Board of Family Medicine, which is a non-profit, independent medical association of American physicians who practice in family medicine and its sub-specialties. She also holds certifications in Advanced Cardiovascular Life Support and Pediatric Advanced Life Support.
With a passion for medicine and patient care, Dr. Hadidchi earned her medical degree from Hadamon University of Medical Sciences in Iran back in 2004, with honors in a clinical externship and internship training. She also received awards for Best Intern and Outstanding Research Project. Upon relocating to the United States, she completed her residency training at United Regional Healthcare System in Wichita Falls, Texas from 2009 until 2012. She then worked as a hospitalist at St. Mary Medical Center from 2012 until 2013, after which she went into private practice.
Family medicine is a medical specialty devoted to comprehensive health care for people of all ages. The specialist is called a family physician or family doctor. A family physician is often the first person a patient sees when seeking healthcare services. They examine and treat patients with a wide range of conditions and refer those with serious ailments to a specialist or appropriate facility.
Among her list of achievements throughout her career, Dr. Hadidchi has been the recipient of the Citizen Award for HIV Education in Iran in 2003 and the Physician Humanitarian Award for attending the Cholera Control program in 2001. She has also earned CAPG Standards of Excellence Elite Status in 2017.
Awards
2017 - CAPG Standards of Excellence Elite Status, 2003 - Honors in clinical clerkships and internship training, 2003 - Best Intern Award - Hamadan University of Medical Sciences, 1998 - Outstanding Research Thesis - Hamadan University of Medical Sciences, Iran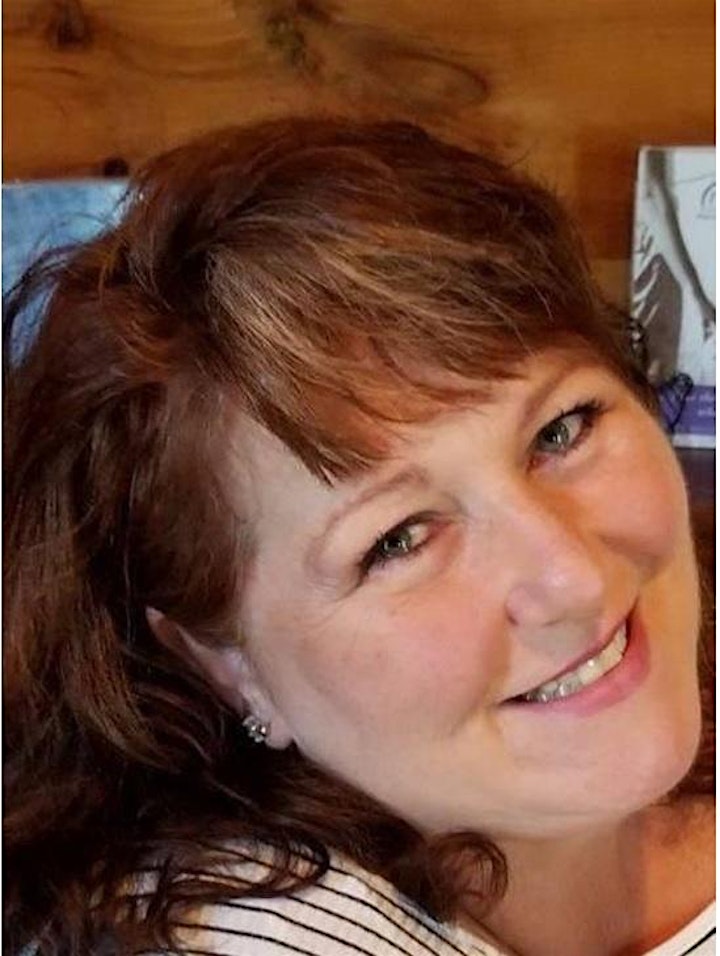 Patricia Jo Grover
Goal Achievement Strategist / Author
Patricia Jo Grover, The Goal Achievement Strategist, Show Host of "The Patricia Jo Grover Show", Author of "Living Outside the Box" and the "Design Your Destiny Planning System" is also a public speaker, she incites action through empowerment! With her books and complete platform, she assists people in the process of setting S.M.A.R.T.E.R. goals, understanding what is needed to achieve them, creating a plan of attack, helps them to identify the barriers that they may face, and helps them to move past them so they are able to achieve their dreams.
Are you next, if not now, when?!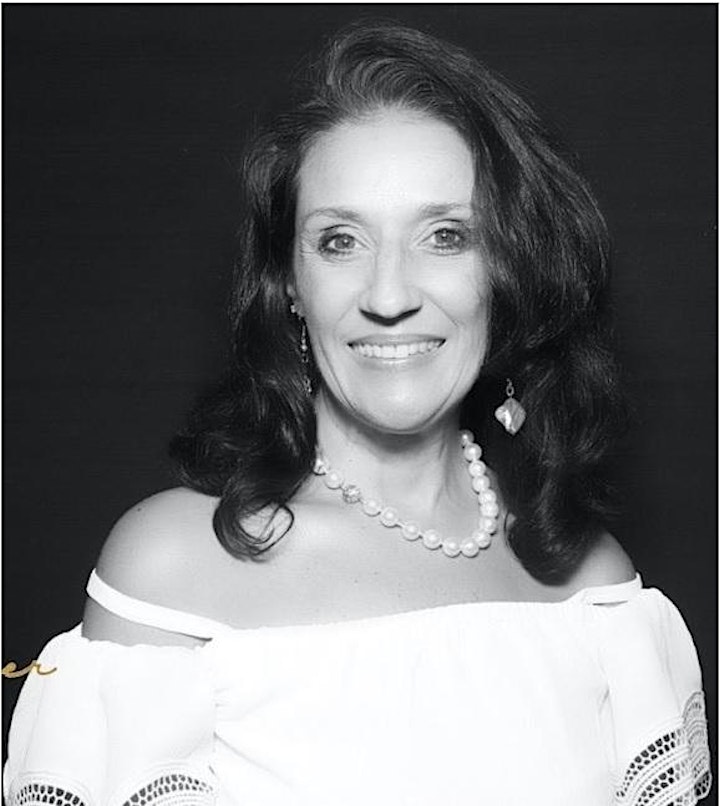 Michelle MacArthur
Hospitality, Health & Wellness industry Strategist
Throughout 30+ year career, Michele has worked in the Hospitality, Health & Wellness industry and a trusted strategist responsible for attracting, building & cultivating business development efforts for top global luxury brands, independent properties & management companies that attracted over 10 million visitors a season!
In Health & Wellness her role is assisting patient healthcare needs with holistic herbal medicines to achieve superior wellness, positive quality of life, and/or enhancing what they have.
Her motivation-coaching, teaching, & enlightening others how their vision, journey, "God" story are abundant blessings for another. Blessed with one of Muscular Dystrophies & overlap SE Lupus, she thrives on uplifting inspirations to make differences in others lives! Her true passion-serving those with disabilities around the world that are less fortunate.
Veronica Lemus
She is a Certified Health Coach who guides women to live their optimal healthy lives. As a mom of 7, military Veteran, and Educator, Veronica has helped women improve their healthy habits. Prior to Coaching, she struggled with her health habits and health issues.
Today, Veronica offers a wealth of free resources to improve your health habits as well as individual specialized health programs. She also pays it forward by training others that want to have financial freedom building a business and transforming lives.
"Everything is possible including the impossible."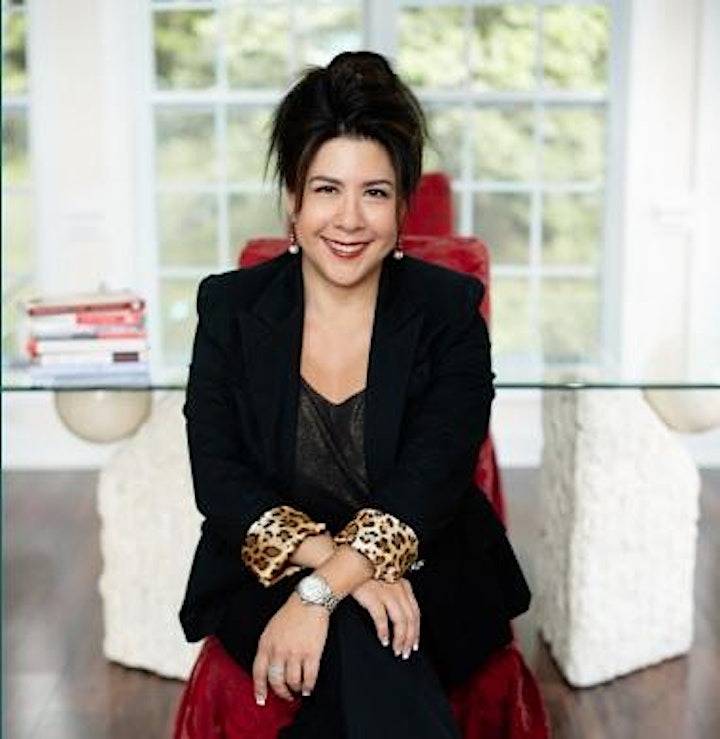 SAL HARPER
Infidelity Recovery Specialist, Public Speaker, Consultant, and Entrepreneur
She is an Infidelity Recovery Specialist who experienced "crisis" in her own marriage. She experienced first-hand the lies, deceit, and emotional trauma that infidelity, pornography and sexual addiction took in her own marriage.
Today Sal is passionate in helping others overcome infidelity through one-on-one coaching, local and online support groups and a private training program that enables women to move through their pain FASTER in order to create a healthier, happier, and more abundant life.
You can learn from Sal's experience and gain insight on the best tools, techniques and secret strategies she used to push through her pain. On the other side she found confidence, self-worth and happiness when she discovered who she really is... and you can too!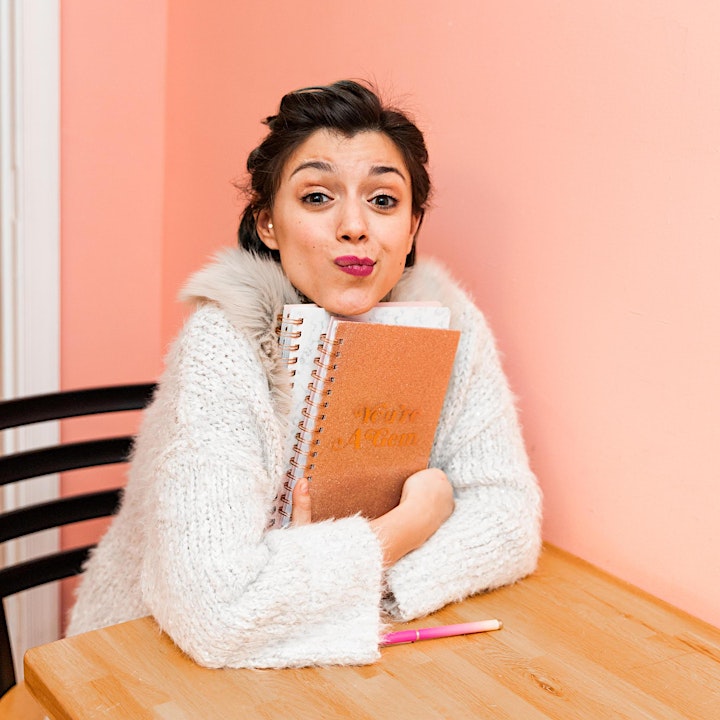 Britt Sulkin
Ontological Life Coach and Certified Ideal Protein Coach
Britt Sulkin is an ontological life coach and certified Ideal Protein coach from Fairfax Station, Virginia.
She graduated summa cum laude with a Bachelors in Psychology from George Mason University. She received her ontological and leadership training in Washington DC through the ICF accredited program Accomplishment Coaching.
She believes that everyone deserves a fun, fulfilling, delicious life. By providing accountability, structure, and radical compassion Britt partners with clients to generate empowered, joyful change.