About this Event
There's more on the line when a woman is forced to fight. Don't comply. Always fight back. Someone who tells you they "aren't going to hurt you" is already planning to hurt you. Learn techniques that make you difficult and dangerous, which are traits most criminals prefer to avoid. Fighting from the ground can be a disadvantage, but our real life scenario drills will give you the upper hand. Train yourself to disable an attacker, deploy weapons, and escape. Develop new skills and enhance your confidence in any situation.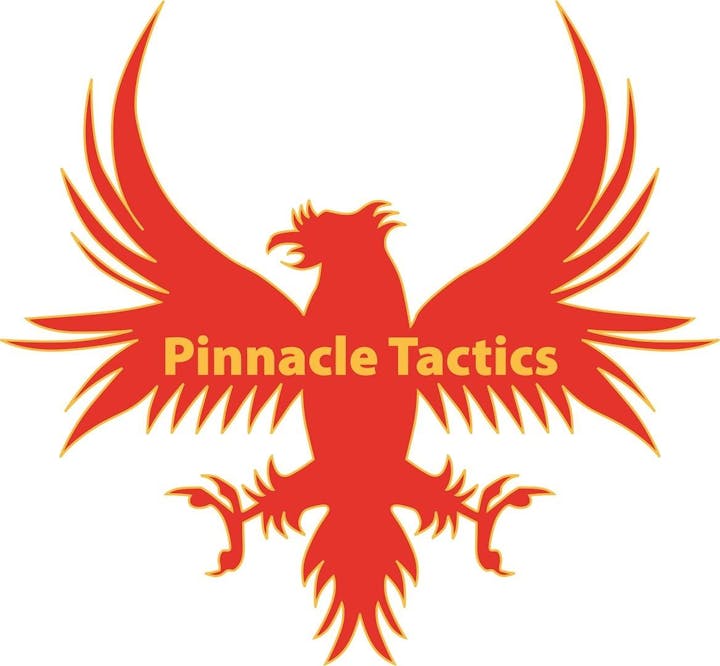 Pinnacle Tactics is a local, veteran-owned, personal protection business concerned about Colorado communities and passionate about helping.
Register by 6/2 to enter our free drawing on class day!
Spend $100+ in-store on class day and we'll apply your ticket cost to that purchase (applies to full-priced merchandise only).