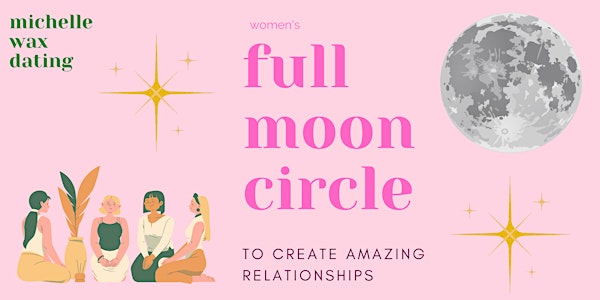 Women's Full Moon Circle | Boston, MA
Join us on November 8th for a full moon women's circle at the gorgeous Wyllo boutique in the South End!
By Michelle Wax | High Caliber Dating Coaching
Date and time
Tuesday, November 8, 2022 · 7 - 8:30pm EST
Location
Wyllo 65 Thayer Street Boston, MA 02118
About this event
Join us for a restorative Full Moon Circle with other soul aligned women in the Boston area to release what isn't serving you and set grounded intentions for the month ahead.
Come solo to meet new people or bring a friend or two!
You'll walk away feeling refreshed, grounded, and connected for the month ahead. You'll experience an individual card pull for the month ahead from the Starseed Oracle deck, energizing release ritual to let go of the past, guided future self visualization to tap into your highest potential for the month ahead, and reflective journal prompts to set intentions for the month ahead.
We will have a focus on strengthening and building relationships with others and with ourselves, and all women are welcome whether you are single or in a relationship currently.
Complimentary snacks and beverages are included in your ticket as well.
Never attended a full moon circle before?✨
No problem! All you need to do is show up and you'll be guided through the experience. The intention is to connect with other women and connect with yourself as well. It's a great opportunity to take time for yourself and to get clear on your intentions and priorities for the month ahead.
About your host, Michelle Wax:
Michelle is a high caliber dating coach that works with women to build the confidence, mindset, and strategy to catapult you into an amazing relationship that lasts. She has been featured in Forbes, The Boston Globe, well + good, and more for her unique approach to create the reality you want.
She is a Leo Sun, Aries Moon, & Virgo Rising and a 6/2 Generator in Human Design.
Learn more at www.michellewax.com!
FAQs:
Q: What do I wear?
A: Anything you're comfortable in! It's a very casual environment and we recommend bringing a sweater to make sure you're warm throughout.
Q: Is it okay if I come by myself?
A: Absolutely! You will have the opportunity to meet and make new friends throughout the experience so if you're looking to expand your friend group it's a great event to attend.
Q: What food will be at the event?
A: We will have light snacks + beverages but recommend eating dinner before you arrive.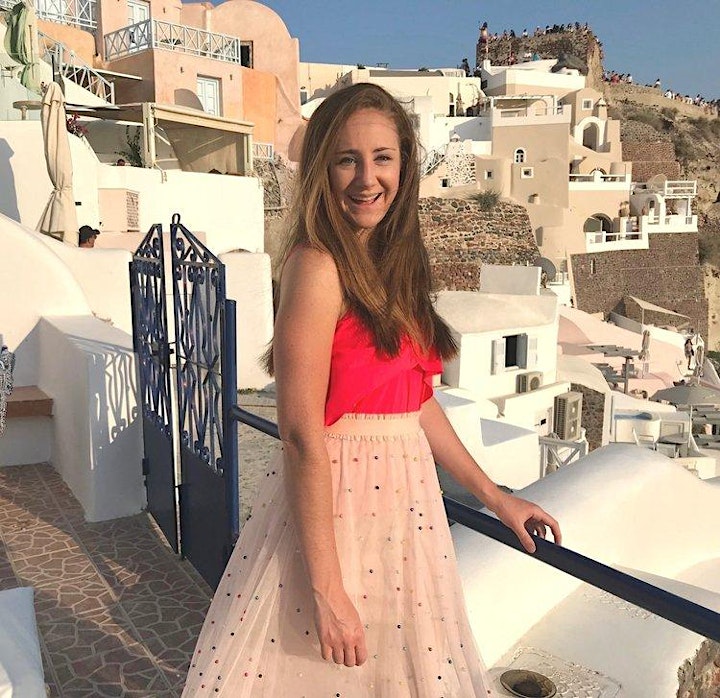 About the organizer
Michelle Wax works individually with men and women to eliminate the frustration of dating, increase confidence, and create the relationship you've been craving. In addition, she hosts events in the Boston area to connect people in person and foster deeper connection.