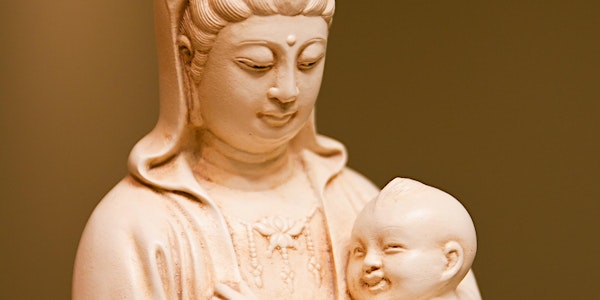 Women's Fertility Support Group - October 16, 2019
When and where
Location
Acupuncture Denver 899 Logan Street #109 Denver, CO 80203
Description
Infertility can be an enormous challenge on many levels—physically, emotionally, spiritually, financially, and interpersonally. But it can also be an opportunity to grow emotionally and spiritually. These FREE monthly groups are a place for women to come and share their experiences and feelings with others who are facing difficulties with infertility and pregnancy loss. The sessions will begin with a sharing circle and centering breath work and end with a guided meditation. At each session, a different topic will be considered to encourage sharing and healing. Topics that will be covered include: coping with stress, grief and loss, embracing acceptance, and envisioning the future.
These groups will be facilitated by Brooke Vanek, MA, LP, NCC. Brooke is a Registered Psychotherapist and National Certified Counselor (NCC) who has been working in the field of mental health since 2008. She is passionate about helping people navigate the intense levels of stress and anxiety that dealing with a reproductive concern brings and has seen first-hand how stress can negatively impact our health, relationships, and ability to fully connect with the world around us. Brooke has undergone specialized training focused on reproductive mental health and her specialties include: pregnancy, postpartum, infertility and pregnancy loss. Brooke is the owner and director of Luna Counseling Center in Denver.
Please Note: On Wednesday, October 16, Brooke is travelling and will not be able to facilitate our Fertility Support Group. However, Jill Oulman (our previous group facilitator for more than 5 years) is very much looking forward to filling in and reconnecting with the group. Brooke will be back for our November meeting.
Jill Oulman is a Licensed Professional Counselor and Nationally Certified Councelor (NCC) who works with a variety of concerns with a focus on Reproductive Mental Wellness. She works with individuals and couples as they navigate the emotions which often accompany challenging reproductive experiences. Jill connects with clients through pregnancy, fertility treatments, infertility, pregnancy loss, or navigating the postpartum period.