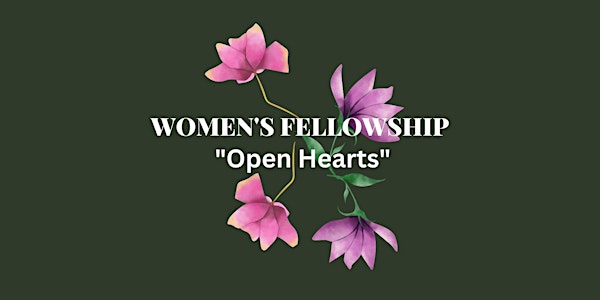 Women's Fellowship "Open Hearts"
Women's Fellowship
When and where
Location
Word of Grace Bible Church 1317 NW 12TH Ave Battle Ground, WA 98604
About this event
Сестры, будьте внимательны при регистрации! В субботу, 22 октября, наше общение будет проходить ДВАЖДЫ, но в разное время. Пожалуйста, выберите время, которое наиболее удобно для вас.
Dear ladies, please notice that our fellowship on Saturday, Oct. 22nd, will take place TWICE during that day, but at different times. Make sure you choose just one occasion that suits you best.