Description
You're invited to celebrate Women's Entrepreneurship Day with The Viking Showroom and Project Style.
Join us for cocktails, bites, and a lively panel discussion moderated by the host of Kitchen Chat, Margaret McSweeney which will feature some of Chicago's leading women entrepreneurs, including Fashion Designer, Maria Pinto, Holly Hunt of Holly Hunt Design, Chef Carrie Nahabedian of Brindille, Interior Designer, Jessica Lagrange, and Brand Strategist, Aaja Corinne Magee.
All proceeds from the event will go towards Project Style's 2018/2019 school programming and its mission to use fashion as a tool to empower young women and set them on a pathway to success.
About Women's Entreprenuership Day

Women's Entrepreneurship Day Organization (WEDO) and international campaign #ChooseWOMEN is a non-governmental volunteer organization started by social entrepreneur and humanitarian Wendy Diamond, that empowers, celebrates, and supports women in business worldwide. Launched in 2013, WED works globally to empower women and girls to become active participants in the economy by igniting a network of women leaders, innovators, and entrepreneurs to initiate startups, drive economic expansion, and advance communities around the world. In order to achieve this ambitious goal, WED builds and catalyzes the vital networks of like-minded individuals and organizations that women business leaders need in order to realize their full potential and change the world.
About Viking Showroom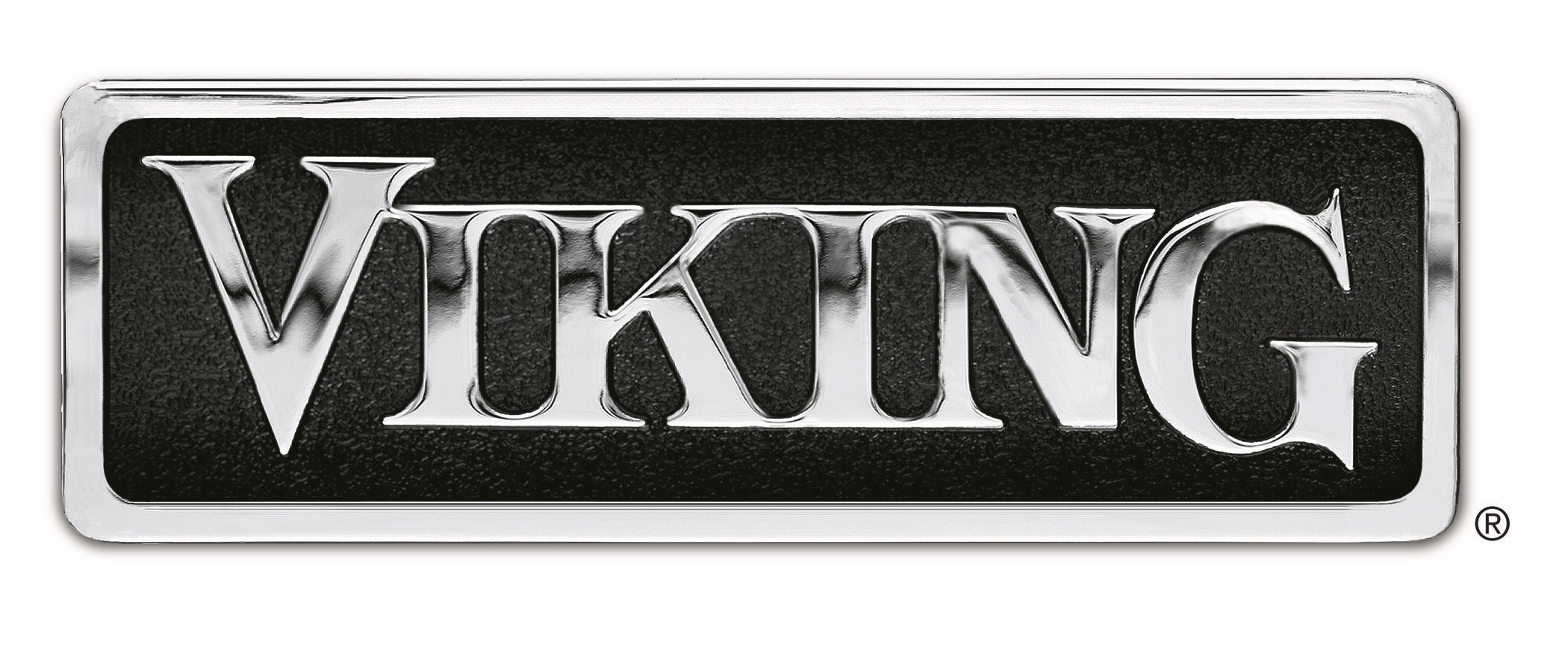 Viking's beautiful new Chicago showroom, a vision of Creative Director Chef Jaime Laurita, is a testament to the heart of the home - the kitchen. We feature the Viking Range, Lynx Grills, LaCornue, U-Line, Marvel and AGA brands to help you design the kitchen of your dreams.