Description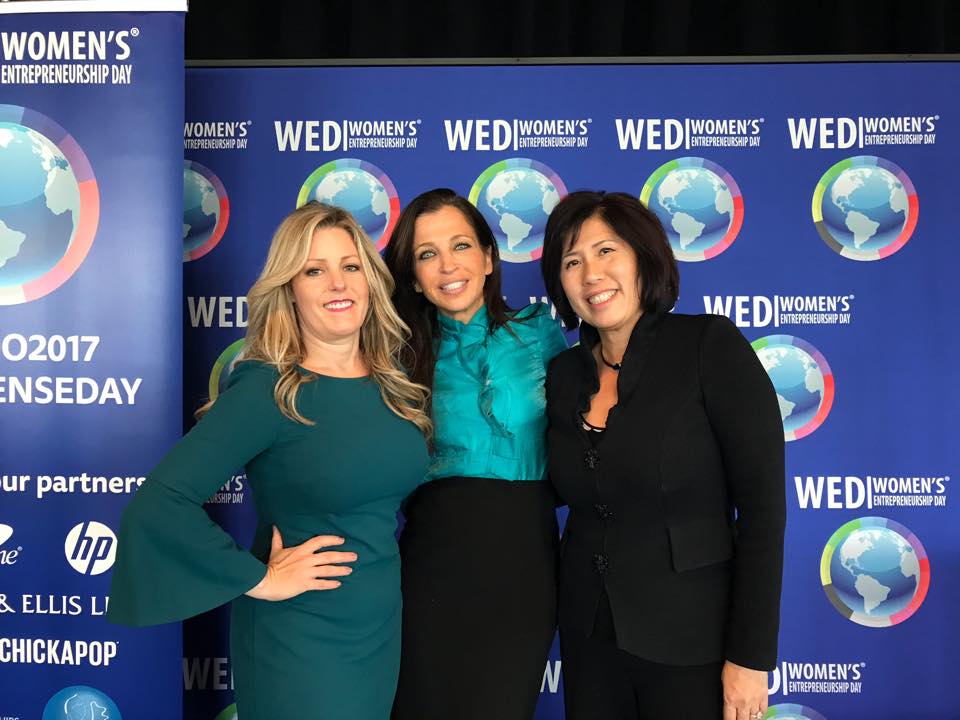 Women's Entrepreneurship Day Organization (WEDO) is a non-governmental volunteer organization that empowers, celebrates, and supports women in business worldwide. Launched in 2013, WED works globally to empower women and girls to become active participants in the economy by igniting a network of women leaders, innovators, and entrepreneurs to initiate startups, drive economic expansion, and advance communities around the world. In order to achieve this ambitious goal, WED builds and catalyzes the vital networks of like-minded individuals and organizations that women business leaders need in order to realize their full potential and change the world.
The movement accelerates and educates the world on the importance of why it's pivotal to empower women in business globally. WEDO convenes Business Leaders, Change Makers, Government Officials and Civil Society to collaborate and find solutions in critical areas of entrepreneurship ecosystems, education and policy creation to empower women in business. WEDO is celebrated at the United Nations and in 144 countries and 65 universities/colleges internationally. When women are elevated financially, communities and countries prosper. It builds a global blueprint to alleviate and eradicate poverty.
Our mission is to empower, support and celebrate women in business to alleviate poverty worldwide. It is Dr. Anne Truong's honor and privilege to be Virginia's Ambassador for WED. Let's join together with our sisters locally and around the world to create a movement. We can change the world.
Please join us for the Women's Entrepreneurship Day summit on Wednesday November 14th 9am- 12pm in Fredericksburg, Virginia at the Fredericksburg Country Club, and hosted by Dr. Anne Truong M.D, Virginia Ambassador. We will have power speakers discuss leadership development, work/family/health balance, optimizing income for retirement, and to work smarter not harder. Arrive ready to network with likeminded women entrepreneurs of many different fields. We want to help you because we want you to be the Movement and change the world.
We are pleased to announce the following speakers:
The Honorable Mary Katherine Greenlaw, Mayor of Fredericksburg

Dr. Anne Truong, Owner & Founder of Truong Rehabilitation Center

Susan Spears, CEO & President of the Fredericksburg Chamber of Commerce

Cara Parker, CEO of C Parker Consulting

Dr. Janet Gullickson, President of Germanna Community College

Debby Girvan, President of Flair Communication

Nadira Deery, Wealth Manager at Creative Planning

Linda Blakemore, CEO & President of Gemini 3 Group

Meg Bohmke, Chairman of the Stafford County Board of Supervisors
We are proud to be sponsored by New Home Media Inc., BB&T, Stafford Printing, C Parker Consulting, Infinity Technologies, CIP Finishes, Comfort Medical, and America's Best 401k!
** COMPLIMENTARY REGISTRATION!! **
Visit Truong Rehab at www.truongrehab.com