Location
The Commons on Champa
1245 Champa Street
Denver, CO 80204
Description
Join us for the inaugural Women's Entrepreneurship Day Colorado as we connect and celebrate together!

8:00 a.m. - Doors Open
8:45 a.m. - Welcome
WED Colorado Ambassador Sylvia Scott with Emcee Amelia Rose Earhart, KUSA-TV
9:00 a.m. - Opening Keynotes

9:50 a.m. - Limitless: Colorado Women Building Businesses for Good
Entrepreneur Panelists: Wendi Burkhardt, CEO & Co-Founder, Silvernest; Niki Koubourlis, Founder & CEO, Bold Betties; Andrea Guendelman, CEO & Co-Founder, BeVisible; Kathy Keating, Co-Founder & CTO, Apostrophe Health; and Mina McCullom, President & CEO, SynEnergy with Moderator Kyle Dyer of Kyle Dyer Storytelling
11:00 a.m. - Roundtable Discussions
Bootstrapping the Launch - Free & Low-Cost Resources - Celia Hererra
Personal Branding for Women - Establishing Yourself as an Expert - Sarah Marie
Raising Babies & Businesses - Finding Balance as a Mom Entrepreneur - Heather MacKenzie
What Makes a Winning Website - Easy Best Practices - B. Hopkins
Pitch Perfect - DIY PR Tricks & Tips for Company Growth - Krystal Covington
12:00 p.m. - Lunch & The Future of Colorado Entrepreneurship
Meet Colorado's rising youth entrepreneurs, ages 14-17: Lily Warren, Sweet Bee Sisters; Malia Logan, Author; Grace Yount, Ballet on the Go; and Nyla Higgs, Ah2Js Lemonade with moderator and youth mentor Traci Lounsbury, President & Owner, Elements
1:15 p.m. - Breakout Sessions
Breakout #1: (RE)designing Colorado to Support Women in Entrepreneurship
Access to capital, networks, and strong support systems are a few of the elements women often name as not only necessary to their success, but more difficult to secure. Imagine Denver and all of Colorado as a place where women entrepreneurs truly thrive. This breakout session explores what it would look like to make our specific needs as women entrepreneurs and business owners more central to the design and growth of our city and State. Learn how issues, policies, programs, physical spaces, structures of support, and access to resources are all paramount to women's success and economic empowerment. Join Dr. Virginia Santy as she provides an overview of these topics, presents questions for discussion, and explores how (re)design is an important consideration for women entrepreneurs and those who support them. This session is designed as an informational preface to the capstone session, Creating Our Best Future: A Visioning Session for Colorado's Women Entrepreneurs.
Breakout #2: Securing & Leveraging Women/Minority Certifications
Obtaining a Women's Business Enterprise (WBE) Certification or Minority Women's Business Enterprise (MWBE) Certification can open doors to new business, government contracts and funding in some cases. Begin to understand both the requirements and benefits of each one to determine if they are right for you and your business. Conversation led by Linda Denny, President Emeritus and CEO, Women's Business Enterprise National Council (WBENC) and Rosy Aburto McDonough, Director, Colorado Minority Business Office.
Breakout #3: Funding Your Business - Going from Launch to the Next Level
Long before personal investments and family and friends have been exhausted, it's important to determine what financial resources exist for women-owned businesses and what funding opportunities we have. During this breakout session learn about the ins and outs of funding with Barbara Bauer, Director of Women Investor Network, Rockies Venture Club, Leigh Lepore, CEO of Crowdfunding Strategies & Information, Beth Klein, Senior Vice President, FirstBank Aurora Market and Grace Oliva, Associate, Colorado Impact Fund.
Breakout #4: Building A Collaborative Edge
We often seek to build a brand and business that not only stands out in the marketplace, but that also outshines our competition through unique value propositions, strategic brand messaging and tailored sales copy. While this traditional way of thinking can be successful in disrupting an industry and growing market share, a more synergistic way of thinking creates exponential group growth. Discuss the pros and cons of a collaborative edge versus a competitive edge, and determine ways to accommodate both with Meghann Conter, Founder and Chief Laugh Instigator of Denver Dames.
2:30 p.m. - Creating Our Best Future: A Visioning Session for Colorado's Women Entrepreneurs
Led and facilitated by Chris Chopyak, Co-founder of Arlosoul
3:30 p.m. - Closing Keynote with Colorado State Representative Leslie Herod

Presentation of State of Colorado Proclamation - Women's Entrepreneurship Day Colorado
4:00 p.m. - Reception
Free Book & Author Signing: Beautifully Branded: The Girl's Guide to Understanding the Anatomy of Brand You! by Olivia Omega Wallce, Sponsored by Downtown Denver Partnership Women's Council (while supplies last)
---
Founding Partners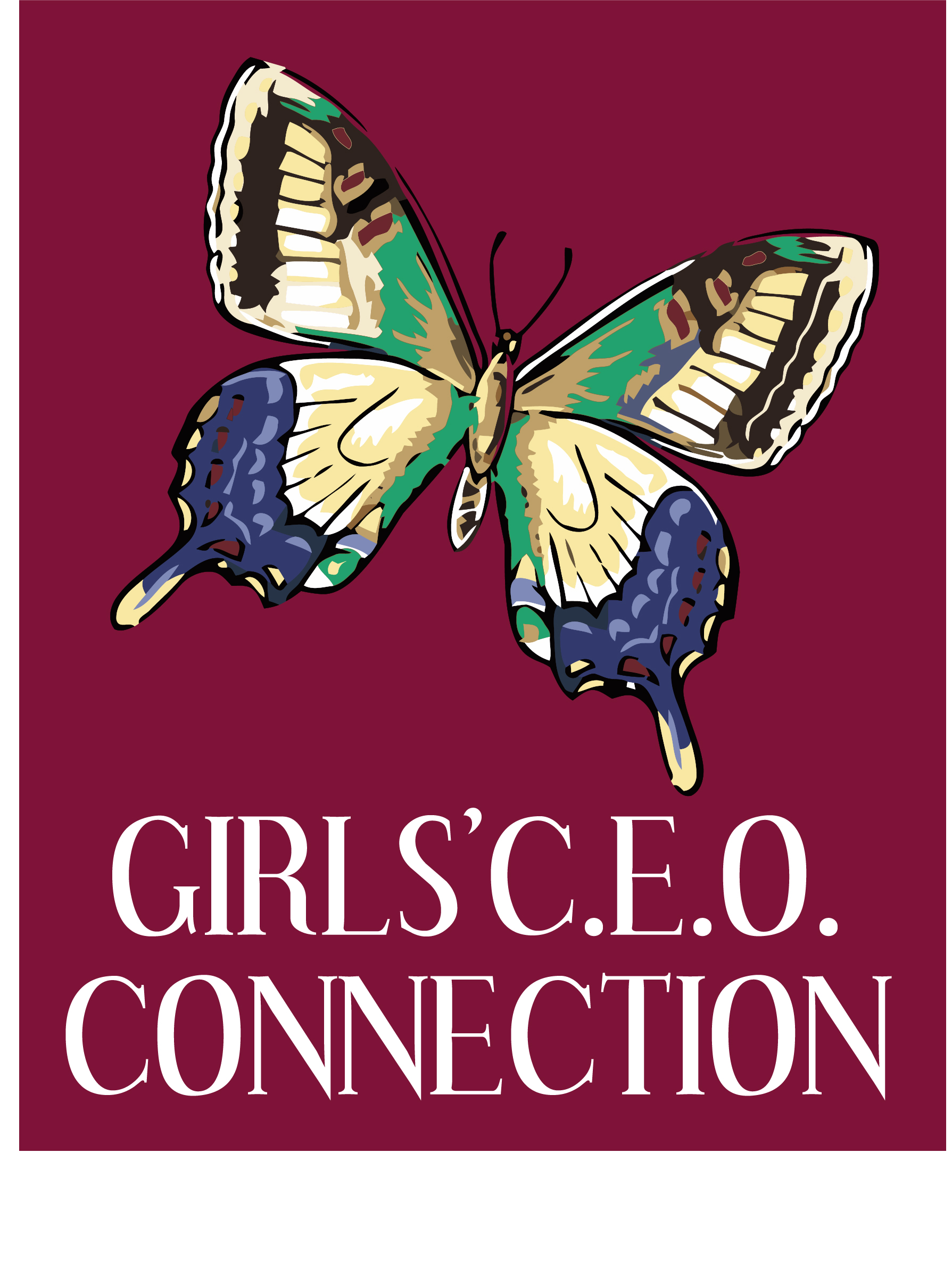 Women's Entrepreneurship Day Colorado is Sponsored by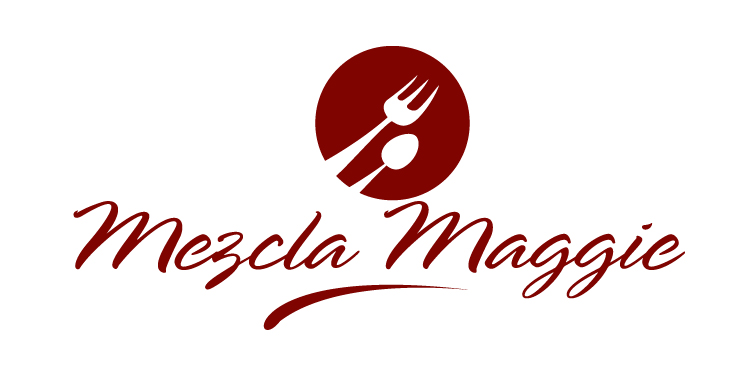 Leadership Committee
WED Colorado Ambassador Sylvia Scott
Jacqui Dietrich, Heather MacKenzie, Olivia Omega, Lizelle van Vuuren