Women's Empowerment Retreat Jan 24-26, 2020 , Bowen Island, BC
About this Event
LET THIS BE YOUR YEAR TO SHINE!!
WHAT TO EXPECT
Nutritional support to increase energy & function via whole foods
Two daily bootcamps
Plant-based cooking tutorials
Wellness workshops
Rediscover your inner passion
Reconnect with your true-self
Renew your mind, body & soul
Become present & own your imperfections
Learn to be healthy & confident in your body and create the life you want!
The psychology of exercise and movement
Simple yet effective workouts you can perform at home
RELAX . REJUVENATE. RECONNECT . REFOCUS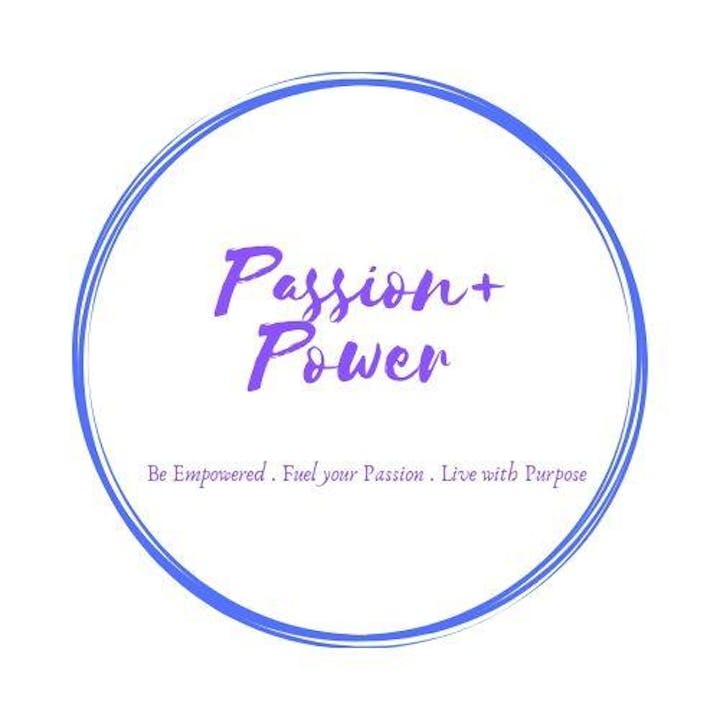 Make 2020 YOUR year! Do you want to transform yourself and your health and wellness? If yes, this is absolutely the retreat for you!!
The Passion + Power Women's Empowerment Retreat 2020, will be a totally transformative weekend of everything fitness, nutrition, health and wellness. You will partake in physical activities, educational seminars, enjoy scrumptious nutritious food and most of all have lots of fun with like-minded ladies!!!
You will be joining Ashika Lessani, RHN in learning how to create easy and nutritionally dense meals, snacks, smoothies and green juices. You will learn how to support your digestive system and overcome cravings, reduce digestive stress, balance blood sugar levels and create more energy. Hayley Winter, CPT, will be coaching you through daily boot camps, and educating you on how to achieve a strong body and mind. You will leave the weekend feeling empowered and excited about incorporating your exercise program into your new lifestyle.
Together we have created the ideal weekend retreat for women who want to live an empowered, passionate and fulfilling life. Women who want to show up in this world with a brave heart, fierce soul and strong mind!
Each day will include healthy meals, meditation, fitness and educational seminars.
Retreat fee includes:
1. Two nights accommodation
2. Breakfast, lunch, dinner and all snacks
3. Educational workshops
4. Cooking classes
5. An incredible welcome package for all registrants
Rooms are based on single or double occupancy
We look forward to meeting you, and are so excited about you joining us for this truly transformative weekend!!
Space is limited so register now!
Yours in Health,
Ashika Lessani, RHN & Hayley Winter, CPT