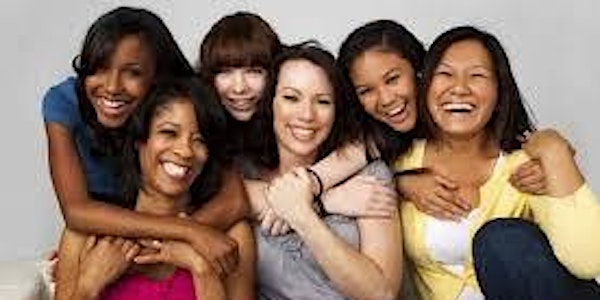 Women's Empowerment Group - Winter SOULstice
When and where
Location
A White Therapy Group, LLC 3295 River Exchange Drive Suite 302 Norcross, Georgia 30092
Description
Dr. White invites you to join us for our Winter SOULstice Women's Empowerment Group. In this session we will explore the gift of being present. Too often, we can be distracted by yesterday and tomorrow and miss out on the true pleasure of today. Let's explore ways to live with presence, the ultimate gift to those we love and to ourselves.
We will be showing our appreciation to you for your commitment to your own healing. Please join us as we celebrate the end of the year at our next group with treats. We look forward to your attendance.
Attendance is Free up to $20.00 per person**. You are strongly encouraged to RSVP.
We bring women together in a safe space to express themes and issues unique to women. This group will meet once per month to process topics such as: Healthy Relationships, Self Love, Stress Management, and Self Care. This group is for any woman looking to be encouraged, empowered, and uplifted; for any woman looking for a reason to keep going and growing. We bring women together to discover meaning and strength in their pain (i.e. insecurity, breakups, trauma, mental illness, generational curses, grief, etc.) and how these experiences can propel them forward towards joy. We provide a positive, accepting, and nurturing environment free from judgement.
**Insurance may cover most or some of the cost. Must RSVP and have insurance verified prior to attendance.