Event Information
Location
University of Washington Tacoma, Philip Hall
Description
You're invited to participate in the second of a two-part workshop series to contribute to the development of a Greater Tacoma Community Foundation (GTCF) philanthropic initiative aimed at improving economic opportunities for Pierce County women living on the brink of financial security.
GTCF seeks input from business, nonprofit, civic, and academic leaders to better understand the role women play in Pierce County's economy. This conversation builds on a year of research into the economic status of women in Pierce County, and a published Status Report examining what barriers women face to achieving economic stability. The goal is to develop action steps that might improve women's economic outcomes.
The first workshop featured panel discussions with local leaders, personal stories, the latest research, and facilitated small group conversations. The second workshop will focus on the power of tools in addressing women's economic opportunity, and focus on the development of potential action steps. Breakfast will be served at both events.

Collaboration for Women's Economic Opportunity
August 16, 2017 | University of Washington Tacoma, Philip Hall

7:30AM | CHECK IN
8:00AM | WOMEN'S ECONOMIC OPPORTUNITY IN PIERCE COUNTY: WHAT WE'VE LEARNED SO FAR
Kathi Littmann, Greater Tacoma Community Foundation President & CEO
8:15AM | POSITIVE CHANGE THROUGH WRAP AROUND SERVICES
Elizabeth Hodges, Goodwill of the Olympics & Rainer Region, Women 2 Work Project Manager
8:45AM | POSITIVE CHANGE THROUGH LEADERSHIP DEVELOPMENT

Susan Dobkins, The Russel Family Foundation, Program Officer
9:15AM | POSITIVE CHANGE THROUGH POLICY
Laurie Jinkins, 27th Legislative District, Representative
9:45AM | POSITIVE CHANGE THROUGH COALITIONS

Sonja Silver, Babe-Tacoma Founder
10:15AM | CLOSING REMARKS
Thank you to our sponsors: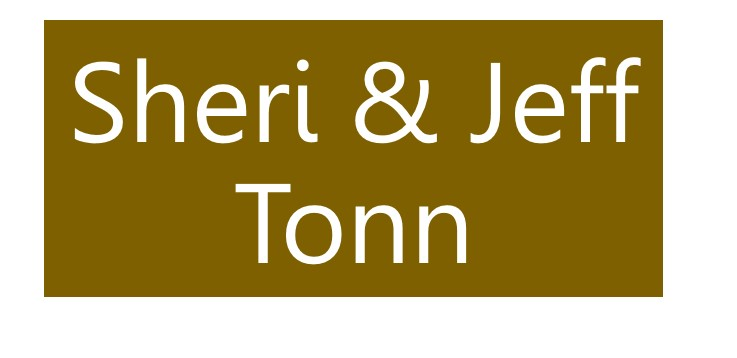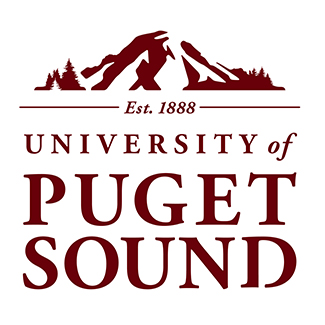 Date and Time
Location
University of Washington Tacoma, Philip Hall