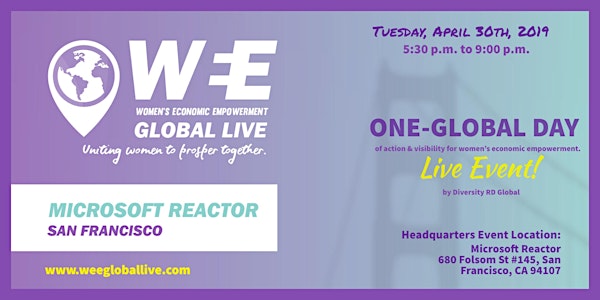 Women's Economic Empowerment Global Live Event: ONE Global Day of Action!
Location
Microsoft Reactor
680 Folsom St #145
San Francisco, CA 94107
Description
**Tickets will be available for sale at the door this evening. No online ticket sales available.**
General admission tickets are $35.00.
VIP Tickets that include the event and a small session to meet with speakers are $50.00
Promotion codes will be honored at the event.
Women's Economic Empowerment Global Live (WEE) is back on April 30th, 2019!
Support '17 UN Empower Women Champion for Change, Roxana Damas, as she continues her championship project journey with partners that include UN Empower Women Champions, Sponsors, WEE Ambassadors, Advisors, Women Leaders, and Allies around the world.
The WEE Global Live team are reaching out to financial equity leaders and advocates worldwide to join us by:
Attending our headquarters event in San Francisco on April 30th

Partnering with us by hosting and sharing your hometown local activities promoting the advancement of women's leadership
"It is time for ACTION and RESULTS."
Event Mission: host a live ONE-DAY, global simulcast event that promotes the visibility and importance of women's economic empowerment (WEE). It will encourage discussions that highlight intersections between industries and disciplines and create action plans that move us towards real change.
QUICK AGENDA
Theme: Transform and Empower Women for Abundance."
Result of the day: create action plans to promote women economic empowerment in local communities in alignment with the UN Global Goals
5:30 p.m. to 8 p.m. ~ Women's Economic Empowerment Leaders Panels, Lighting Talks, Breakout Action Sessions, and more.
Topics:
Building the Millionairess Mind

The Test of Time: Successful Women Transform at all Stages of Life

Empowered Visibility = Owning our Voices, Stories, and Platforms

Creating Safe and Thriving Spaces for Women: tech, policy, education, and career innovation

Living and Thriving: Beyond the Obstacles and Stages of Life (lightning talk)
Empowered leaders in the age of Metoo (lightning talk)
(More details about the event, speakers, and more topics coming soon).
8:00 p.m. to 9:00 pm ~ Reception for networking, connecting, and taking action
*Snacks, Food, and Drinks provided
*Simultaneous partner events, meetings, and Facebook live sessions will take place in cities around the world through our partners, champions, and ambassadors. (Visit our website about how to become involved. Sponsorship partnerships available)
WEE Global Live is the Signature event by Diversity RD Global
FB: @WEEGlobalLive Instagram: @ WEEGlobalLive


Business scholarships are available. Please email Alma Hernandez (ahernandez at weegloballive.com) for details.
Speakers include leaders in business, policy, entertainment, and so much more.
Stacey Schieffelin,
Co-Founder of Women's Leadership Live- Star Entrepreneur- HSN On-Air Personality and Founder of YBF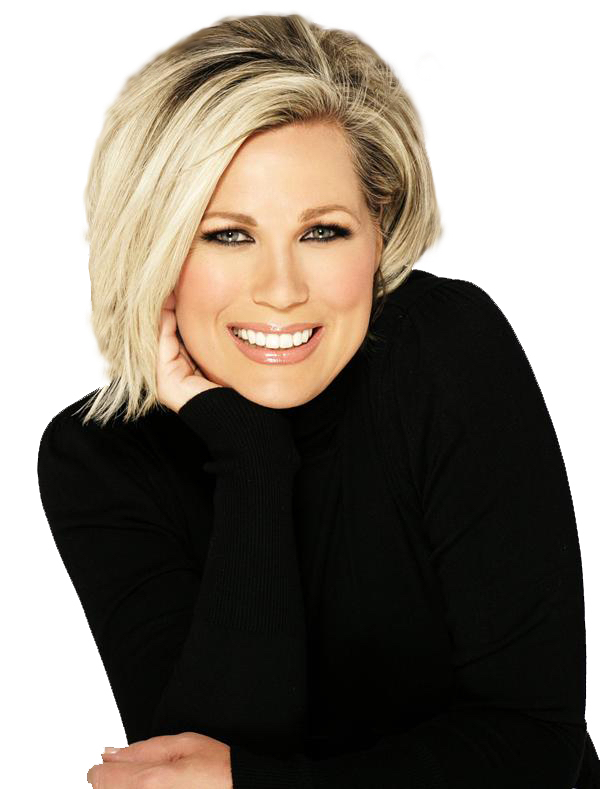 Kendra Harris, Executive Director for the CA Commission on the Status of Women and Girls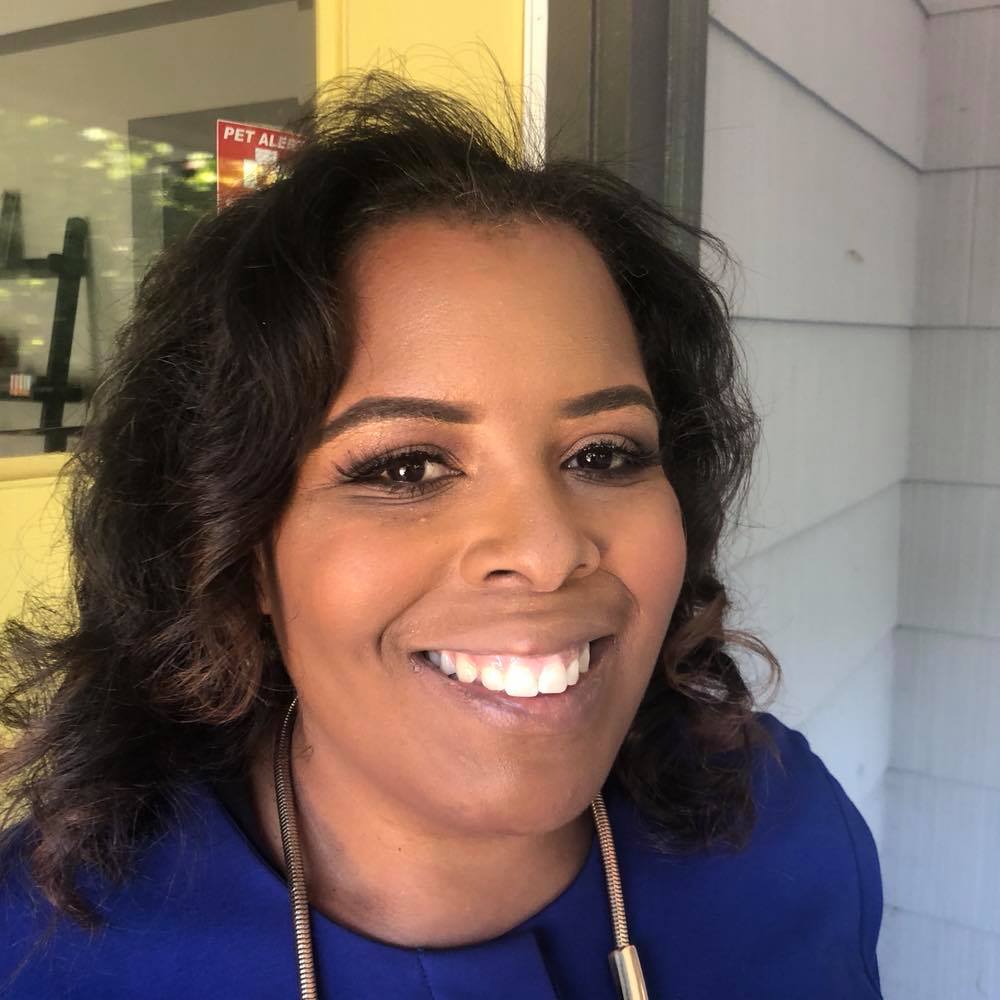 Maria Ismaili, Ph.D., She is a founder of Misfresh Export and Import Company and a senior analyst in the Moroccan Authority of the Capital Market.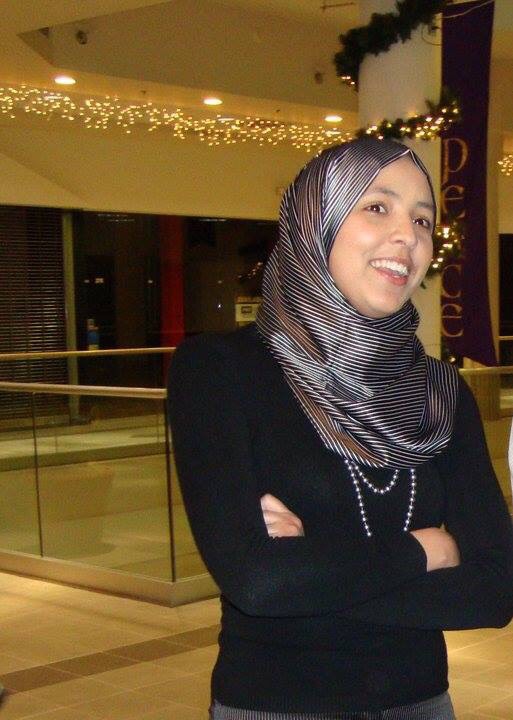 Kanya Sesser, Advocate, Speaker, Model, and Skater. No legs No limits.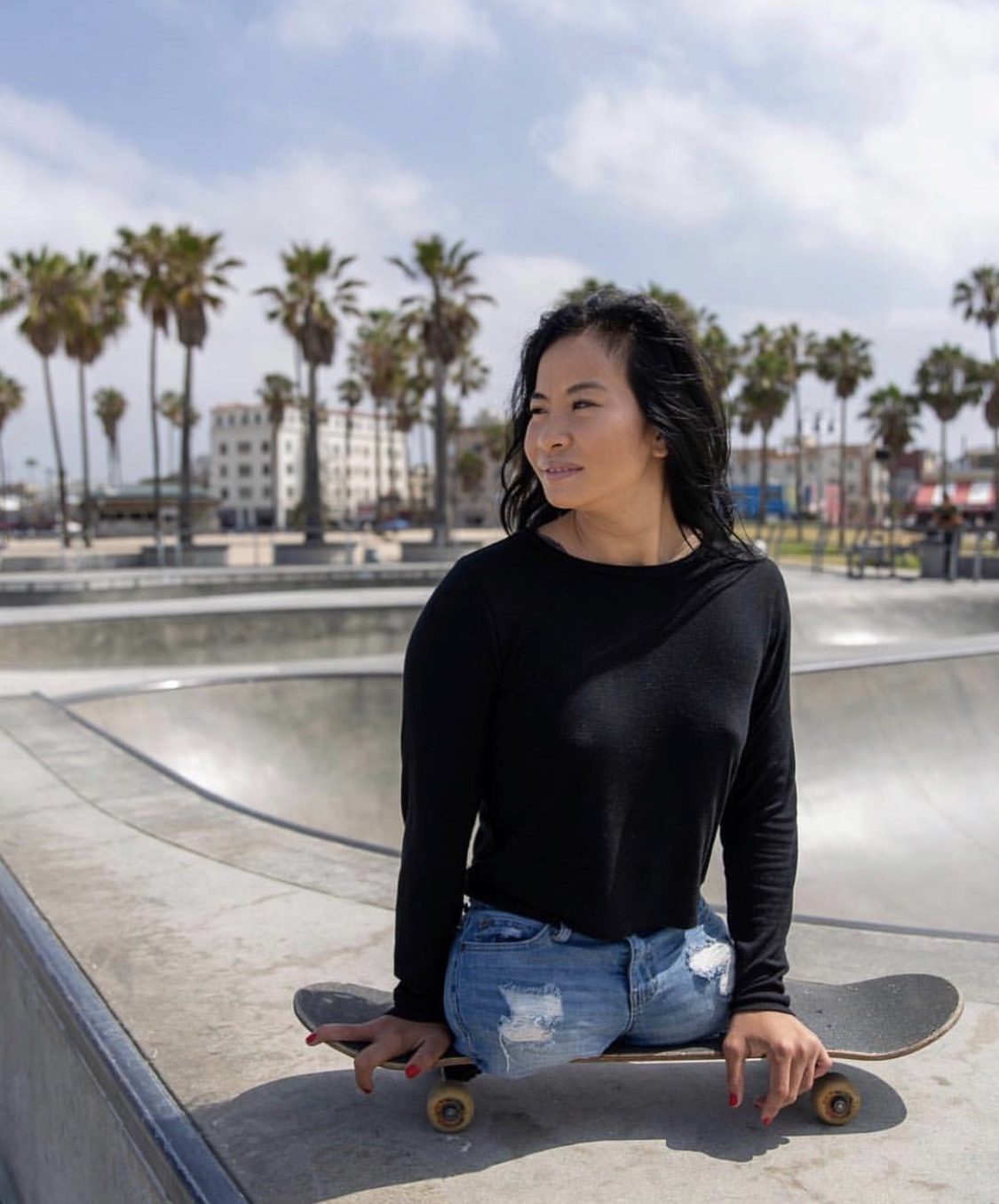 EVENT BY: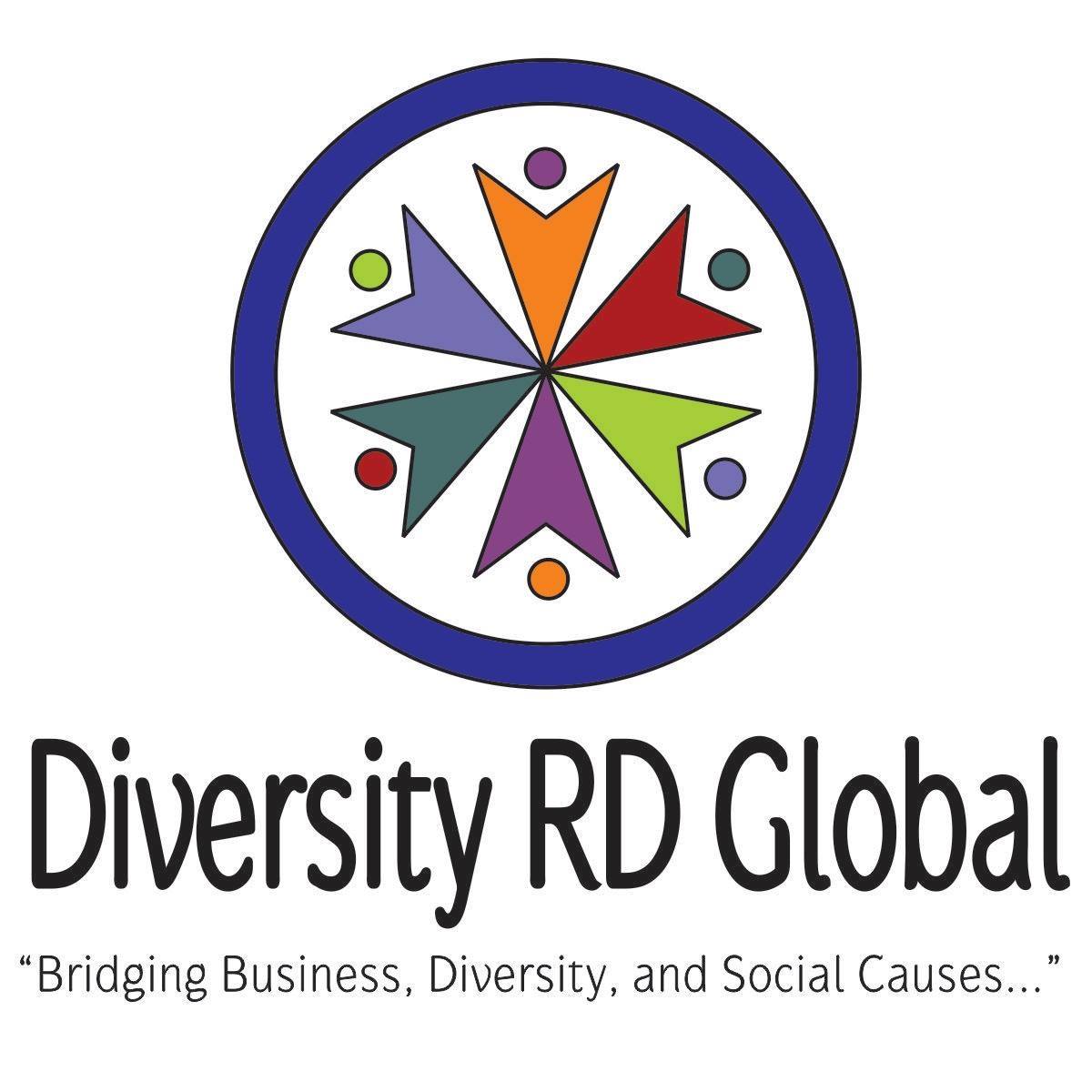 Co-Host Partners: