Description
Cordially Invites you to the

Installation of 2019 Officers
Presented by


October 3rd, 2018 | 6:00pm Doors Open
The Illinois Women's Council of REALTORS is the umbrella organization for the 8 Women's Council Networks in the State. Our membership includes over 350 REALTOR Members as well as a large number of local affiliates. Our members are industry leaders in their communities. Click here to visit our National website

Date: October 3, 2018

Time: 6:00 pm Doors Open [Registration, Reception style dinner]
[Enjoy Speciality cocktail - Powered by MRED from 6-7pm]
Program begins at 6:30pm

Pricing: Pre-sale: Members $60 | Non Members $80 (valid until Sep. 30th)
Beginning October 1st: $95.00

Location: Westin Lombard - Magnolia Ballroom | 70 Yorktown Center, Lombard, IL. 60148
Purchase Your Tickets Here
Ticket price includes reception style dinner with complimentary cocktail (during MRED hour) and other event experiences. Cocktail or business attire.

Women's Council of REALTORS Illinois is proud to formally ANNOUNCE the incoming 2019 Executive Committee. Congratulations to everyone who has taken on the commitment to serve together to further advance the Illinois networks into the future.
Introducing your 2019 Officers:
2019 President: Nykea Pippion McGriff, Dream Town Realty
2019 President-Elect: Lynn Wendt, be Realty
2019 Governor: Sarah Ware, Ware Realty Group
2019 Treasurer: Tracey Williams, TEAM Real Estate Services
2019 Secretary: Kinga Korpacz, EXIT Realty Redifined
Immediate Past President: Brett Decker, American Financial Solutions

Master of Cermonies:

Tommy Choi
2018-2019 President, Chicago Association of Realtors
Installing Officer:
Michelle Mills Clement
CEO, Chicago Association of Realtors
2019 INSTALLATION SPONSORSHIP PACKAGES AVAILABLE
email Nykea Pippion McGriff | nykea@dreamtown.com | 312-953-0008 for details


DESSERT SPONSORS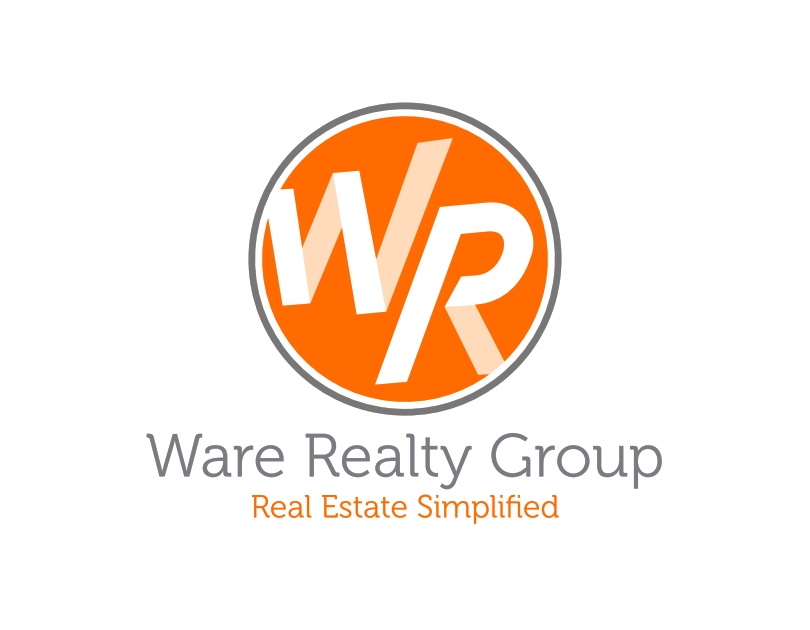 2019 CHARITY SPONSOR
PAST PRESIDENT SPONSOR



PHOTO SPONSOR

PRINT SPONSOR


---
Women's Council of REALTORS Illinois is seeking Annual Sponsors for 2019 as well.
Sponsorship Opportunities Questions? Contact Nykea Pippion McGriff | nykea@dreamtown.com | 312-953-0008