This is a 6 week program for women interested in learning basic strength training and lots of hiking and exploration on the trails!!
About this event
This is a 6 week program for women only! This is a course for any woman that has even the slightest interest in moving your body outdoors on the trails. Being outdoors in nature is a passion of mine and I want to offer a course that will provide experience, increase your confidence and instill basic exercise skills to help you get from the couch to the trails for exploration and adventure.
Saturday late morning sessions available.
Full course details, itinerary and location details here: www.beultraliving.com
Be Ultra Living is partnering with Lifes2Short Fitness to organize courses, clinics and events focused on skills and fitness based curriculum to help educate, encourage and empower women to experience outdoor adventures.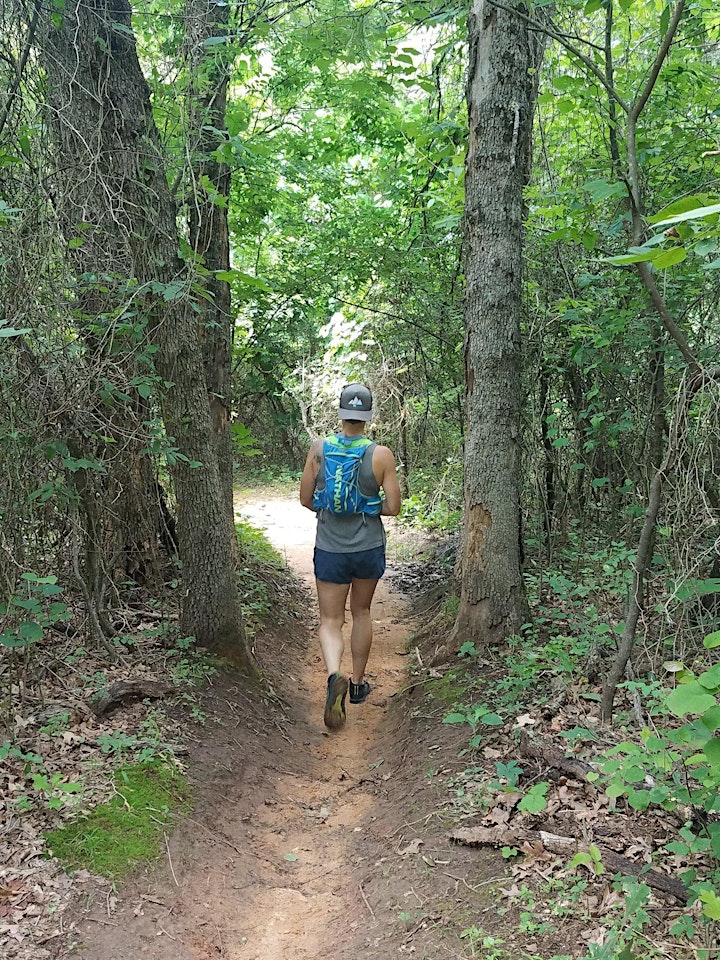 Join me on this adventure so that we can become stronger and better together!!