About this Event
This is a FREE event for everyone!
The Paint Party ($35 value) is $10 per person now. Tickets are limited.
Empowering you to love even the most sour lemons in your life, From A Father's Heart Women's Conference is a two day conference for women who want to be refreshed and dipped into the intense love of God. This conference will show you God's heart as our Father and develop you to have a compelling love for others that will change your mind about every sour person in your life.
This conference is designed to take you out of your element away from all distractions so you can focus on God and be refreshed to take on life at a whole new level!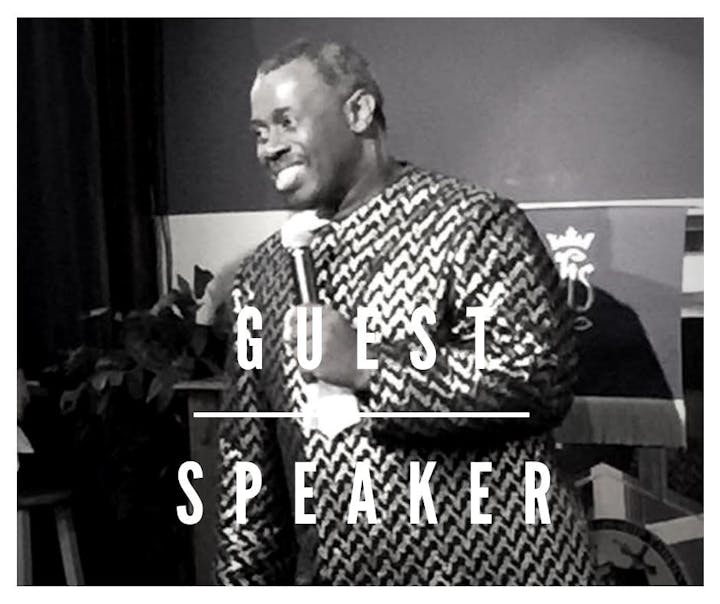 F R I D A Y
7:00 PM - GUEST SPEAKER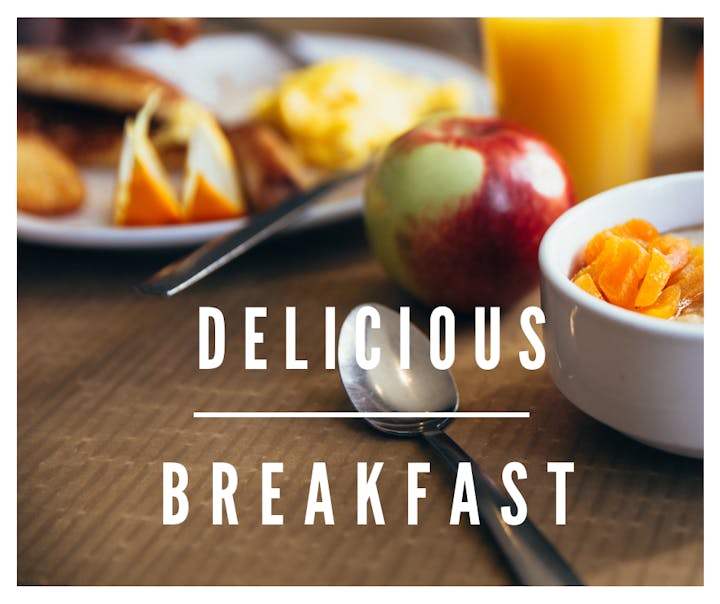 S A T U R D A Y
9:00 AM - BREAKFAST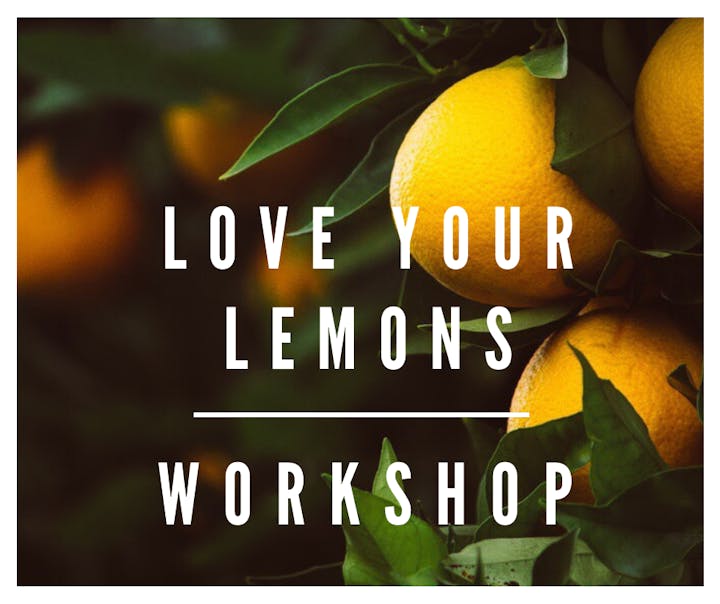 S A T U R D A Y
10:00 AM - WORKSHOP 1
STARLETTE JEAN + Q & A
11:00 AM - WORKSHOP 2
LOVE YOUR LEMONS + Q & A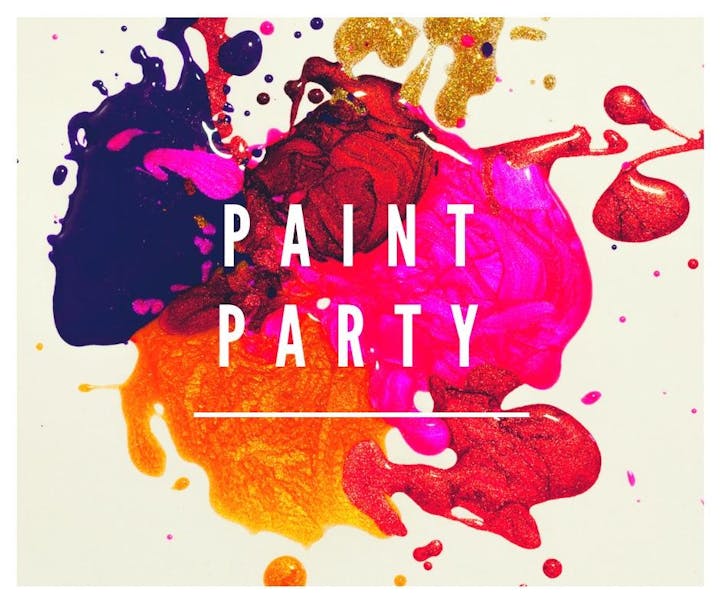 S A T U R D A Y
12:30 PM - PAINT PARTY