Description
On behalf of the Mexican American Opportunity Foundation, we cordially invite you to attend our 40th Annual National Latina Women's Conference to be held on Friday, May 3, 2019, at the beautiful Quiet Cannon Country Club in Montebello, California.
The conference will feature Hispanic women from various professional industries who serve as role models in their respective communities. Past keynote speakers have included the Former First Lady of Mexico, Margarita Zavala and former U.S. Secretary of Labor, Honorable Hilda Solis.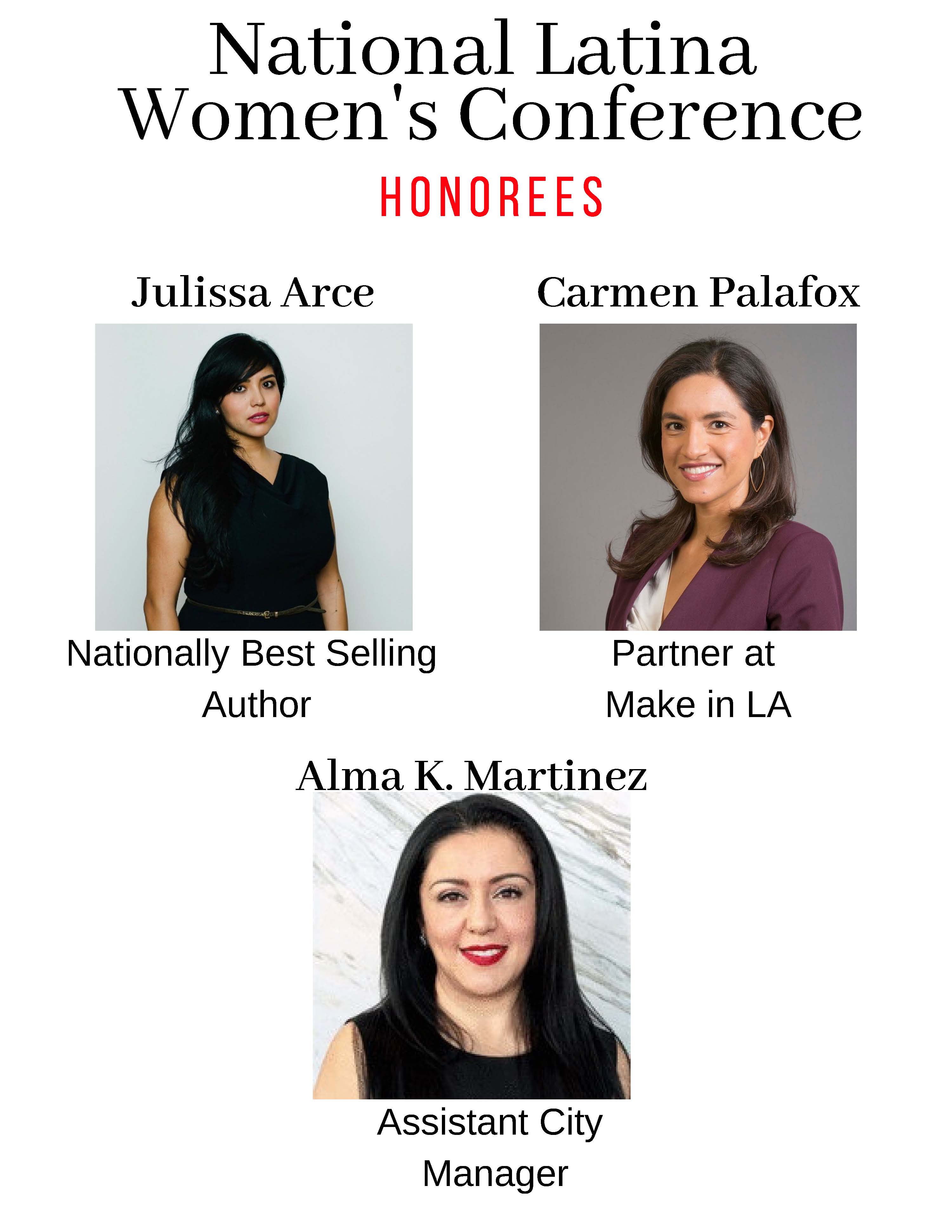 We are excited to provide another great conference and to showcase Hispanic women in our community.
Thank you