Actions and Detail Panel
"Women's Conference 2017: Prophetic & Healing Encounter"
Thu, Mar 30, 2017, 7:00 PM – Sat, Apr 1, 2017, 5:00 PM CDT
Description
Are you in need of physical, emotional or spiritual healing? Or maybe you need a "right-now" word from the Lord. Whatever you are desiring from God in this season, join us with great expectation - Thursday, March 30th through Saturday, April 1st for our Prophetic & Healing Encounter 2017 Women's Conference.
This event will be held at Fresh Anointing House of Worship ~ 150 E. Fleming Rd, Montgomery, AL 36105. Doors will open at 6:00 PM, CDT Thursday and Friday and 9:00 AM CDT on Saturday. If you have any questions you may contact us at 334-613-3363, or via email at wimievents@gmail.com.
Malachi 4:2 says, "But to you who fear My name the Sun of righteousness shall arise with healing in His wings; and you shall go out and grow fat like stall-fed calves." Let's come together and stand on the word of the Lord.
We look forward to seeing you at the conference!


REGISTER TODAY!


Presented By: Women In Ministry International (WIMI)
Conference Hosts:
Bishop Kyle C. Searcy & Pastor Kemi A. Searcy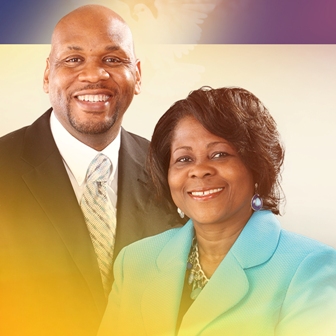 Conference Speakers:
Thursday March 30th @ 7:00 pm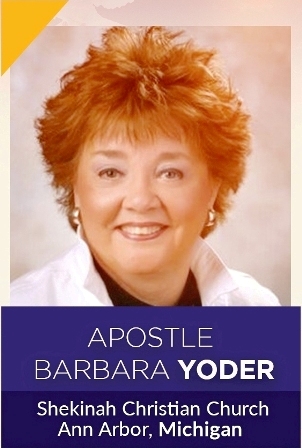 Friday March 31st @ 7:00 pm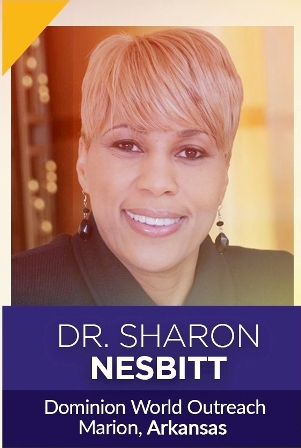 Saturday April 1st @ 10:00 am



CONFERENCE HOTEL RECOMMENDATIONS: