Event Information
Refund Policy
Refunds up to 7 days before event
Description
Women's Circle of Beauty and Joy: Surrendering to the Flow of the Moment

We live in a world that constantly requires us to be mental, to engage our attention and senses to the degree that we loose the connection to the present moment, to our source, and our hearts. We live in our minds, we think too much, we're preoccupied, and mostly in doing mode rather than being.
This disconnects us from our bodies and our feminine energy. If you're in your head, you're not in the body, and you're not in the present moment. Your power lies deep inside your being, in your connection to the divine, to your heart and the love inside of you.
How would it be if you surrendered to the present moment, to the flow of life and didn't plan, do and struggle so much?
How would your life be if you had more ease, joy and flow? Can you even imagine it?
In this women's circle we're going to practice surrendering to the flow of each moment, in total presence and without judgement.
You'll be invited to give yourself space to be true in each moment, giving space to whatever is present, to flow, to trust, to surrender; all in a space of nurturing love and care.

What Is a Women's Circle?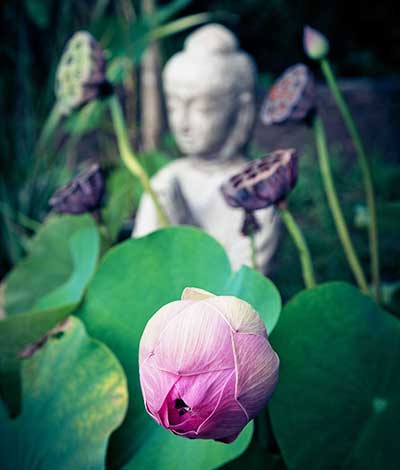 A women's circle is a women's gathering. Its higher purpose is to support a whole, healthy, and fully flowering woman that embodies the love that is her deepest essence. The gift of the Women's Circle to the world is the allowing, embracing, and giving birth to a fully expressed, divine, feminine essence.

We explore and practice being empowered, free and deeply feminine at the same time.
The Circle practices are designed by women for women, they are a spiritual practice that embraces and enhances our feminine nature, instead of asking us to transcend or deny it. In this embracing of our feminine nature we are restoring a natural balance between the masculine and the feminine within ourselves and in the world.
The Women's Circle of Beauty and Joy is part of Awakening Women global network of women's temples.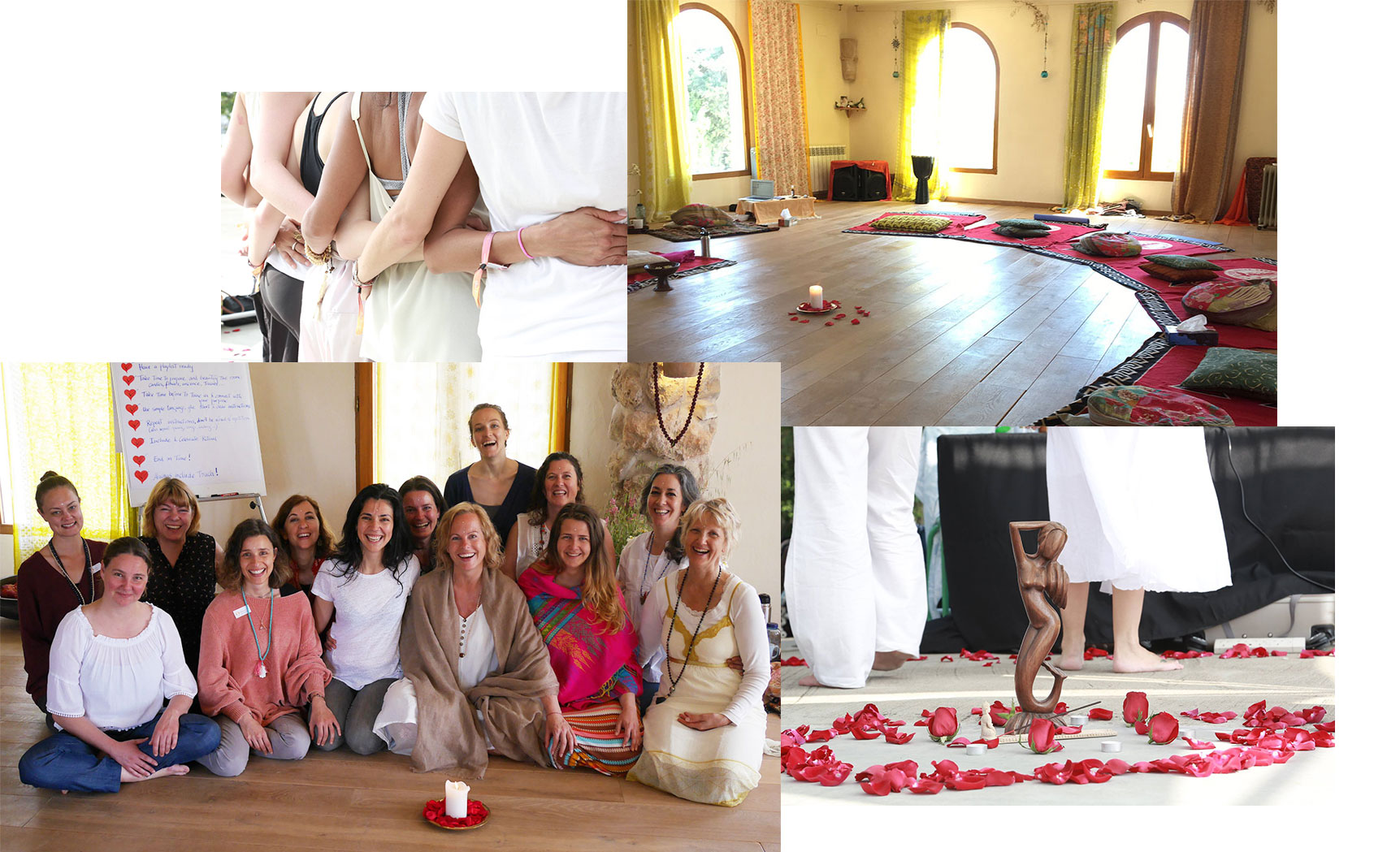 Join us!
You are always loved!
Cristina
Date and Time
Location
Refund Policy
Refunds up to 7 days before event