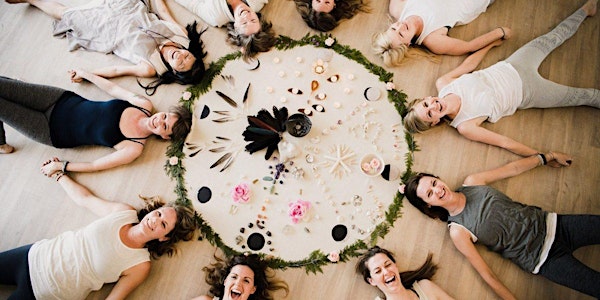 Women's Circle: Self-Care and Connection
Children left home... Now What?
When and where
Location
Pilgrimage of the Heart Yoga 3301 Adams Avenue San Diego, CA 92116
Refund Policy
Contact the organizer to request a refund.
Eventbrite's fee is nonrefundable.
About this event
You might be an empty-nester for a few weeks or several years, yet the role of mother predominates the woman.
We don't have to sacrifice ourselves as women to be the loving mother that we are.
Do you want your life to be fulfilled?
Do you long to connect back to your truth, your magic, your intuition?
How would it feel to have a meaningful life?
In this month's circle, we, empty-nester moms, are connecting to our inner voice, and discovering who we are, our truth, and how to create our purpose.
We're exploring where we may be holding back and not revealing who we really are out of fear or judgment. Where do we feel we "should" be doing things in our life because that's what society and others expect of us?
We're connecting to the time we have being carefree and liberated and bringing that into our circle.
This sacred circle is a safe place to:
Come together in power to empower each other
Connect, heal and learn from each other
Be seen, heard, and understood without judgment.
In a gentle but transformational experience, you will be guided through this unique and powerful process of defining a new life and going from Mom to Me again.
Come and experience:
✨ Meditation to listen to your inner voice and know.
✨ Intimate sharing to connect, explore, and reflect on your desires and life meanings
✨ Yoga Movement to locate and remove mental and physical tensions (No previews experience in yoga is required)
✨ Breathwork to release emotions that don't serve you anymore
✨ Ritual to plant the seed of self-transformation
We are stronger as a tribe. We heal, discover, and empower ourselves and our sisters. We claim our truth and are acknowledged for it by the circle.
The circle is limited to 8 open-hearted women.
Upon registration, You will receive an email with more details regarding the day.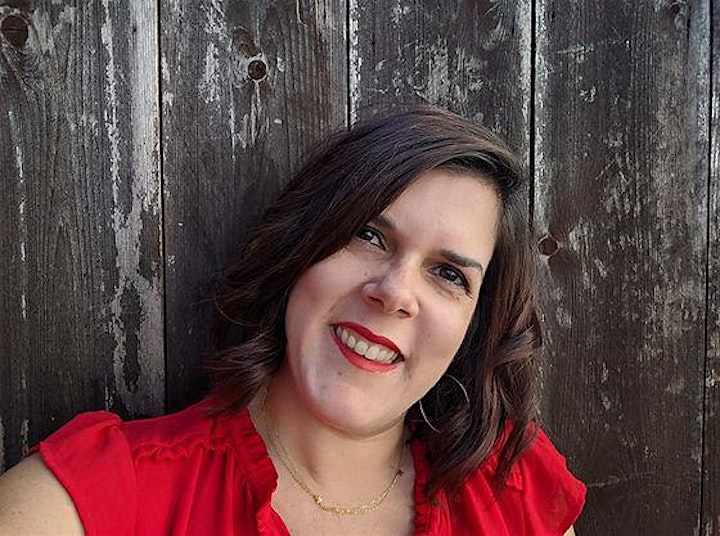 Dealing with my child soon flying the nest, as well as many other transitions I'm going through this year, I've been up to my eyeballs with anxiety and overwhelm. In a matter of hours, Sophie helped me release pent-up emotions and get to the bottom of my anxiety. I now feel equipped to handle these big life moments with tranquility. The retreat was the perfect blend of sharing what was on our minds, going within, and then physically releasing emotions through yoga and movement. - Susan G.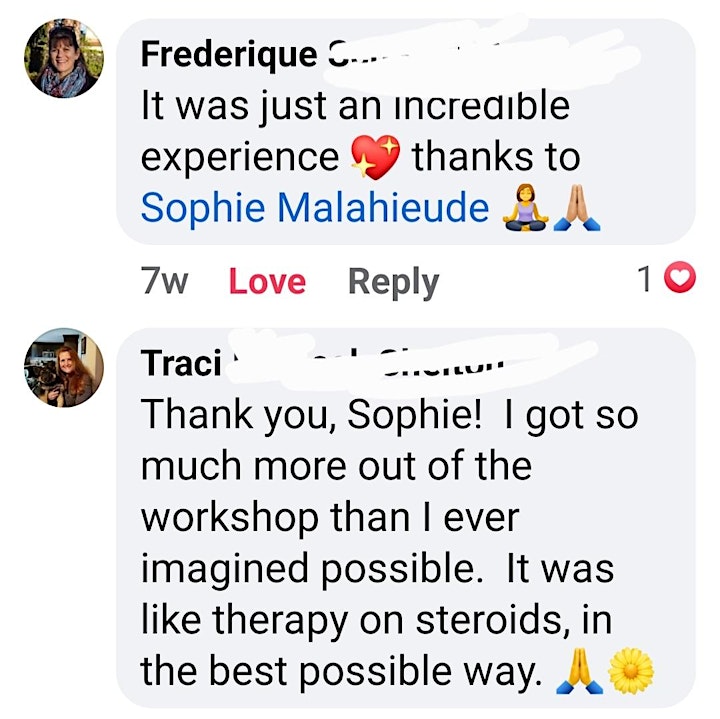 ​"Sophie created a beautiful space and frame with a variety of "activities" and modalities that allowed us to look at ourselves and our way of living our "empty-nestedness". She created a loving place for us to open up and feel more about what going on with ourselves, It was very healing! Thank you!"
- Isabelle F
"It's my second time attending the circle and I could come over and over and always leave with so much more peace, realization, hope, etc... than before. These women's circles are amazing and I recommend them to any woman in search of her "NEW ME". Feeling blessed and grateful to be part of them"
- Frederique R.
""Thank you! I came in without expectation, to just be open to what the experience would be. I went a lot deeper than I thought I would in my awareness of the emotions and issues I have. So valuable to share with each other. I really liked how you planted the seeds by what questions you put out and the emotions you talked about and then let space for the process."
- Hilarie W.
Sophie's Journey:
The kids have left home… Now What?
I was left wondering the same thing when I dropped my firstborn at college 5 years ago.
My emotions were all over the place.
I could move from excitement to tears in a blink of an eye.
I felt anxious for my son's welfare but in reality…
I was anxious about myself. 😯
I wanted to have a light heart, stop worrying, and be certain that he was safe and happy. This way I would feel free and would enjoy some of the new space and freedom I had in my life.
But I just couldn't.
Despite my best attempts, the feelings of anxiety and loneliness wouldn't go away, even after overcompensating for my second son at home.
I realized that something needed to change, especially as my second son was going to leave home soon too, and if I didn't understand how to cope with this, it was going to get worse!
I thought of my mother. 🤔
I am the youngest of 3. and we all left the house almost at the same time.
I remember how sad and lonely she was.
She was not exploring her new freedom because she didn't want to miss our calls. I was witnessing her suffering and I suffered too because I didn't know how to help her.
Now, I was in the same position as my mother and believed that the purpose of a mother is to worry for her children.
As I started to look deeper into my beliefs I started to understand more about myself and my relationship to my identity as a mother.
I got really curious and I began to reach out to other mothers and found out, I was not alone. 🧍‍♀️👭👭
They too were feeling the symptoms of Empty-Nest Syndrome: feeling anxious, lonely, or without purpose.
After a long road of self-discovery and redefining this chapter for myself, here's what I've come to understand:
This transition in life doesn't need to be hidden, avoided, or denied.
We can be so much more than a mother.
We can make new friends.
We can develop creativity and be enthusiastic about it.
We deserve to have a fulfilled life.
Finally, I realized that my journey was a healing journey that helped me to find a balance between being a mother and a woman. There is room for both.