Description
Many of us women have been taught to fight and work hard for everything we want in life. The challenge with this approach is that we tend to contract and control, we're trying to make things happen, we're in our masculine energy and we forget to relax into who we truly are and allow the Universe to contribute to our heart's desires.
Everything you'd like to grow more of in life - whether it's more compassion, patience, courage, a new house or an amazing partner requires you to be in a state of allowance & receptivity, in order to actualize into physical form.
Imagine….
♥ Feeling centered and connected to your feminine, creative power
♥ Living with a sense of endless possibilities & self-worth
♥ Being open to receive the stream of gifts life is offering us
♥ Being in a space where the need to control begins to release
♥ Being supported in your process by the circle of women.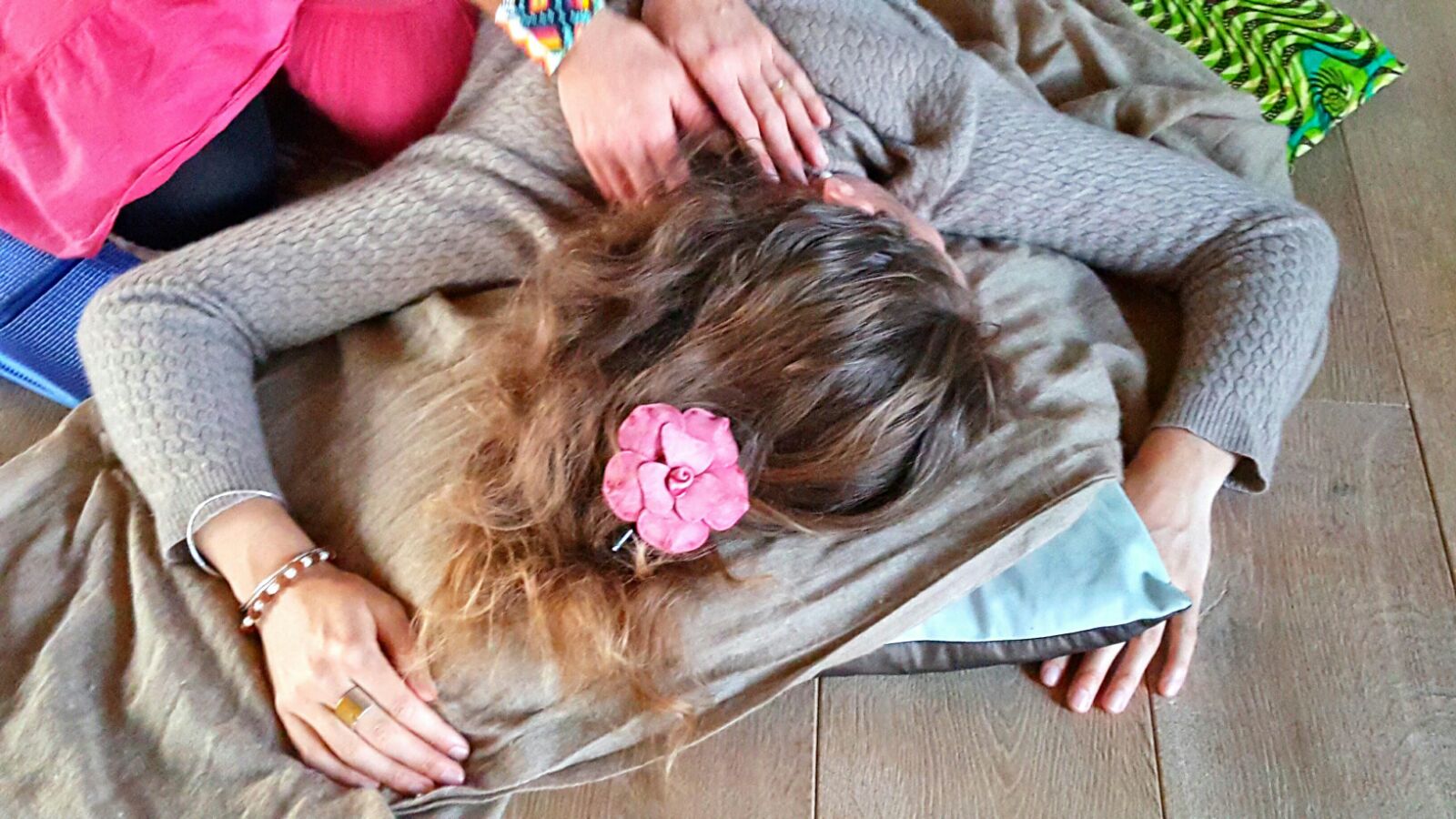 Join us in this women's circle and practice in a safe space:
♥ Connecting to a state of allowance and receptivity that goes beyond the mind
♥ Slowing down and relaxing into the softer parts of your being
♥ Re-connecting to your senses and your feminine energy and getting a much bigger picture of your life
♥ Opening the heart and being grateful for the blessings you already have.
When a woman decides that only the best is good enough for her and opens her heart to receive it, magical things start to happen.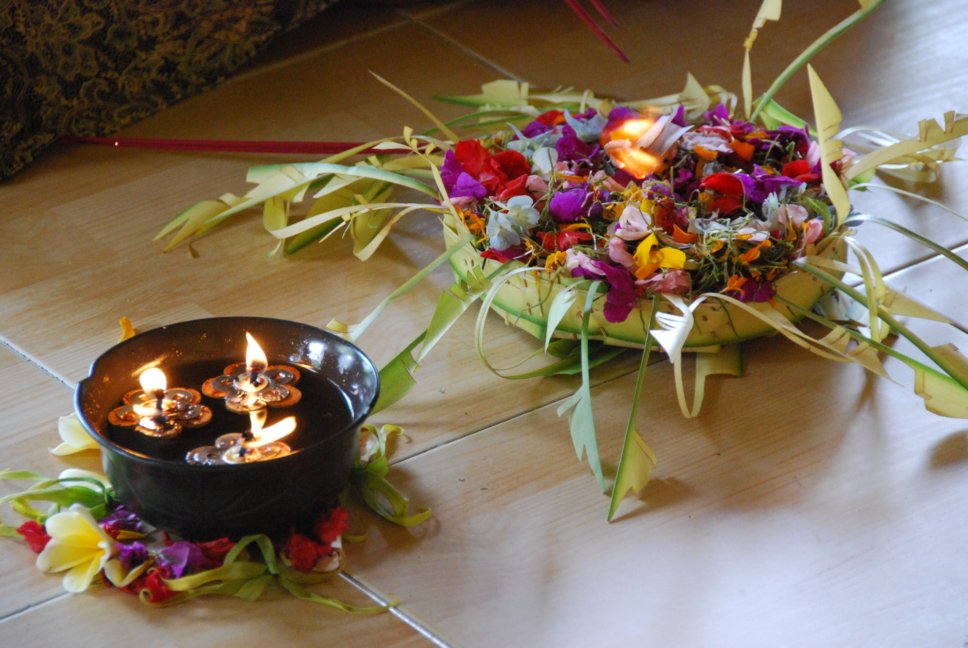 What Is a Women's Circle?
A women's circle is a women's gathering. Its higher purpose is to support a whole, healthy, and fully flowering woman that embodies the love that is her deepest essence. The gift of the Women's Circle to the world is the allowing, embracing, and giving birth to a fully expressed, divine, feminine essence.
We explore and practice being empowered, free and deeply feminine at the same time, holding a vision of fully realized, awakened female expression on Earth.
The Circle practices are designed by women for women, they are a spiritual practice that embraces and enhances our feminine nature, instead of asking us to transcend or deny it. In this embracing of our feminine nature, we are restoring a natural balance between the masculine and the feminine within ourselves and in the world.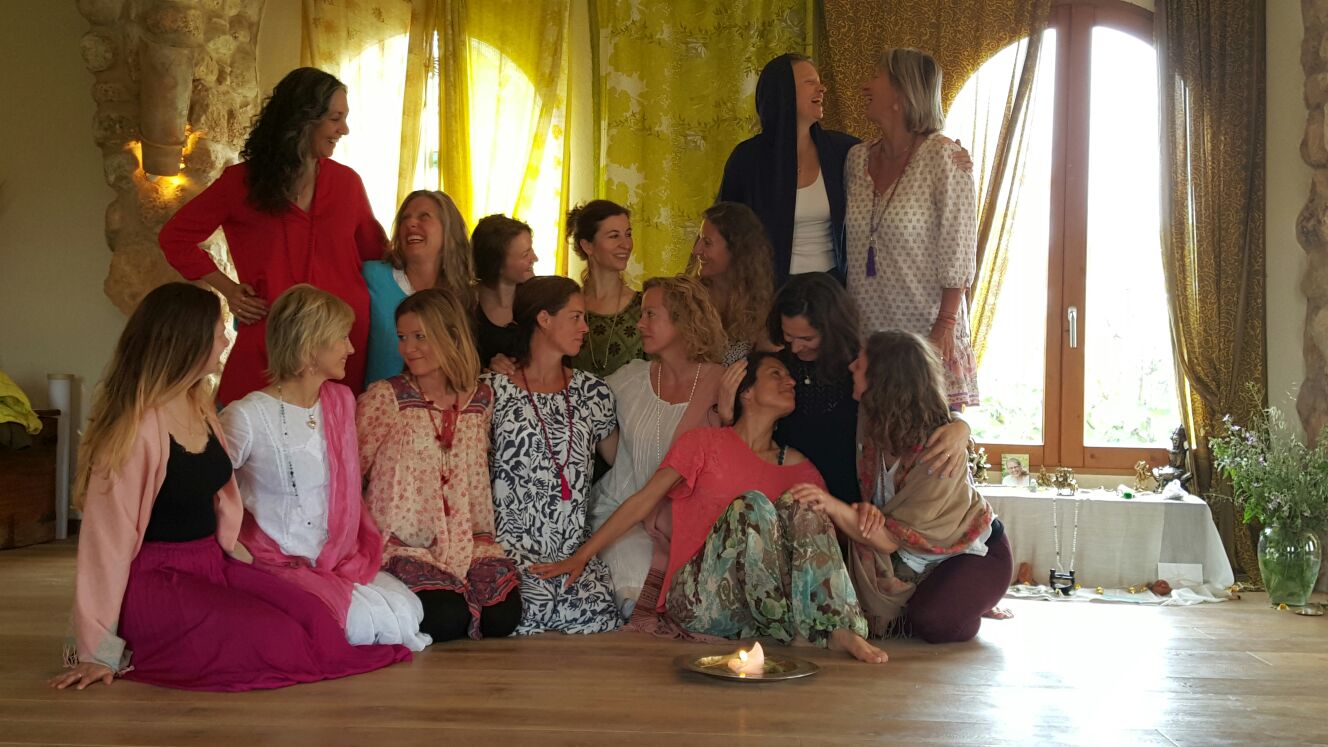 What to bring
For this circle, we recommend wearing a long skirt or dress in which you feel feminine and comfortable (make sure it's not too tight so that you can move freely).
This circle will be led by Cristina Maliţa and Amanda Wald in English. Both Cristina and Amanda are certified by the Awakening Women Institute to lead women's work.

What amazing contribution can the circle of women be to your life?
Looking forward to practicing with you,
♥ Amanda and Cristina ♥
The Women's Circle of Beauty and Joy is part of Awakening Women global network of women's temples.