Description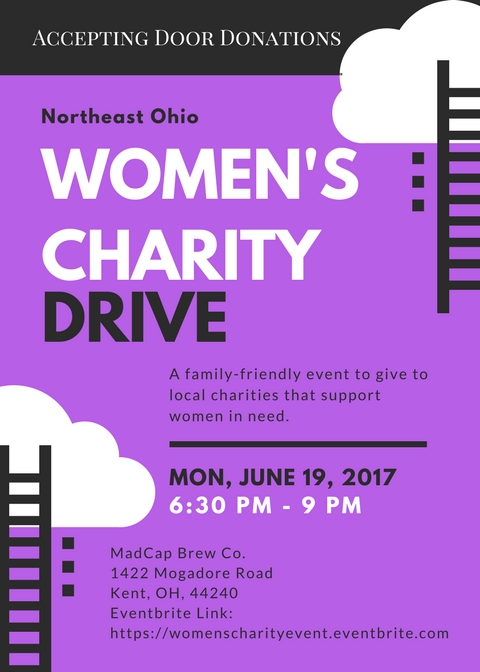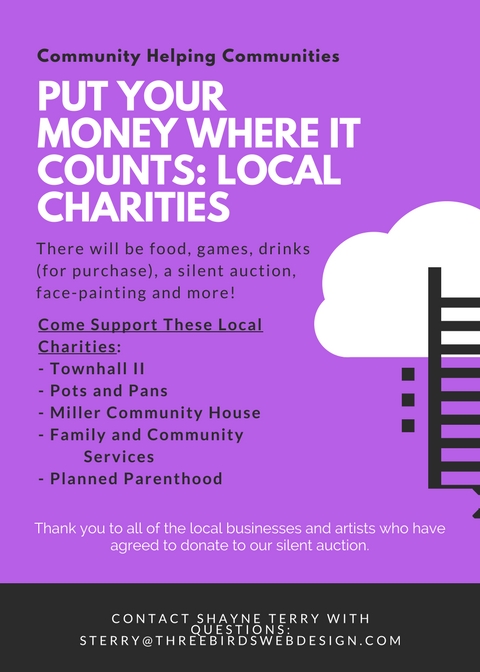 The Women's Rights Committee from Indivisible NE Ohio, along with Queen Bees will be hosting a family-friendly event to support local Women's Charities. Monday, June 19, at 6:30 we invite you, your family, and friends to come together in the spirit of giving.We are hosting this event to give support to local women's charities and to raise awareness about issues that directly affect women in our local communities. .
There will be food, drinks (beer for purchase), games, face-painting, kid-friendly activities, voter registration and much more!
Local Charities this event will support:
- Townhall II
- Recycle Pots and Pans Collection Days
- Planned Parenthood
- Miller Community House
- Family & Community Services, Inc.
Local Businesses that have agreed to donate to the silent auction:
- Tiffany Twists - Popped - The Zephyr Pub
- Three Birds Web Design
- Bent Tree Coffee Roasters
- Eileen Matias
- Grazers
- Shannon Marie (Scentsy)
- Plan 10 Photodesign
- With more to be announced!
For more information, please contact Shayne Terry at sterry@threebirdswebdesign.com
We don't want to run out of FOOD. Please RSVP here: https://womenscharityevent.eventbrite.com