Location
Knoxville Entrepreneur Center
17 Market Square Southwest
#101
Knoxville, TN 37902
Join us for a 3-part series bringing women together who want to make an impact through becoming investors or building their businesses!
About this event
The Women's Capital Series
In Knoxville, like many cities across the US, we continue to see a lack of women investors in the start-up and small business space and a lack of funding going towards women-owned businesses. Let's work together this summer to bring more women investors to the table and increase funding for women-owned businesses!
These sessions are open to ANY WOMAN who is curious about what it takes to become an investor or are needing to raise funds to grow their business. The series will include monthly sessions from June until August with a Happy Hour in September to bring us all together during Innov865 Week!
Each session in June, July, & August will include an Entrepreneur track (9 am start time) and Investor track (12 pm start time). There are no qualifications to come to either or both sessions except curiosity and a motivation to learn.
Note: We will release registrations for each month's sessions separately on Eventbrite. View the Series' Collection Page here.
Entrepreneur Session 2 (9 am): My Funding Journey
July 28th | 9 am - 10:30 am | Breakfast & Coffee will be provided
Guest Panelists:
Courtney Jones | Founder of MomSource Network & Chief Revenue Officer at Boulo Solutions
Erica Grant | Founder & CEO of Quantum Lock Technologies
Melissa Centers | Consultant + Advisor to Board of Directors, C-Suite, & Chief Legal Officers
Frog Greishaw | Owner of Frog Juice Kombucha
________________________
Investor Session 2 (12 pm): My Investing Journey
July 28th: 12 pm - 1:30 pm | Lunch will be provided
Guest Panelists:
Tanika Harper | Founder of Shora Foundation, Owner of Harper's Naturals, Co-Founder of The Women LLC of Knoxville
Melissa Centers | Consultant + Advisor to Board of Directors, C-Suite, & Chief Legal Officers
John Bruck | Director of UT Research Park's SPARK Innovation Center, Member Investor of Queen City Angels
Tiffany Gardner | SVP, Corporate & Commercial Banking Director at First Horizon Bank
We hope you'll join us for either or both sessions!
Note: Please register for each session individually (9 am = Entrepreneur Session, 12pm = Investor Session) so we can have an accurate headcount for breakfast and lunch.
Thanks!
________________________
Upcoming Dates:
Tuesday, August 30th | Session 3 | 9 am + 12 pm
Wednesday, September 21st | Happy Hour (Dry) | 6pm - 8pm
________________________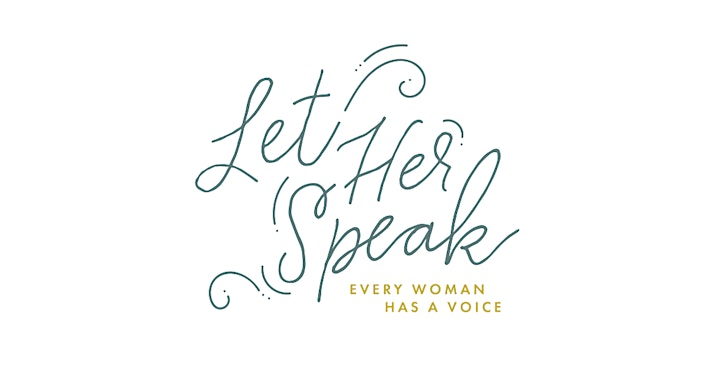 SPECIAL THANK YOU TO OUR PARTNERS!