Description
Please join us in kicking off Women's Month, with this inspiring Women's Cannabis Wellness Series event at the gorgeous Oasis at Magic City Studios!
It will be educational, experiential, transformational, and unforgettable....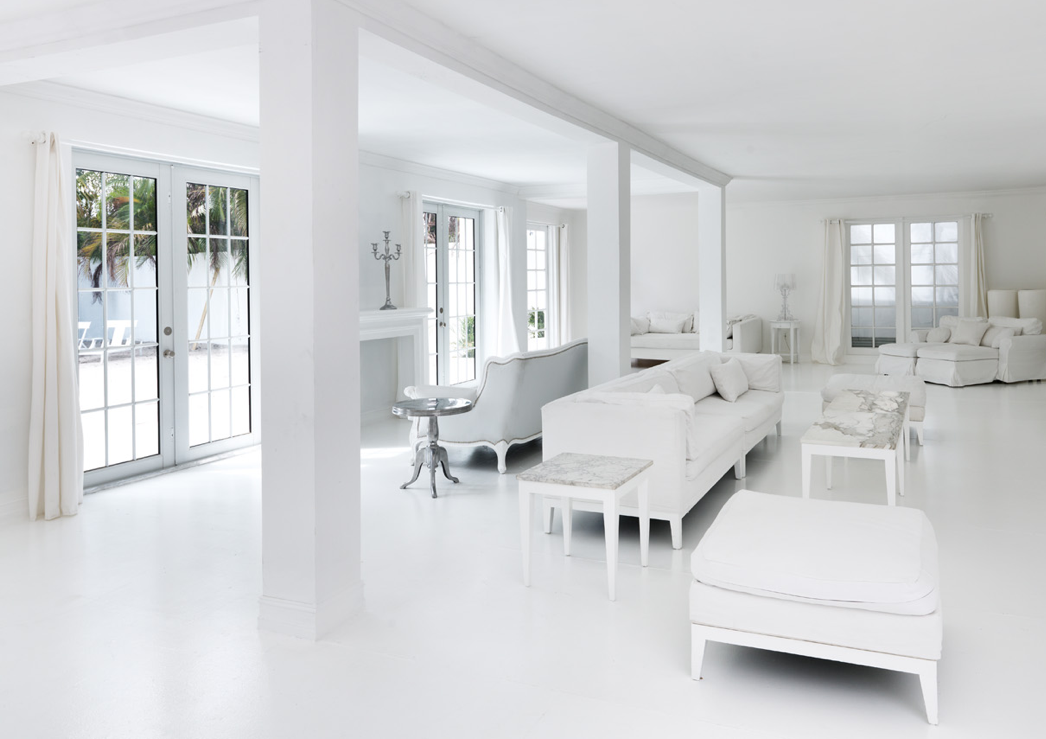 This exciting half-day event will provide a delightful environment for much-needed education about cannabis for women's wellness, help shift the narrative about this amazingly beneficial but long-demonized plant, and inspire Florida women to benefit from legal cannabis as part of an overall wellness lifestyle.
Our experts will be sharing about the many benefits of cannabis, including how to:
Reduce pain, inflammation & stress
Alleviate PMS, hot flashes & other hormonal/menopausal symptoms
Improve sleep
Prevent and manage many disease conditions
Manage anxiety and depression
Enhance sexuality
What you will enjoy at this first in our Women's Cannabis Wellness Series:
A fantastic afternoon at one of Miami's most stylish event venues
A roster of medical, legal, wellness and industry presenters to help you understand and navigate your legal cannabis options
Expert panel discussion
Q&A session to answer your individual questions
Sound bath healing experience
Transformational movement process
Snacks and yummy treats
Gift goodie bags and samples
Prizes and special offers
Curated Women's Wellness Marketplace (with innovative products for your shopping pleasure!)
Micro healings
Opportunity to connect with other inspiring, wellness-focused women
WONDERING IF THIS IS THE RIGHT EVENT FOR YOU?
IT IS, whether you are:
New to cannabis, and open to legal, non-psychoative products that relieve pain and other symptoms;
Familiar with cannabis, and interested in new uses/forms more beneficial than smoking; and/or
Struggling with health issues that are eligible for treatment with medical cannabis
We look forward to seeing you on March 3rd in Miami! And please consider inviting friends to come along, we've made it easy to purchase 2 tickets here for only $64!
For additional information, please contact susanjoyceproctor@gmail.com.