Description



Join us for an educational, inspirational, and transformational event devoted to providing the insights you need from leading medical professionals and experts.
Are you considering using cannabis or CBD for health and wellness? Have all of your questions answered by listening to our speakers and speaking with our sponsors.

Are you ready to qualify for your card? Have a consultation with a medical doctor who can help you get started.

Are you a patient with questions about your own treatment? Stay until Sunday and get a free session with a cannabis coach.

Are you thinking of getting into the cannabis industry? Schmooze and network with women who have pioneered this industry and hear the personal experiences, which drove them.

Are you in need of a retreat with your BFF? This program, at a stunning oceanside resort, has much more to offer besides cannabis education.

Friday night Shabbat program is SOLD OUT. Tickets are available for the full program on Saturday. There are still discounted hotel rooms available for both nights. If you are interested email: CannabisWellnessRetreats@gmail.com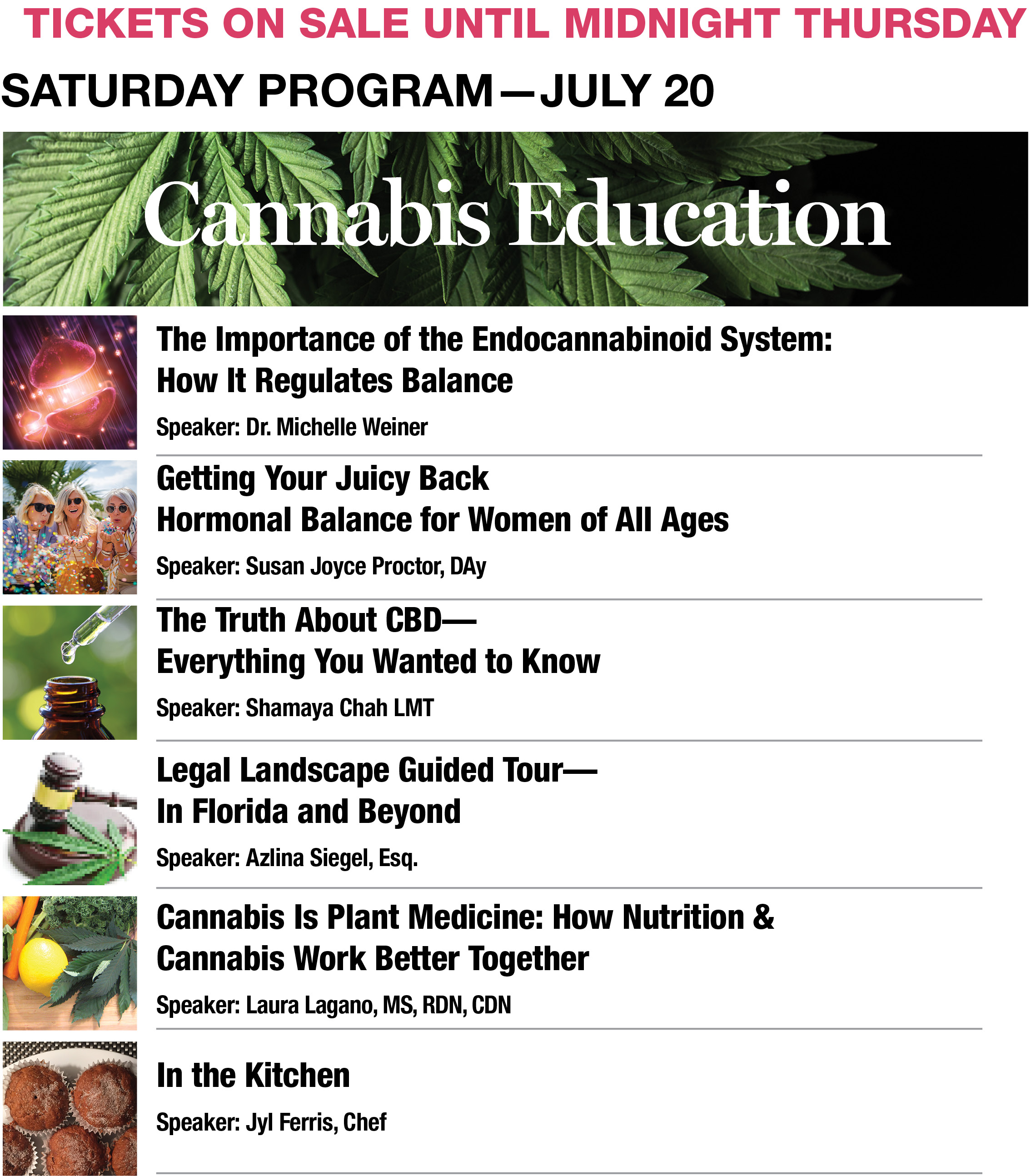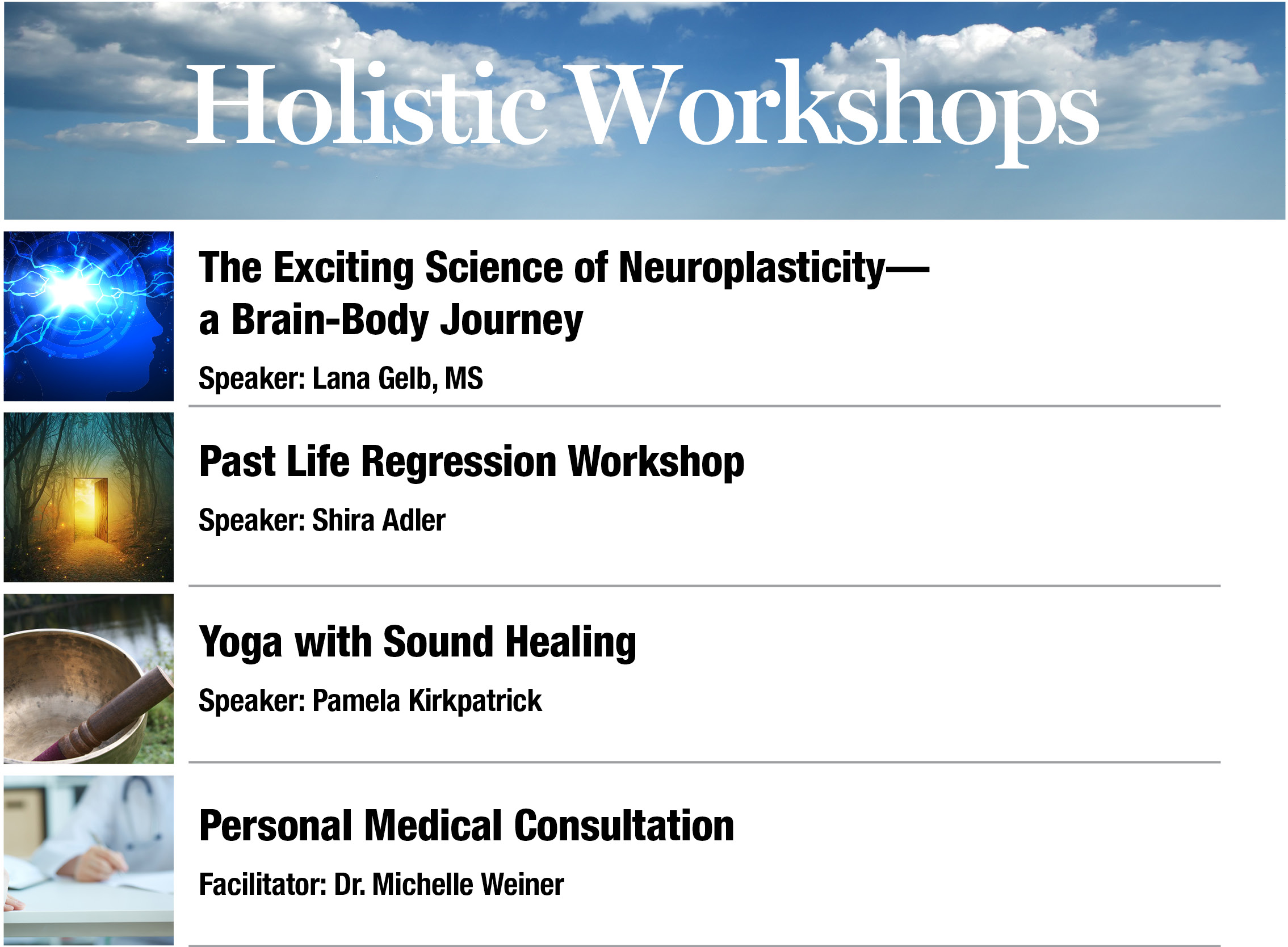 For more information about speakers, schedule and producers visit our website: WomensCannabisRetreats.com
For a preview of Ellen Bukstel. Watch her videos: EllenBukstel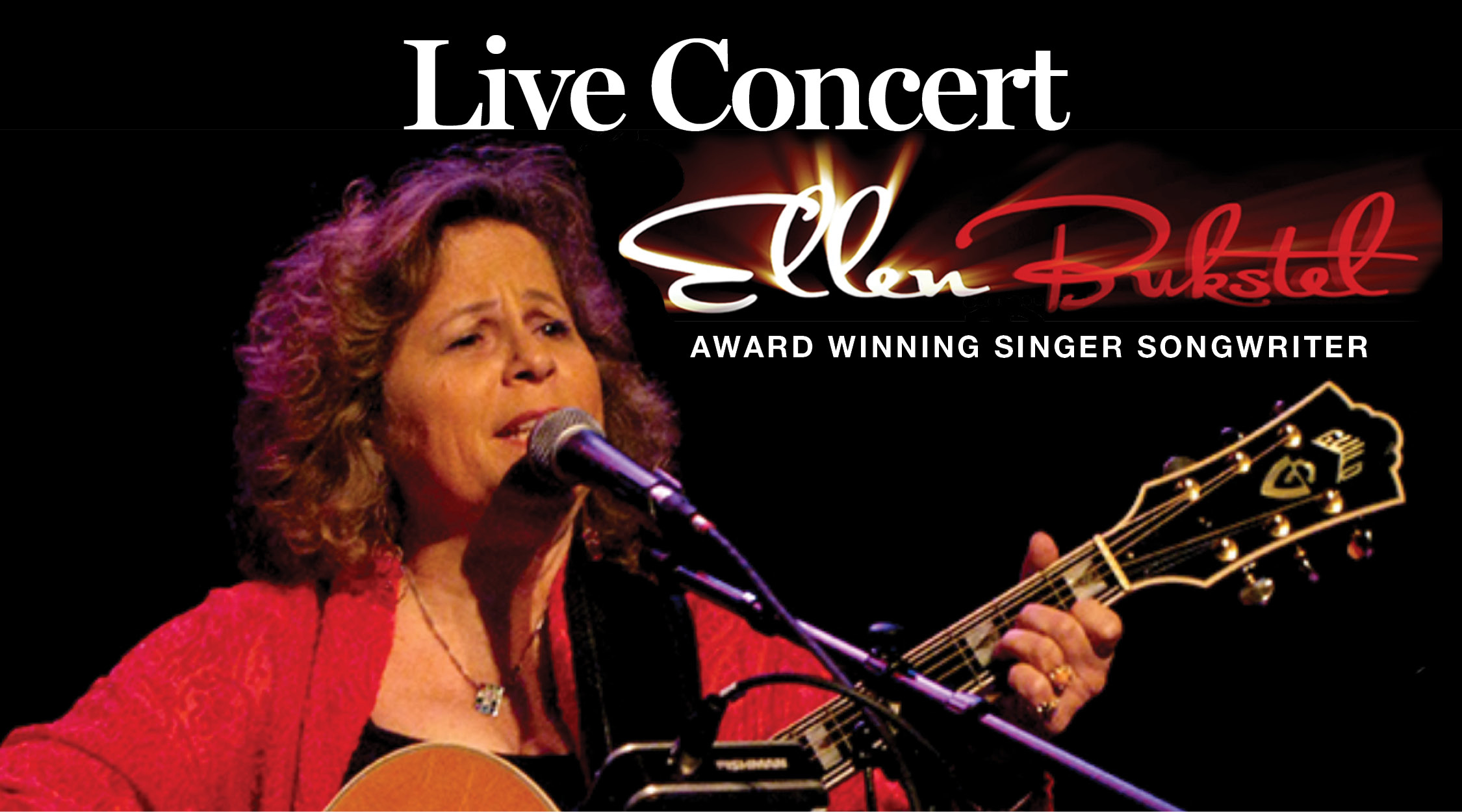 Saturday's program also includes:
• Curated Marketplace
• Group Photo Op
• Breakfast, Lunch and Dinner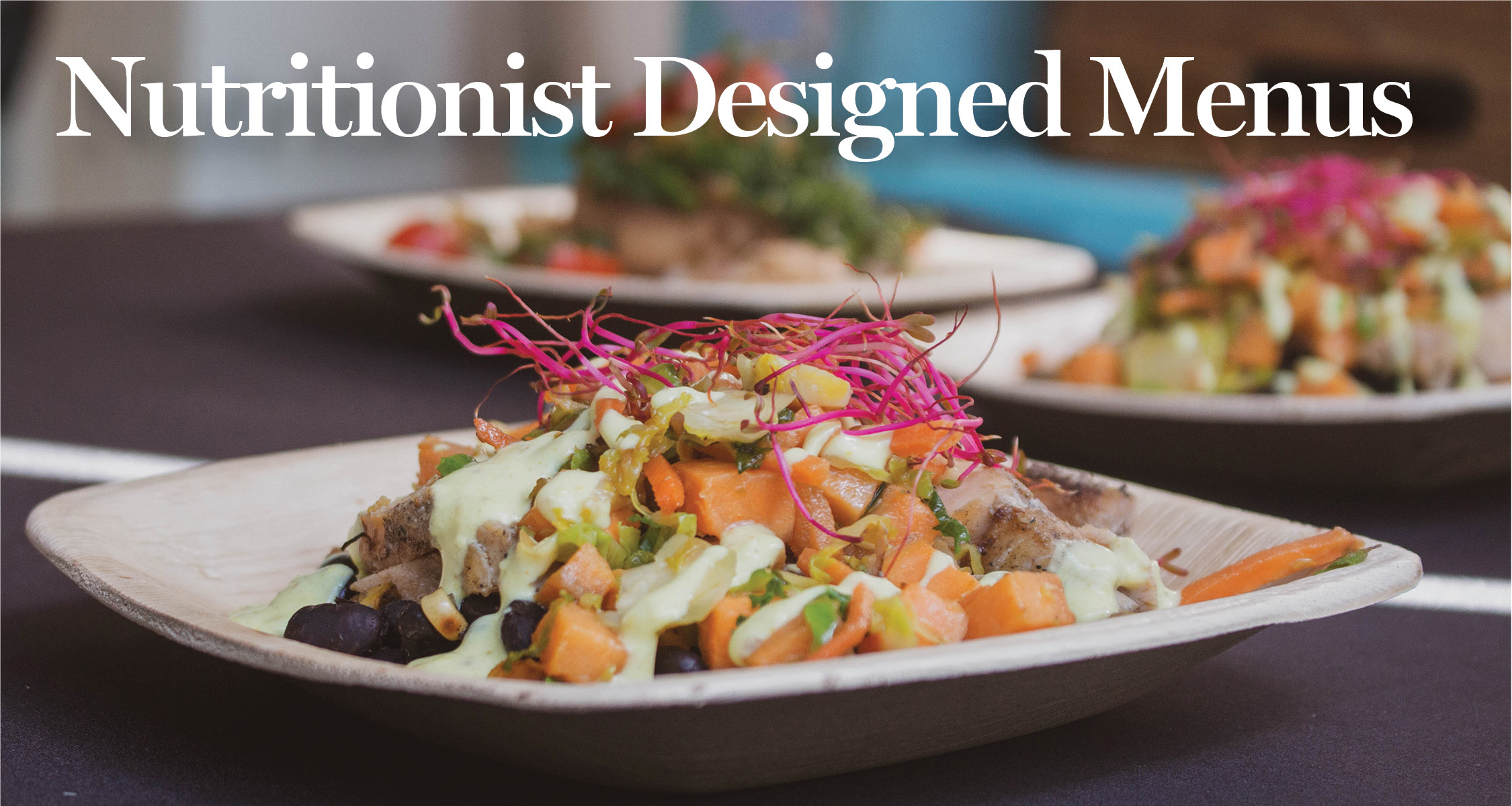 Kosher-style fish, vegetarian and vegan options available.

Lovely accommodations by the ocean: Wyndham Deerfield Beach was described by TripAdvisor as a stunning new resort with incredible views

Discounted hotel rooms are available for both nights. We are here to make your experience memorable. Let us know how we can can do that for you. If you would like a room or have any special requests or questions, please feel free to reach out: CannabisWellnessRetreats@gmail.com
SPONSORED BY:



Discounts are available, for veterans and medical card holders—when you complete your purchase.

This is a medical cannabis educational event. All attendees must be 21+. No cannabis consumption nor sales are permitted at our events.


FAQs
Are hotel rooms available for Friday and Saturday?

Yes, there are discounted rooms available. Email us at CannabisWellnessRetreats@gmail.com. We will be happy to accommodate you.

May I use the pool at the hotel during free time?
Only overnight guests may use the pool.

Do I need a cannabis medical card to attend?

No. Everyone can benefit from the information provided from this event whether you are a woman consuming, considering, or curious about cannabis medicine. There will be on-site medical consultations available for those who would like to start the process.