Women's Business Momentum Centers Signature Strong Start Program |4 Week Vi...
Event Information
Refund Policy
Refunds up to 7 days before event
Description
This powerful program will amp up your A-Game and ignite your Get it Done Diva in Business! Whether it's time for you to reboot, reframe or regroup you will enjoy how this process reminds you of your passion, expands your vision and gets you in MOMENTUM!
WHEN: Four Wednesdays 12 Noon (PST) - 12:50 PM (PST)
Attend ALL four classes to complete the course.
WEEK 1: Wednesday May 8, 2019 - 12 Noon (PST)
WEEK 2: Wednesday May 15, 2019 - 12 Noon (PST)
WEEK 3: Wednesday May 22, 2019 - 12 Noon (PST)
WEEK 4: Wednesday May 29, 2019 - 12 Noon (PST)
ALL CLASSES ARE RECORDED AND AVAILABLE FOR REPLAY JUST IN CASE YOU HAVE TO MISS A CLASS!
This program is perfect for you if you are a business woman who is starting, reinventing or expanding your business.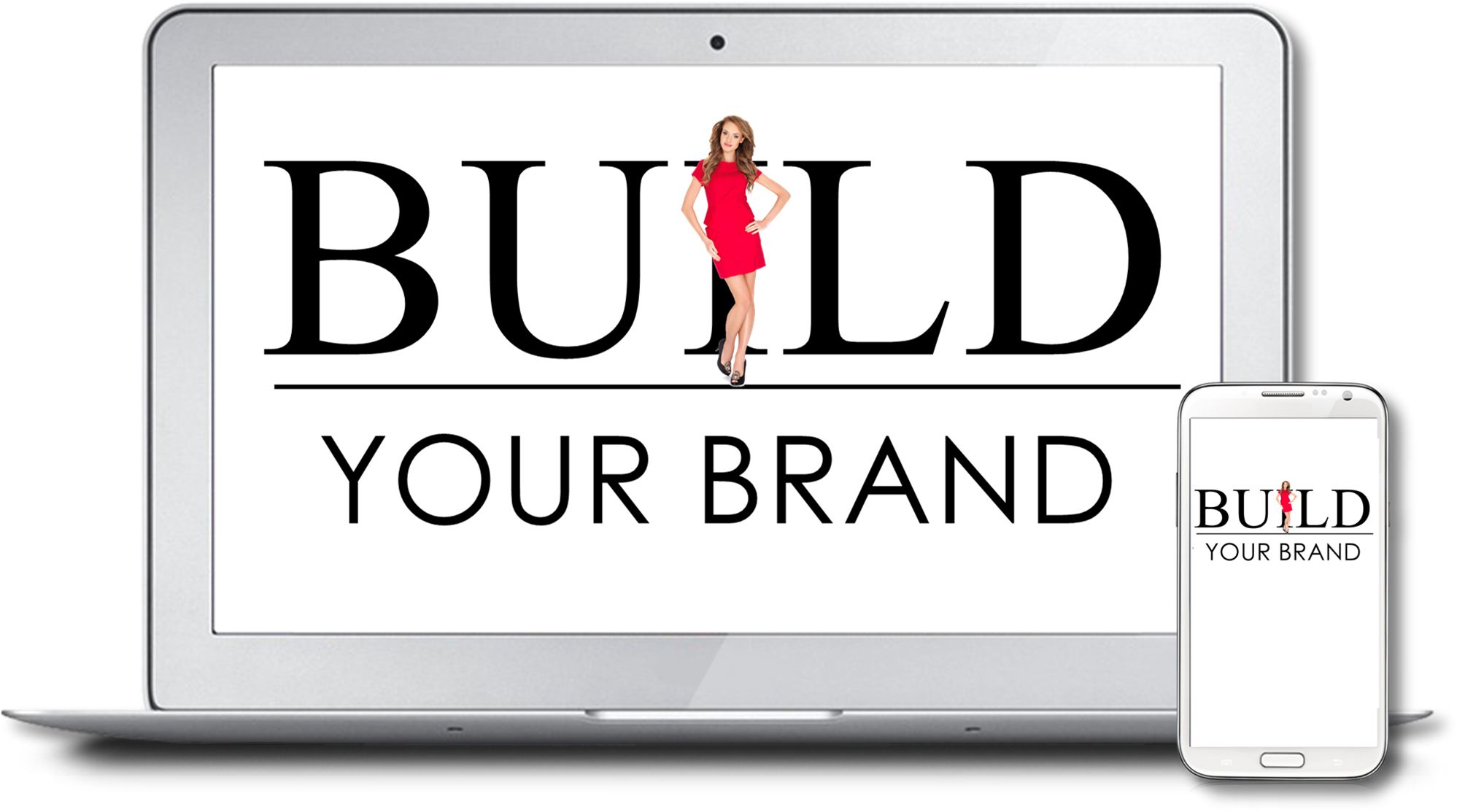 Our signature 4 Hour Strong Start Program will help you to step up and stand out in your industry as you learn how to:
uncover your core business message as you gain confidence and clarity in your marketing, networking and sales conversation
focus on serving rather than selling to increase your sales! YES - that's right!
expand your vision and define clear goals and discover new ways to use them to stay in consistent action!
identify your ideal client and the transformation they crave (this will help you upgrade your offerings and reposition them to be more appealing)
get comfortable pricing your products and services so that you can charge what you are worth!
Enjoy the hands on training, workbook and inspiration from other women in business coming together!
Leave with a one page strategic plan to use as a blueprint for your continuedsuccess.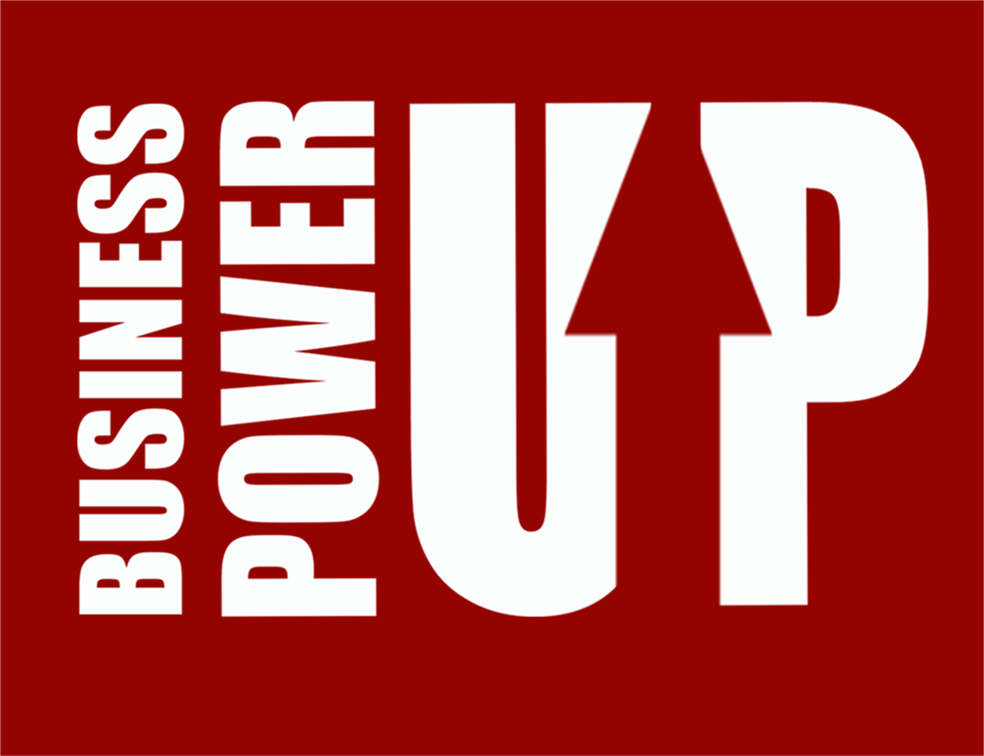 ---
Many women who go through our Strong Start Program also find the process helps them to discover the outline and content for their Best Selling Book, figure out modules and lessons for their Online Course, Signature Presentation or TED Talk.
---
The Women's Business Momentum Center is a powerful HIGH PERFORMANCE community of ladies from all over the world, who are bringing their Passion & Vision to LIFE as they continue to take Consistent ACTION!
Come and create connections, referrals and partnerships to sky rocket your business as we take you step-by-step through our signature Strong Start Program!
Facilitated By: Marianne Emma Jeff
#1 Best Selling Author, Speaker and Business Coach at The Women's Business Momentum Center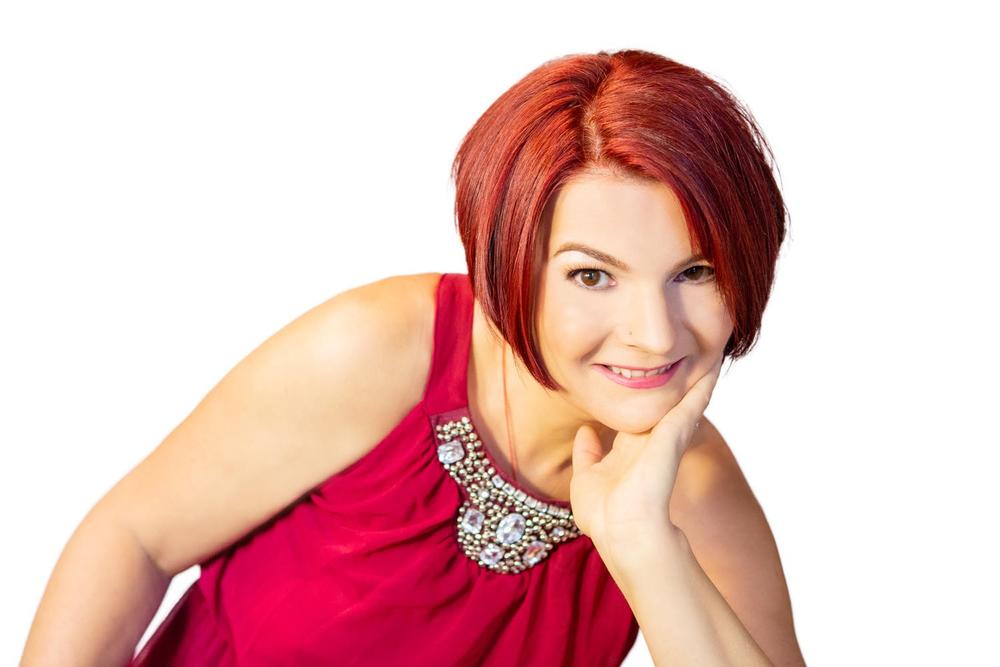 Come join us and use the Strong Start Program to get you into Consitent ACTION. Enjoy case studies and examples of how the WBMC members use their One Page Plans to design, build and expand their businesses.
Watch as WBMC Strong Start graduates share their plans, strategies and results

See case studies and scenarios that inspire you

Network with amazing and inspiring women in all industries

Celebrate YOU and YOUR business!
Date and Time
Refund Policy
Refunds up to 7 days before event