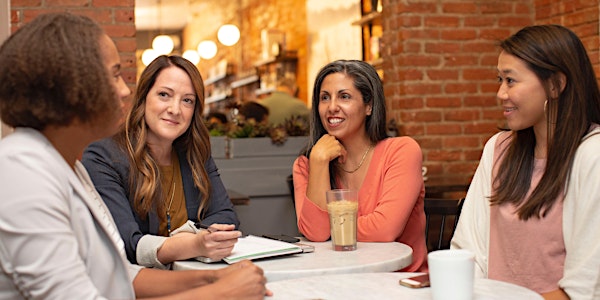 Women's Business Accelerator Program info session
Join us to learn about a free business training program that will help newcomer women start profitable businesses.
About this event
In the WBA program, you'll:
Develop your idea and craft a business plan
Receive coaching support to enhance your learning
Network with other entrepreneurs and industry professionals
Practice and refine your pitching skills
The upcoming cohort dates are:
November 7- December 19, 2022.
Workshops are held Monday and Wednesday, from 6 – 8:30 p.m.
Eligibility:
You are a permanent resident, convention refugee, Ukrainian temporary resident or live-in caregiver with a legal right to work in Canada
You have a business idea or be interested in starting a business in Canada