Description
Redeemed by Angela Thomas-Pharr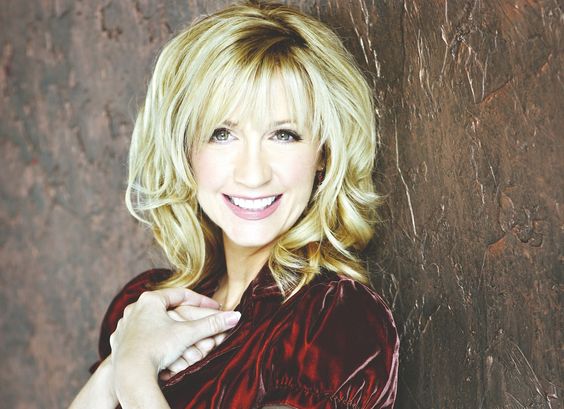 The moment you accept Jesus as the Lord over your life, you are redeemed. As the redeemed, we experience a lifelong journey of being transformed into HIs image. As redeemed women, we grow in the grace of Christ, and He calls us to extend grace to others.
In this 7-session Bible study, Angela Thomas-Pharr explores the practical side of redemption, inviting us to lean upon Jesus for our real help and hope.
Dates:
Tuesday evenings 7:00pm January 31-March 14 Facilitated by Heather Kuiper
Wednesday mornings 9:30am February 1-March 15 Facilitated by Becky Deemter
Facilitators: Heather Kuiper (Tuesday evenings), Becky Deemter (Wednesday mornings)
Location: Classroom #1 / Student Ministries Building (West Wing)
All materials available at study; bring a Bible and a pen.