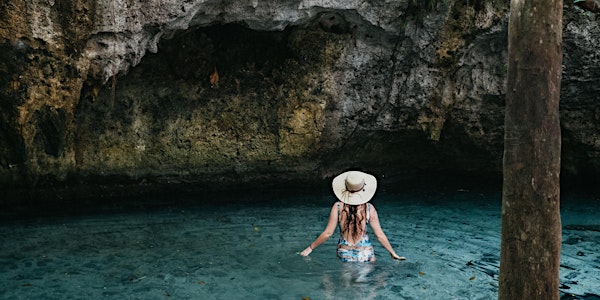 Women's Ayahuasca Retreat
This Women's Healing Retreat is a healing space for you to let go of traumas, toxic patterns, and awaken to your true authentic self!
When and where
Location
Paledora Eco-Resort Predio el Venado MZ35, LT02 Chemuyil, ROO 77774 Mexico
About this event
WHO'S THIS RETREAT FOR?
This retreat is for the woman who has gone through life without knowing her true power and second guessing herself whenever her intuition has tried to guide her.
This Women's Healing Retreat is a healing space for women to let go of traumas, toxic patterns and relationships that hold them back from awakening and embodying their true authentic self!
Having lived and survived life's most difficult circumstances, this woman deep down knows there's more to her life than just her past experiences!
The Women's Healing Retreat is not for those seeking just to put a band-aid on their wounds.
IT IS for the woman that is READY to truly heal!
She is ready to live her most authentic life, free from the pain of her past!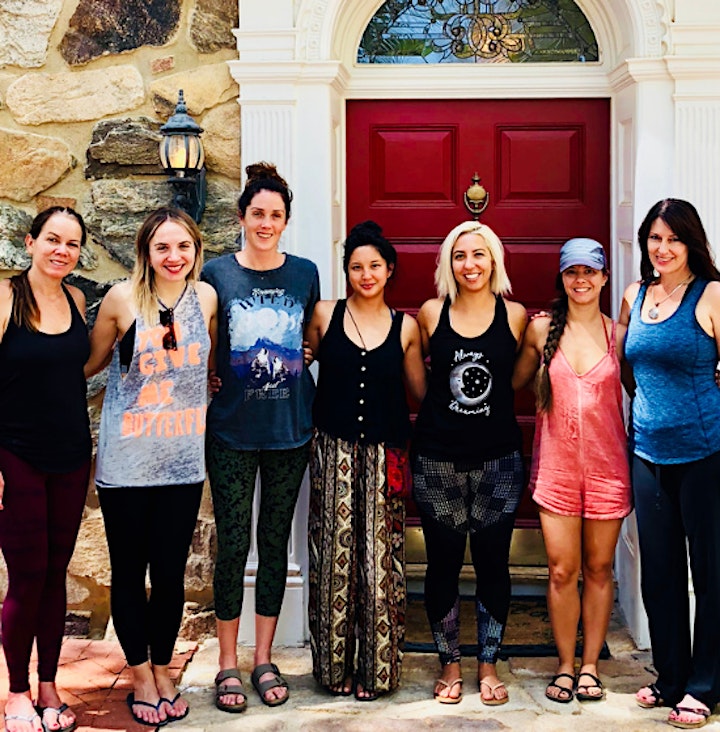 WHAT WILL WE DO?
We will work with sacred Plant Medicine known as Ayahuasca to heal trauma, ancestral karma, toxic patterns and relationships. This all inclusive retreat will help you resolve internal turmoil that has caused emotional, physical, and psychological pain.
This spiritual healing experience will help you grow and expand your spiritual connection to Spirit and yourself
From start to finish you will be taken care of and nurtured as you shed the past to live a happy and joyous future. You will receive the healing blessings of shamanic initiation and a sisterhood that will become your tribe!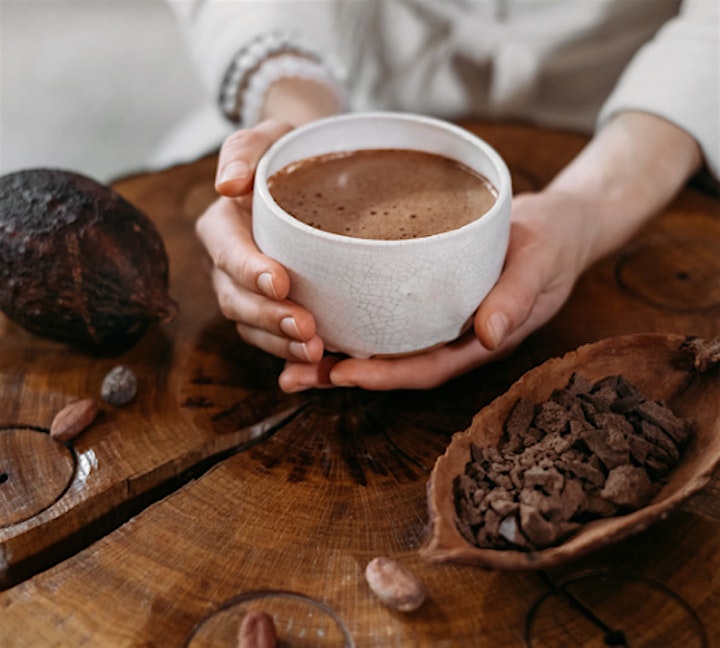 THE DETAILS
Included:
6 days and 5 nights luxury accommodations at Paledora Eco-Resort
All Meals included
Transportation to and from the Cancun airport
2 nights of Ceremony with Grandmother Ayahuasca
2 Kambo Healing Ceremonies
1 Temazcal Ceremony (traditional Mayan sweat lodge)
1 Womb Initiation in a Cenote (a natural swimming hole)
1 Live Sound bath in a special cave at Paledora
4 one-on-one coaching sessions with Athanasia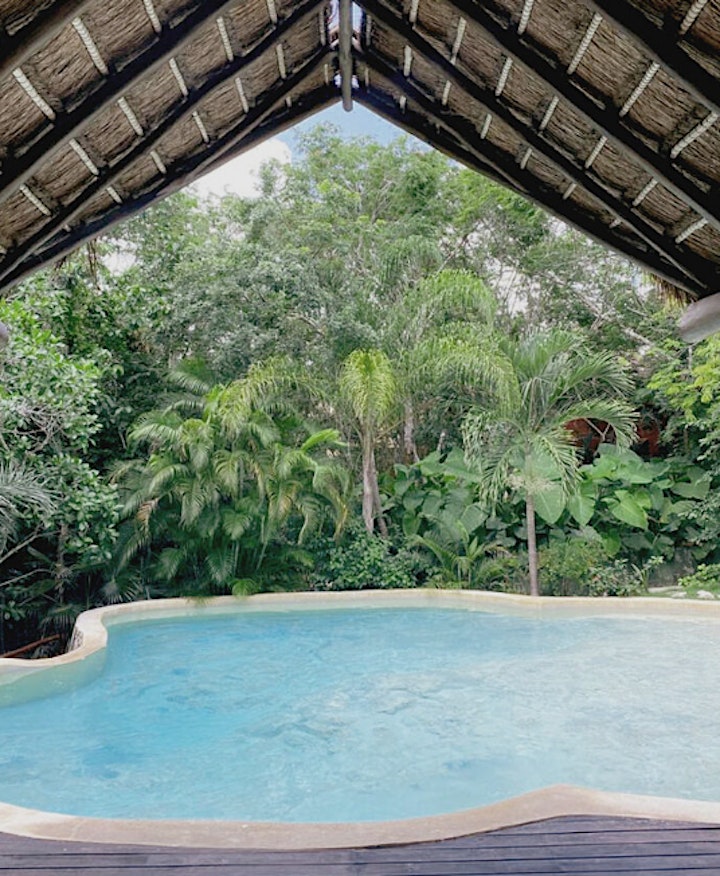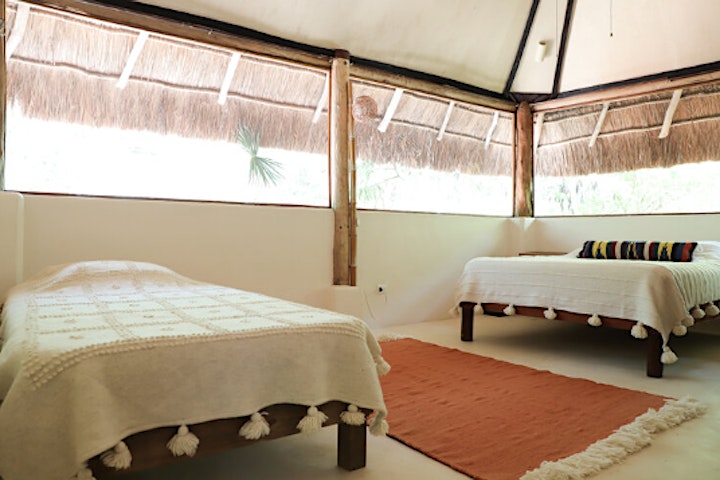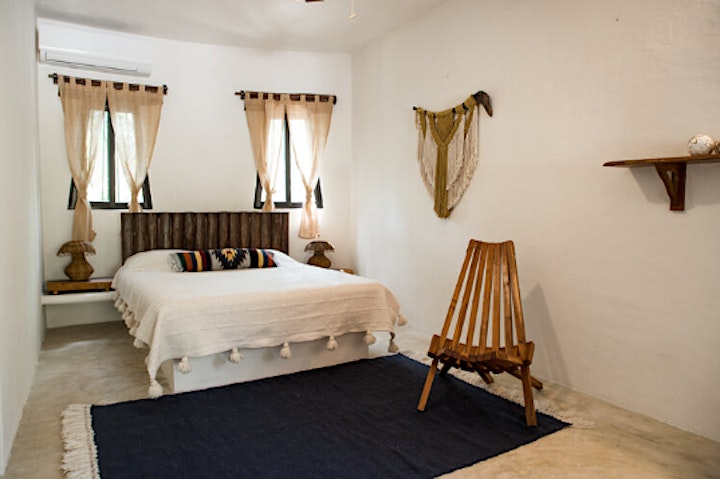 NOT INCLUDED:
Flight to and from Cancun airport
Additional healing services
Souvenirs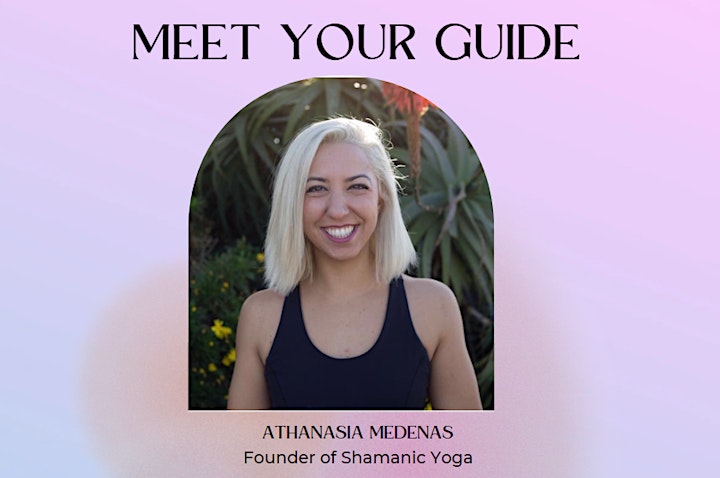 Athanasia was initiated into the world of Sacred Plant Medicine in 2016 through a series of Spirit led synchronicities that took her to a beautiful healing retreat in the Berkshire mountains in Massachusetts. Sitting with Grandmother Ayahuasca was a life changing experience that radically propelled her in the direction of her life's purpose, dharma, to merge the worlds of shamanism and yoga together.
Over the course of many shamanic and yogic initiations, Athanasia has cultivated a deep relationship with Grandmother Ayahuasca, who has healed her mind, body and consciousness from negative, traumatic and harmful patterns of being that caused her serious damage to her psyche and physical pain.
Athanasia is more than grateful to the healing that Grandmother Ayahuasca has brought to her life. She feels she owes this Sacred Medicine her reverence and support to advocate her healing message wisely and respectfully to those who feel the call to commune with Her healing spirit.
IS ONE OF THE SPOTS FOR YOU?
Only a group of 12 women will be accepted into this Sacred Healing Process so that we can have a small and intimate tribe.
All retreat applications undergo a review and you will have a preliminary call with Athanasia to be sure you and the retreat are a right fit.
During the preliminary call we will go over all retreat details and any questions you may have.
If accepted, you will have 24 hours to submit your $500 deposit to secure your spot.
Apply here: https://Athanasia.as.me/?appointmentType=36728268