Description
Join us January 8th for Womenpreneur: Social Media 101 where we'll

De-Mystify thoughts about Social Media Branding. Discover your Brand and Passion.
This workshop explores the latest emerging social media technologies that will help you understand the fundamentals of digital marketing.
The social communication manual has been rewritten! As clients and constituents alike purchase products and services differently, the strategies and techniques you employ to target them are continuously changing. This new way of attracting customers presents both a challenge and an exciting opportunity for adaptation in a Web 2.0 world.
In this webinar you will:
Learn how to understand the fundamentals of digital marketing.
Learn how to position your brand online
Learn how to establish your Audience Profile and be clear about the constituents your organization or entity will serve.
You will engage with the Workshop speaker about your product and service while you create a custom profile for your consumer.

We're excited to announce Dr. Allana Da Graca as facilitator for this webinar! In her own words: "I am a Subject Matter Expert and TEDx speaker with 20 years experience in education and New Media. I have served Lesley U, Bentley U and now Northeastern with Social Media and Digital Storytelling. Author of the First Encyclopedia of Online Learning, Tomorrow Can't Wait and Women Build Confidence Coaching."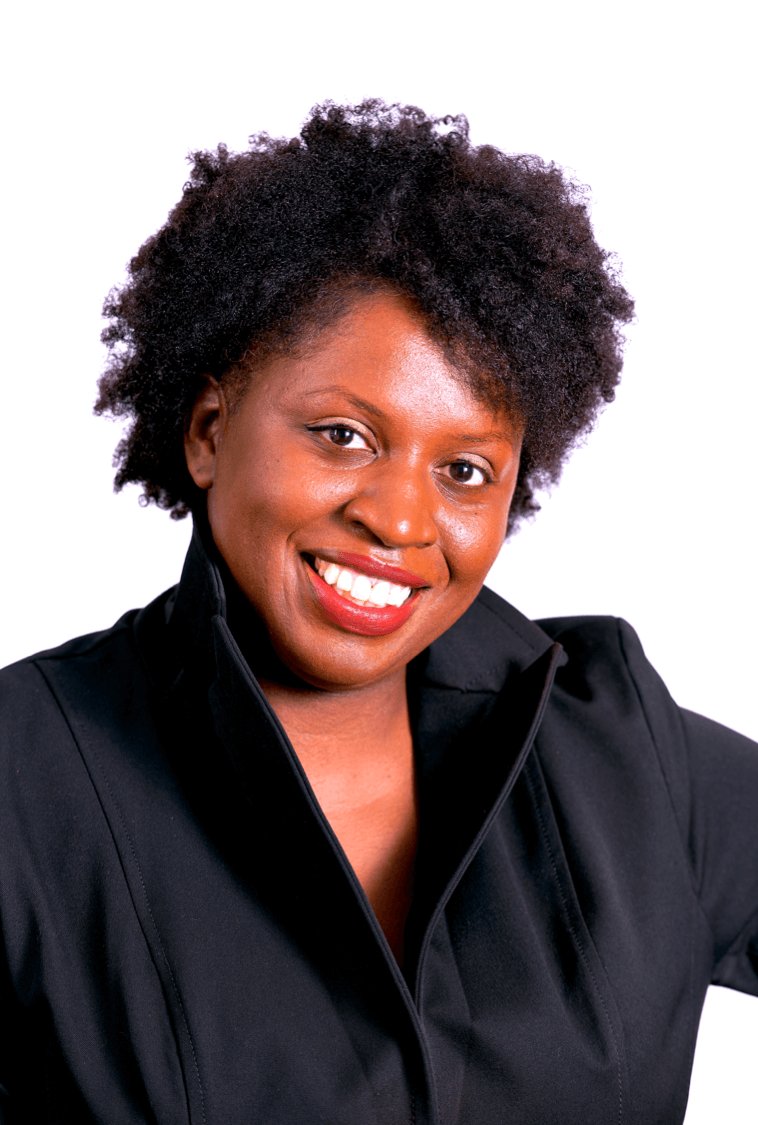 MEMBERS FREE