Description
All-Women Hackathon San Francisco
A one day hackathon for women from experienced coders to total newbies.
Come with an idea or join a team on-site and spend the day building a great project with enthusiastic, fun people.

Registration | We have limited slots available, so please sign-up here. Your registration fee covers all meals (breakfast, lunch and dinner)

Teams | Teams of 5 - 6 women will be formed Saturday morning.

Judges | Our judging panel is made up of industry influencers, educators, hackathon pros and civic leaders.

Bring |Your laptop, skills & ideas. Come with a collaborative, team-focused mindset and/or team-up in advance on Twitter/Facebook with #tewhack.
Food, fun and prizes.
Hackathon Challenges
Engage more Girls in STEM

End the Gender Gap in Tech

Women's Empowerment

Women's Safety

End Gender Violence

Teach Boys/Men to Respect/Empower Women

Help Immigrant/Refugee women Navigate the US
If you have coding/hackathon experience and are interested in volunteering as a mentor, please register here
Hackathon Judges
Alexandra Phillips, Engineering Manager at Yelp
Cynthia Carrillo,Regional Director, Bay Area at Greater Sacramento Economic Council
Naisha Silva, Analyst at Google
Priya Kuber, Hackathon Ninja, Inventor and Engineer
Varvara Russkova, Venture Partner at GVA Capital
Xun Tang, Software Engineer at Yelp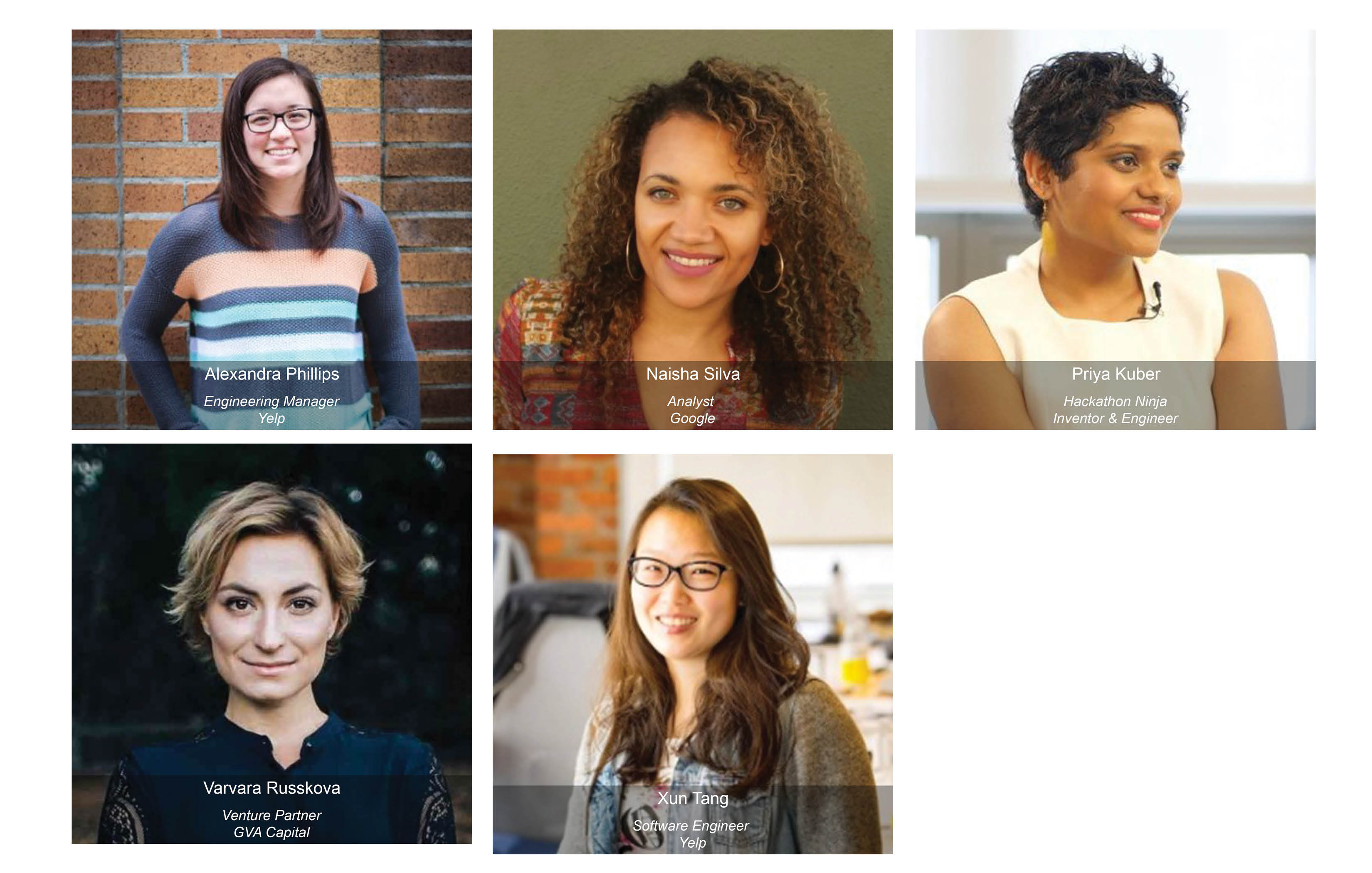 For sponsorship or demo table inquiries, please e-mail us at info@theexpatwoman.com
Sponsors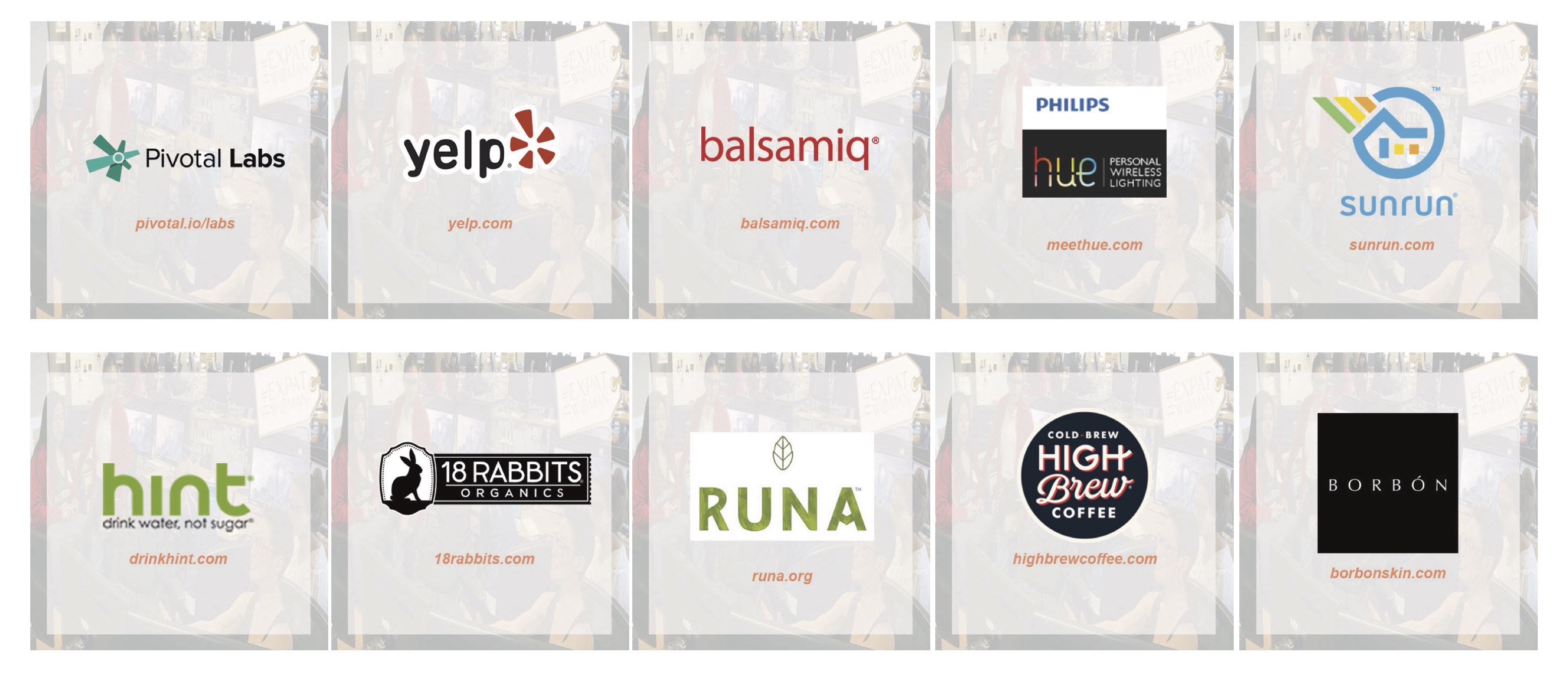 Agenda
9:00am: registration, breakfast, team & idea forming, and kickoff
10:00am - 1pm work on project
1:00pm - lunch and continue working on project
7:00pm - dinner
8:00pm - final project submission deadline
8:30 - 9:00pm - introductions, presentations by sponsors and judges
9:00pm - 11:30pm project demos, judging and awards ceremony
Terms of Participation Agreement
You agree that you are responsible for any accidents or damages that you cause. You also agree to not hold The Expat Woman, or any of the event supporters liable for any loss, damage, injury, or any other unforeseeable incident.
By Participating at the event, you grant The Expat Woman permission to capture photo/video of the event.
By registering for this event, you also consent to receive email communication from The Expat Woman and its programs about events and updates that may interest you.
Tickets to this event are non-refundable. If you are unable to attend, you have the option of giving it to a friend or team member to attend in your place.