Women With Voices LIVE: How Startups Can Overcome Procrastination
Actions and Detail Panel
Women With Voices LIVE: How Startups Can Overcome Procrastination
Tue, December 6, 2016, 6:30 PM – 9:00 PM GMT
Description
Women With Voices LIVE! (SEE VIDEO) There are zillions of businesses online and potential employees, but only one of you. We empower women (and men) to develop courage, character and confidence to find and express their voice in their businesses, work and play.
THEME: How Startup Founders Can Overcome Procrastination.
Startup founders are compelled to wear many hats, such as for PR, Marketing and Investor Relations to name but a few. Many founders procrastinate, therefore, as they this means often being required to step outside of their comfort zone. Gain valuable tips from our panel on how they learned to kick procrastination to the curb and the small steps you can implement straight away for immediate results in their areas of expertise.
Join the Women With Voices London HUB along with two of the Business Spice Girls, special guests - the compelling procrastination guru Juliet Landau-Pope (www.jlpcoach.com), Natasha Hayles from Find Your Fabulous and The Crazy Singh who overcame massive procrastination to build his drinks empire. Hotsed by Google Campus London, it will be an evening of empowerment, yuk-free networking, a more authentic form of making connections and the Women with Voices cocktails, sponsored and provided at this event by Crazy Gin.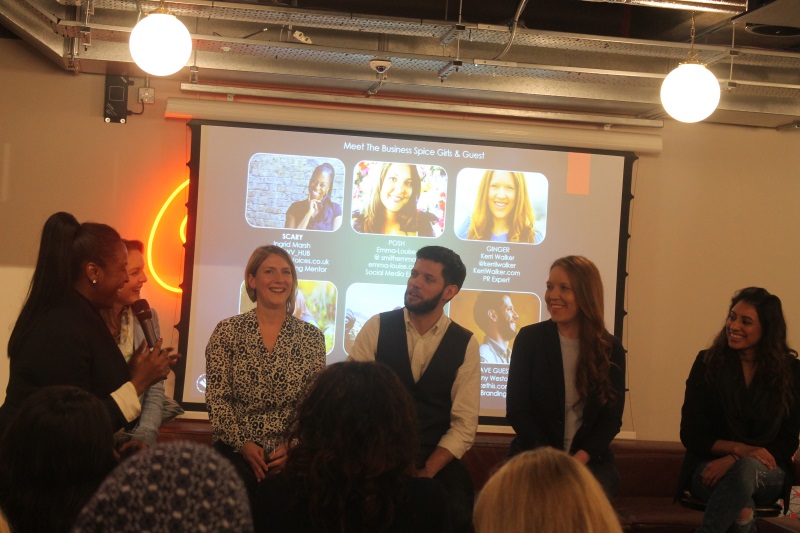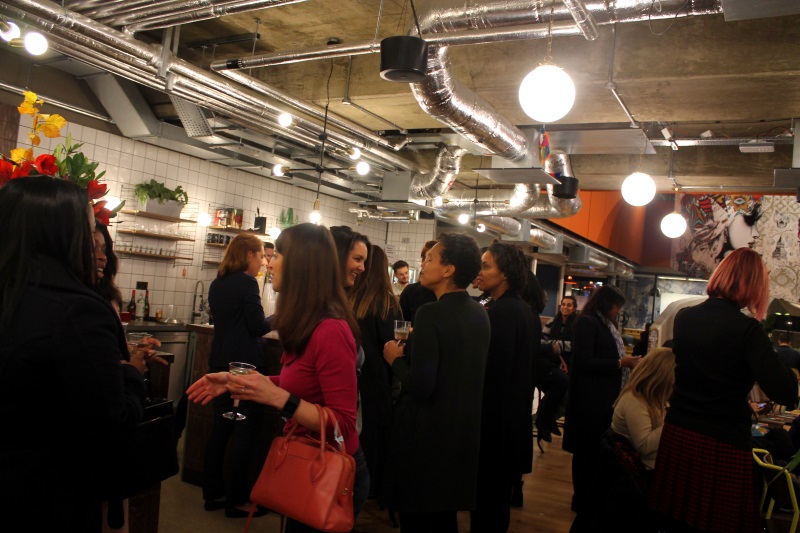 Meet the Business Spice Girls:
Scary: Your host is the badass personal development and public speaking guru, Ingrid Marsh.(https://www.womenwithvoices.co.uk/).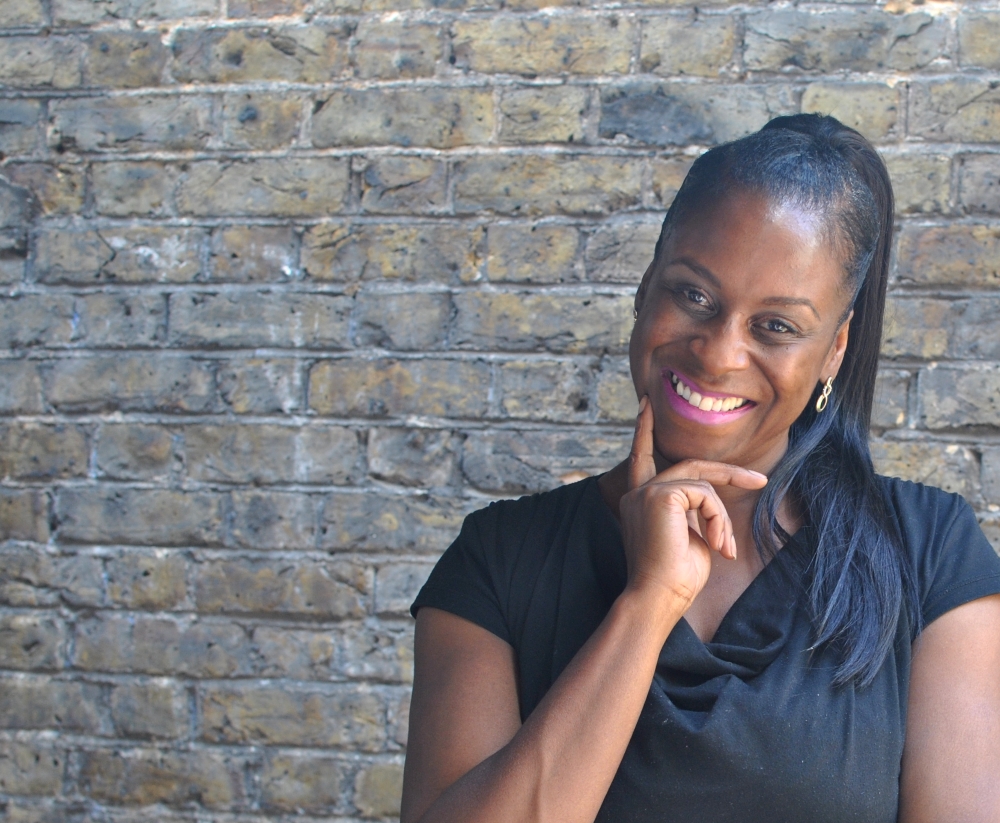 Ingrid Marsh is an Inspirational Speaker, Broadcaster, Serial Entrepreneur and NLP Practitioner. She empowers and fosters self-esteem in her clients (primarily female) through coaching them in how to be more confident in expressing their authentic self in business, work and play. Using a blend of personal development, public speaking and broadcasting skills women become more confident both on and off the stage and leave behind a memorable fingerprint everywhere they go.
Sporty: She even runs in her sleep and will buddy you up into the career of your dreams, Career Coach Parwinder Dale.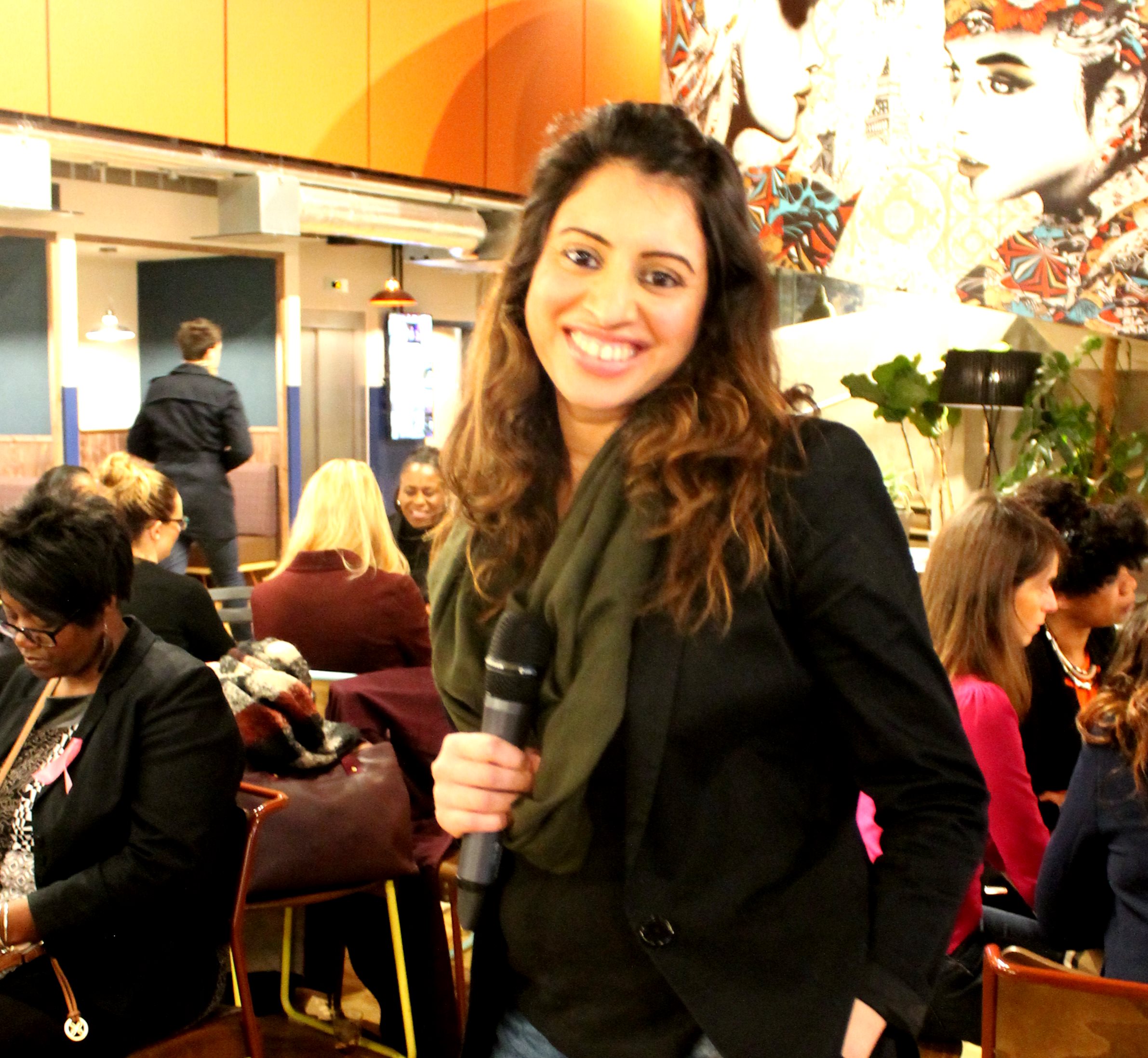 Parwinder is a Breakthrough Coach and uses NLP to transform people's lives by helping them unlock their dreams and make them happen. After working in the Public Sector for 12 years, Parwinder made her own dream come true by setting up her own coaching business. Through using NLP, she has removed and challenged limiting beliefs that had previously stopped her from living the life she wanted. As a result, her confidence has soared, and her health and fitness have vastly improved. One of Parwinder's key values that she lends to every area of her work and life is: being happy in whatever you do in life and being happy with yourself.
Special Guests:
Juliet Landau-Pope (www.jlpcoach.com).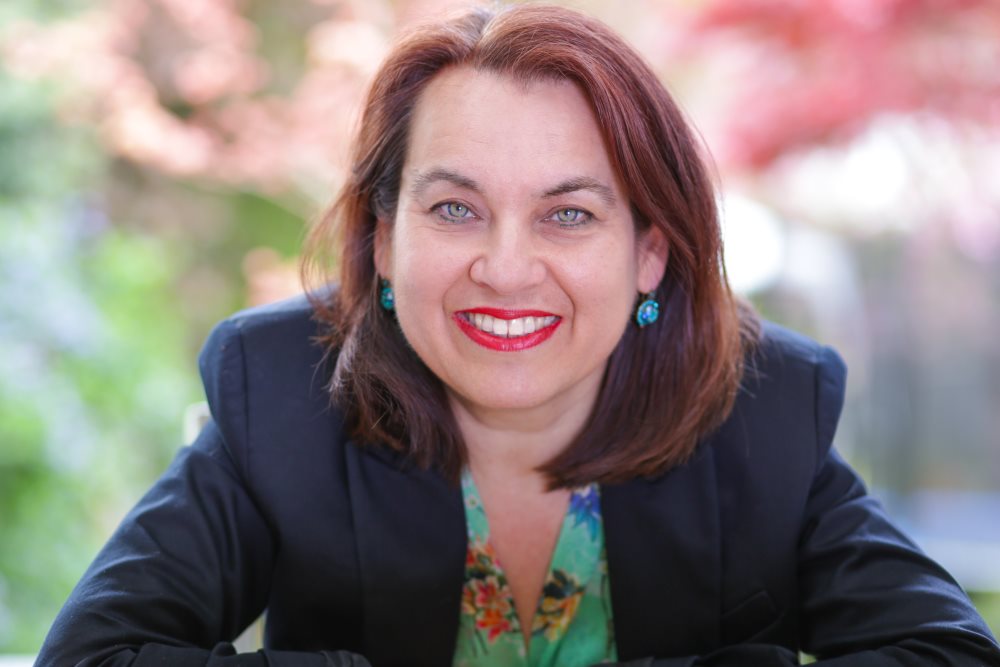 Juliet Landau-Pope is a certified coach and one of the leading professional organisers in the UK, on a mission to help busy people declutter their space and their schedules. An Oxford graduate, she's worked for more than 20 years as a university lecturer, coach, mentor and trainer, and has run her business JLPCoach (www.jlpcoach.com) since 2008. She provides on-site decluttering, coaches individuals and runs workshops in corporate and community settings to share organising and time management strategies. Procrastination and perfectionism are her favourite subjects!
The Crazy Singh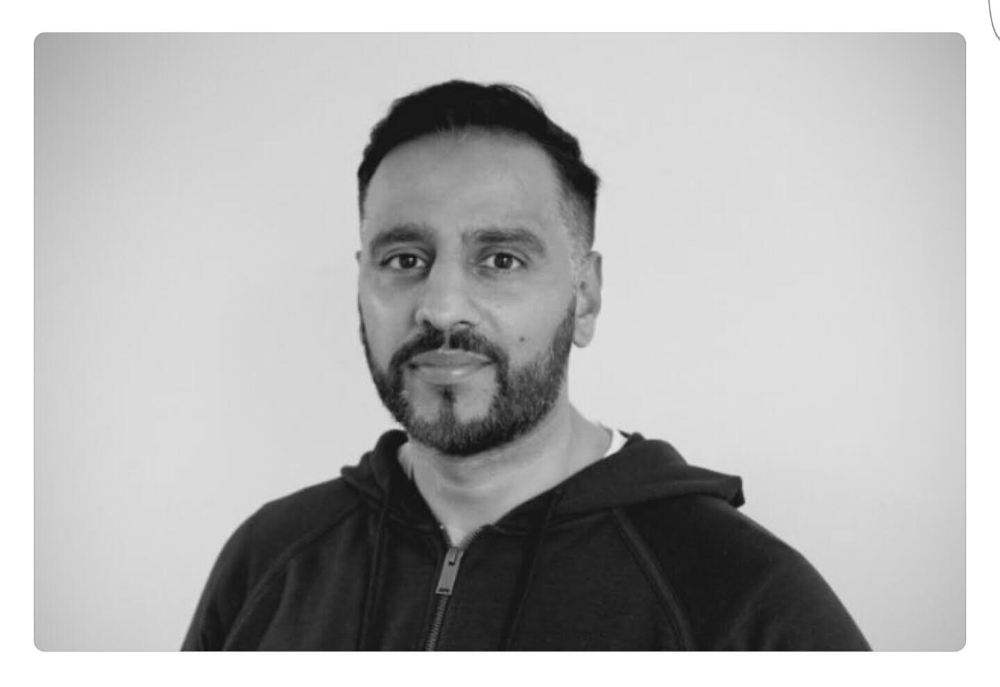 The Crazy Gin was an idea developed by the Crazy Singh to distill his Punjabi heritage & British upbringing into a drink that blends both cultures perfectly together. However, when it came to drinks he was unable to find one that matched the same level of experimentation as the food, so he decided to create one himself. Unfortunately, everyone did not share the same passion as him and thought he was 'crazy' for trying to create this fusion in a drink. He hopes that you have as much fun drinking it as he had in making it ...He says, " embrace the craziness inside of you and create your own amazing memories. Don't let others or your mind hold you back in search of your dreams, keep the focus and passion and you will reach them one day. Step up and raise the standards.
Natasha Hayles - Transformational Life and Founder of Find Your Fabulous.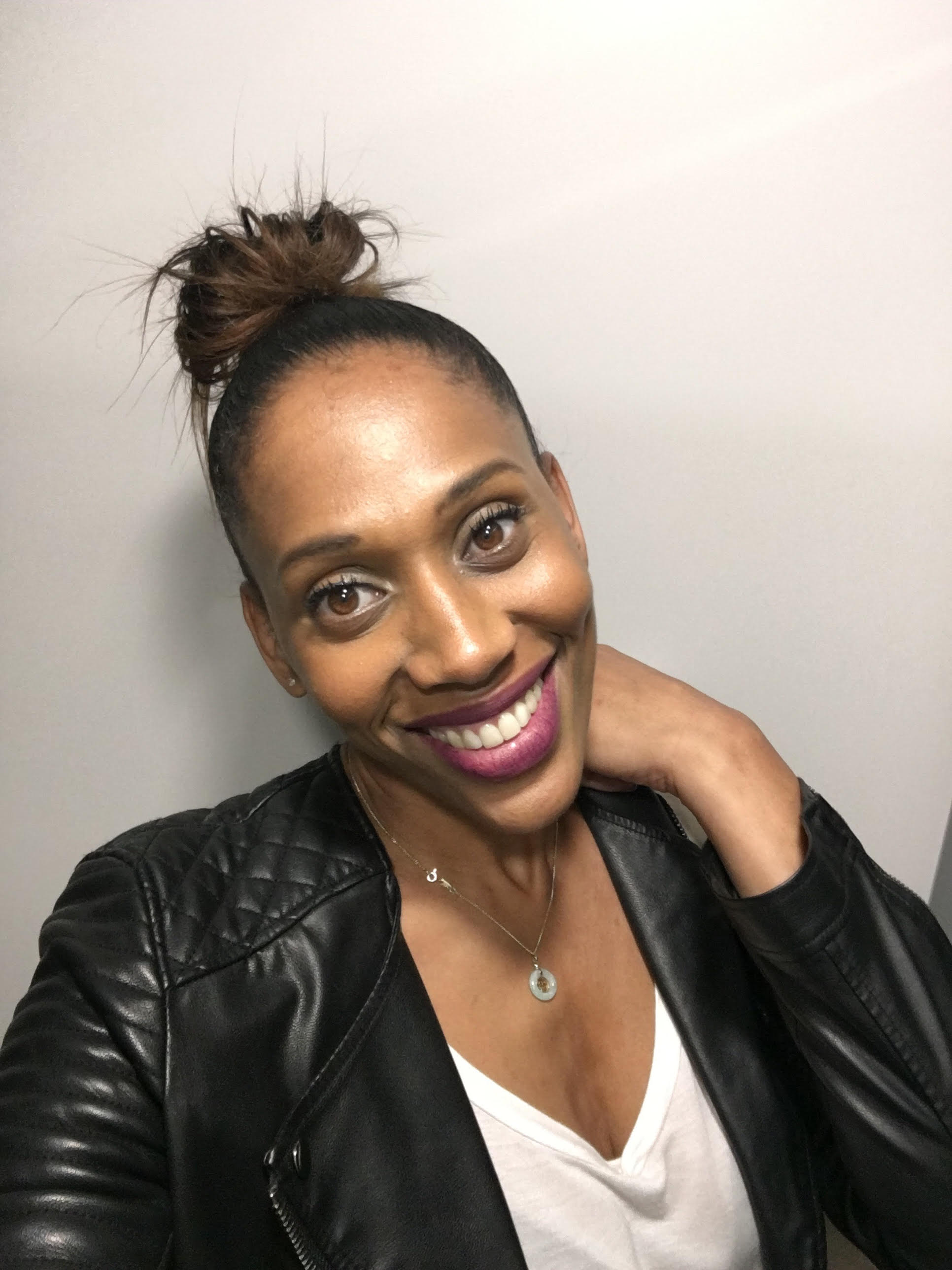 Natasha Hayles is a Transformational Life Coach, aka "Find Your Fabulous" who successfully found her fabulous by virtue of overcoming some of the challenges life threw at her including major procrastination.

In turn, Natasha is passionate about helping others to overcome procrastination to achieve; doing what they had only dreamed of doing! Supporting clients to FIND their fabulous, KNOW they are fabulous individuals and OWN their definition of Fabulous in all areas of their lives.

As a Life Coach & Speaker, her mission is to Inspire, Celebrate, and Empower others to move from the isolation of disempowering thoughts to the celebration of their talents and using them to connect with others.
6.30: Arrive to a glass of the signature Women With Voices Cocktail (Sponsored by Crazy Gin).
7.00: Think Loose Women for business, our awesome speakers will pack you with value whether you're just getting ready to launch, a seasoned entrepreneur or an emerging female leader.
8.00: Breakout into mini HUBS with our experts and to make meaningful connections. Gain further insights on kicking procrastination to the curb and how to gently propel yourself and your startup forward.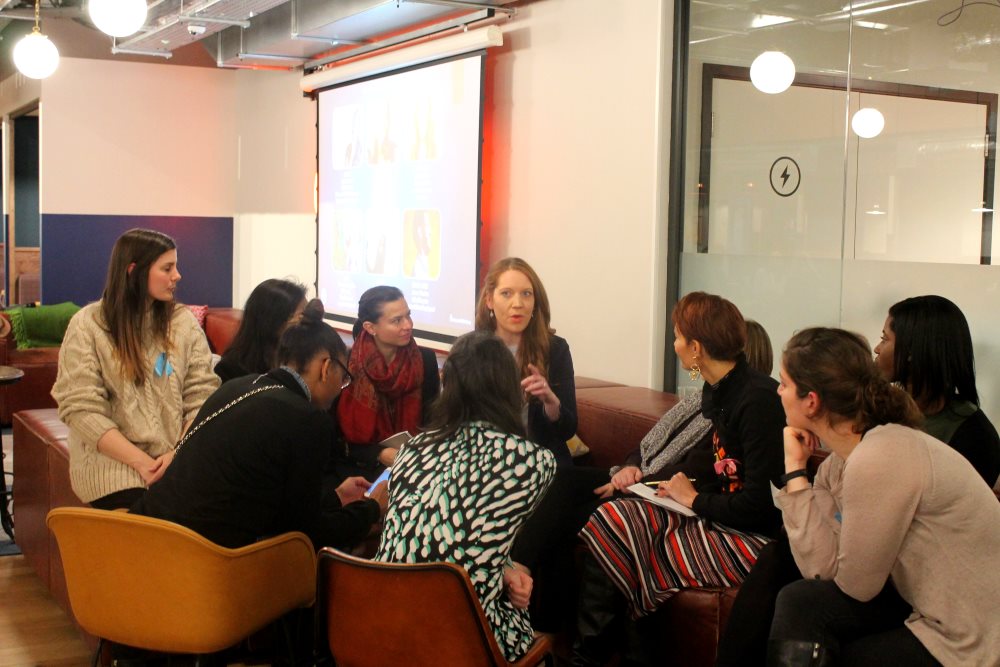 8.50: Q&A
9.00 Close
EXTREMELY LIMITED PLACES! NO RESERVED Seating - first come first served
Huge thanks to our drinks sponsor, Crazy Gin: