Description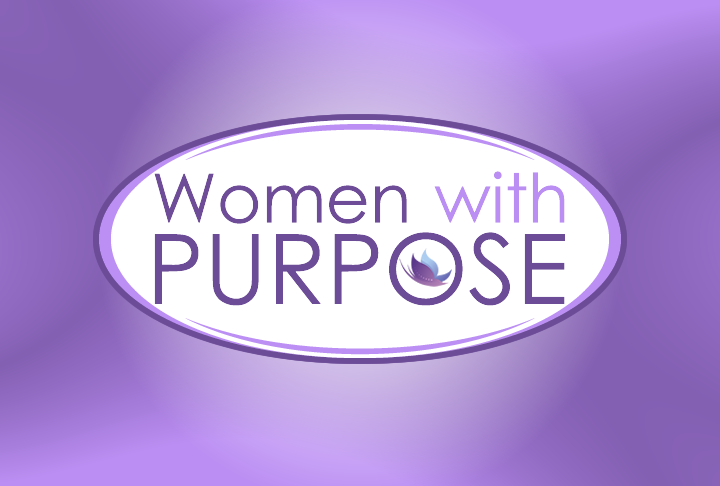 Women with Purpose Networking Event
"Connecting and Empowering Women "
Come to meet dynamic, inspiring women. We are a very unique, interactive women, who come together to tap into our Passion, Purpose, Personal Growth, and Potential for Business.

Join other amazing businesswomen for an intimate networking experience, giveaways, and more.
SEPTEMBER 2018 PRESENTATION:


"Gratitude and Serving Your Community"

Amina Weiland
Farmington Valley Soroptimist Club

Rumi once said, "Giving thanks for abundance is sweeter than the abundance itself."

Every day we come in contact with many people: co-workers, customers/patients, members of your community, your own family and friends. People look up to us as a role model; they learn how to behave by observing how we behave. Helping others and expressing gratitude are simple ways to show kindness that can influence others.

In this presentation, we are exploring the connections between gratitude, giving back, and leadership and how these components affect our sphere of influence to build a healthy relationship.

This is going to be awesome and life changing!
8 am – 10 am
7:30 am Registration and Open Networking
Meeting Begins at 8:00 am
Breakfast Served
Cost: $20
NEW LOCATION!

Brookdale Chatfield
One Chatfield Drive
West Hartford, CT 06110


For more information visit: www.lavendergroupllc.com.

We hold our meetings every 4th Friday of the month!
Please mark your calendars and SAVE the DATE!


A great morning to expand your professional network and Inspire!